Invincible Season 2 is reportedly under production! Well the show is definitely coming back for a lot more seasons in future because the comics it is based on has a very rich story. So, when will Kirkman reveal the official release date of the sequel? Find out later in the article! 
Release Date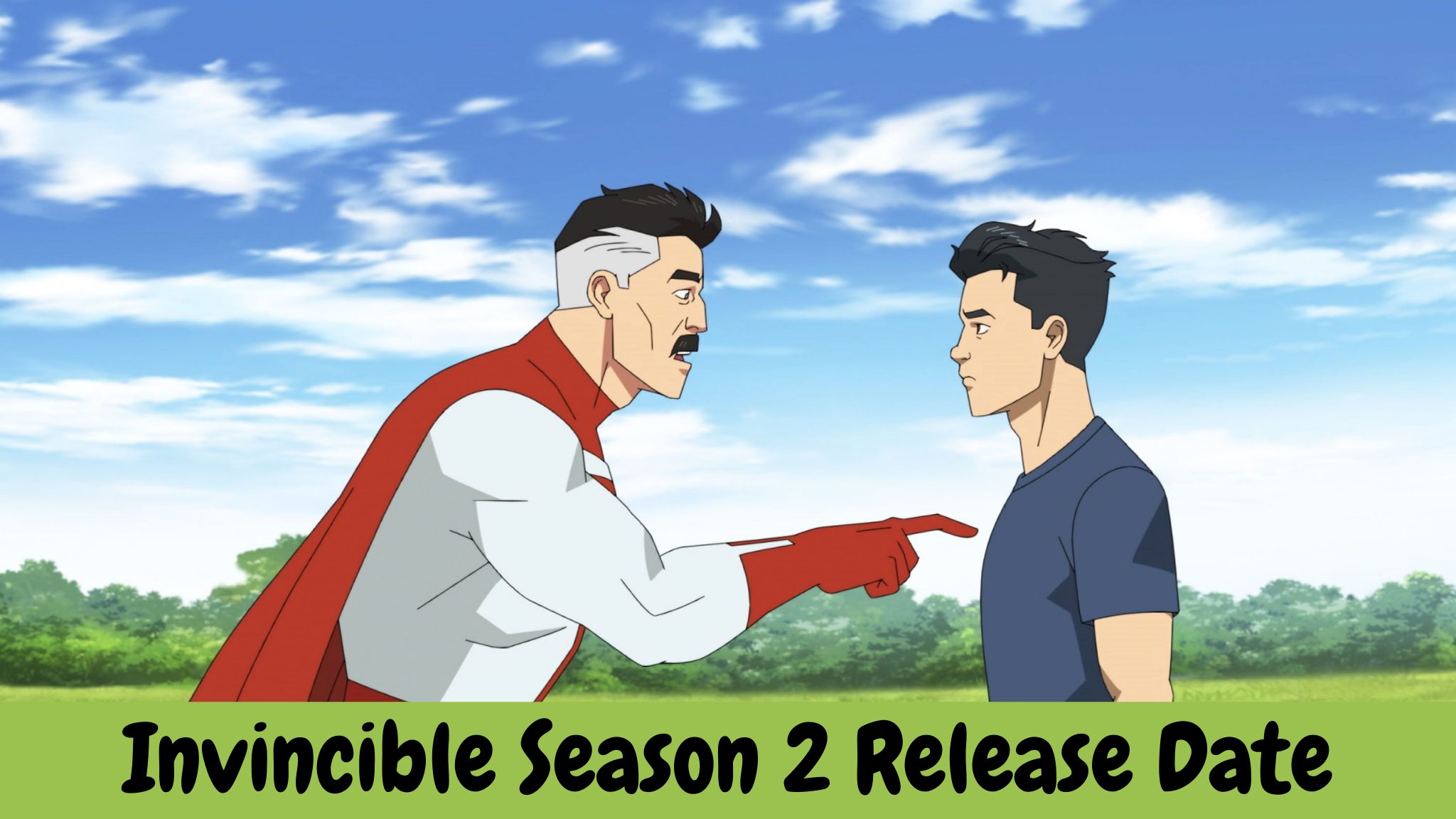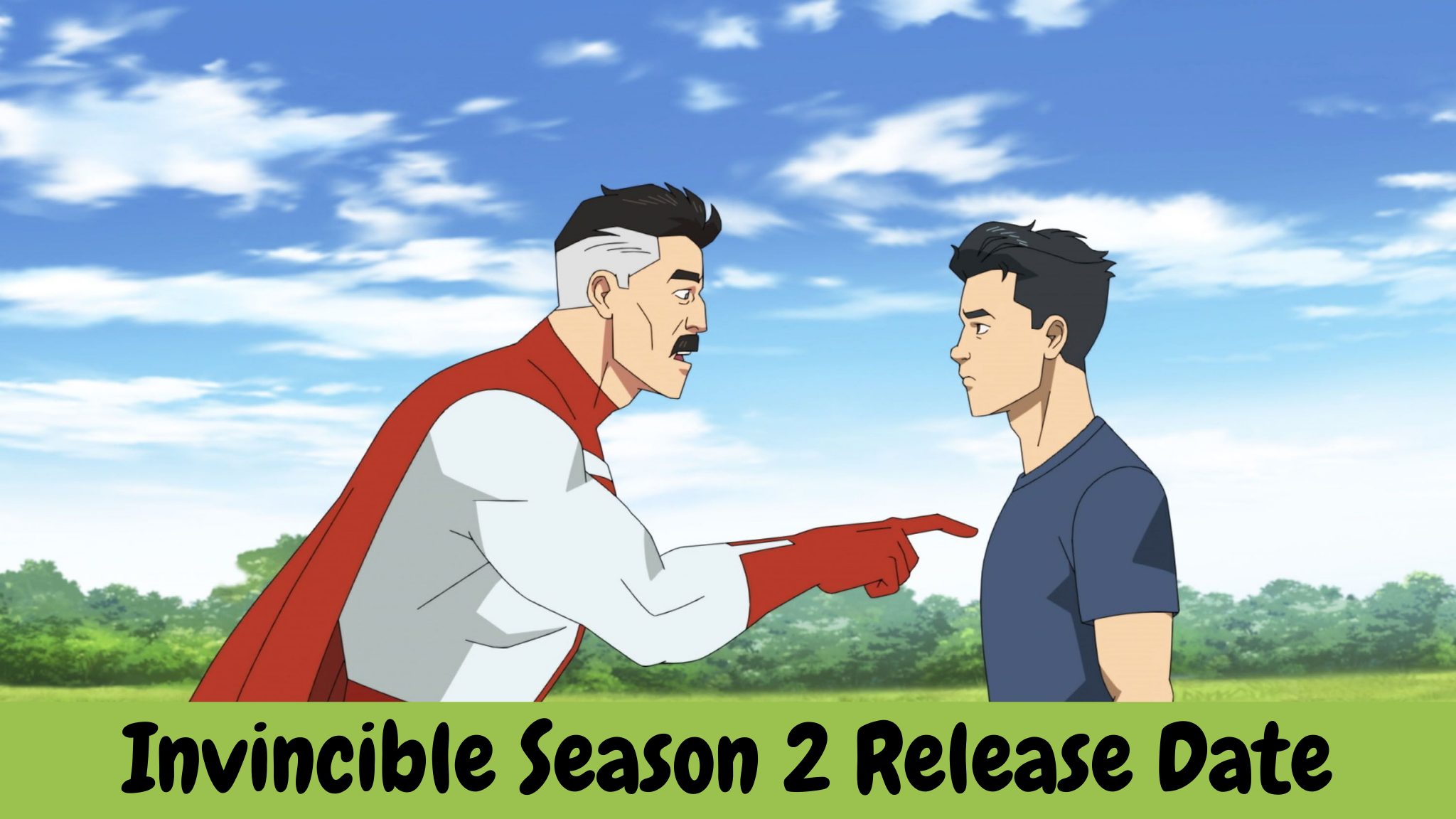 Unfortunately Amazon Prime has not yet revealed the release date of Invincible Season 2. But the show is not canceled! In fact the sequel and the threequel both were confirmed to be in production around April. The creators have themselves confirmed that the show will return very soon. 
Robert Kirkman talked about the possibility of the second season while he live tweeted watching the series. And even though he is quite excited for the second season, don't expect it to come out anytime before 2023. Back in January Steven Yeun revealed that he hadn't started with his lines yet. Which must have changed by now considering Kirkman's statements. Moreover, it can be Yeun bluffing to keep the production related news lowkey. 
We are still in search of more news. So, bookmark this page because we'll update this site in case of any new updates!
Invincible Season 2 Cast
In the first season we saw a number of different characters. The voice cast was full of talented stars. Expect something even bigger this time! Especially how things ended in the finale of the first season the story can go in any direction. According to us the following characters (and their voice actors) will return in Invincible Season 2:
Sandra Oh as Debbie Grayson

Steven Yeun as Mark Grayson (Invincible)

JK Simmons as Nolan Grayson (Omni-man)

Zachary Quinto as Robot

Zazie Beetz as Amber Bennet 

Ross Marquand as Rudy Connors, Robot's new real body

Gillian Jacobs as Samantha Eve Wilkins / Atom Eve

Jason Mantzoukas as Rex Sloan / Rex Splode

Malese Jow as Kate Cha / Dupli-Kate

Gray Griffin as Shrinking Rae

Khary Payton as Black Samson

Walton Goggins as Cecil Stedman

Seth Rogen as Allen the Alien

Mahershala Ali as Titan

Kevin Michael Richardson as The Mauler Twins

Andrew Rannells as William Clockwell
We are still unclear about Robot's part in the sequel. Because given the events of the first season it seems unlikely for him to make an integral part of Invincible Season 2. As far as the new cast members are concerned, Kirkman has revealed that he is quite interested in including The Walking Dead's cast members in the show. A handful of them are already a part of the series but hopefully we'll get to see more in the upcoming season.
The above mentioned data is not official! These are mere predictions from our part. Everything lies in the hands of the casting director and Kirkman. 
Disney+'s new Sketchbook Series Trailer which is a Documentary About Drawing
Plot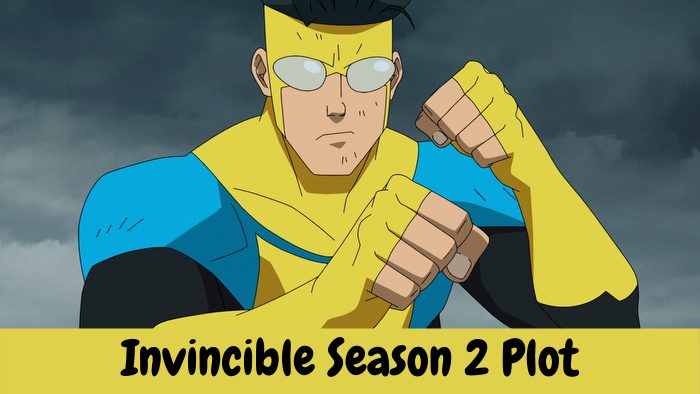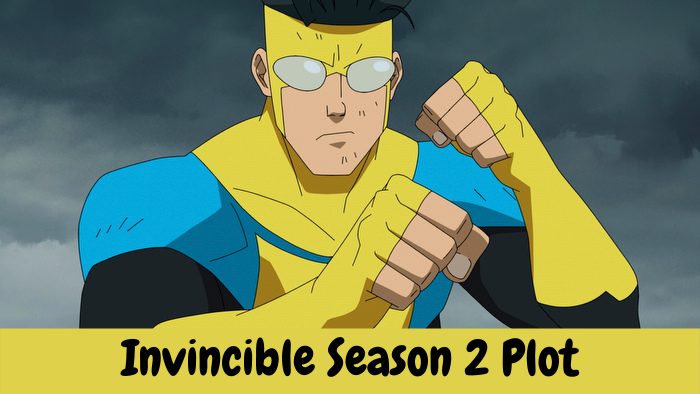 By the looks of the first season's finale, the series can follow up any storyline! However the show's official Twitter account has thankfully given us a lot of hints. 
Omni-man's plans of taking over the world failed miserably due to which he decided to go into an unknown universe (or some other place). The sequel will most likely pick up from here. Where did he go? Was this a part of his bigger plan or just a way to cope up with such a big loss? Guess we'll find out once the second season premieres. 
Don't worry the Mark and Nolan rivalry is not over yet! There is still a lot to explore, and if it doesn't get included in the second season then we are sure that in the later seasons it will be there. We are also expecting the show to reveal a completely new cosmic land. That means introduction of new species and along with them their own twisted tales. But what about Sequids? Originally they must have been given more attention in the first season but they did not get it. So, to say that Squids will be more focused on in the upcoming season won't be wrong. 
And if Sequids land on Earth they will wreak havoc. It will be interesting to find out how Mark will keep up with so many threats at the same time. In case you want to know more about the potential plot of Invincible Season 2 make sure to check Kirkman's official Twitter account where he's almost always talking about the show! 
Invincible Season 2 Trailer 
There is no trailer or any sort of promotional footage for Invincible Season 2 yet. But we are expecting to get one by the end of 2022. If not this year then surely in the first half of 2023. So, up till then stay tuned!