Cursed Season 2 is about to face the wrath of Netflix! Continue reading to find out more about it. 
Cursed Season 2 Release Date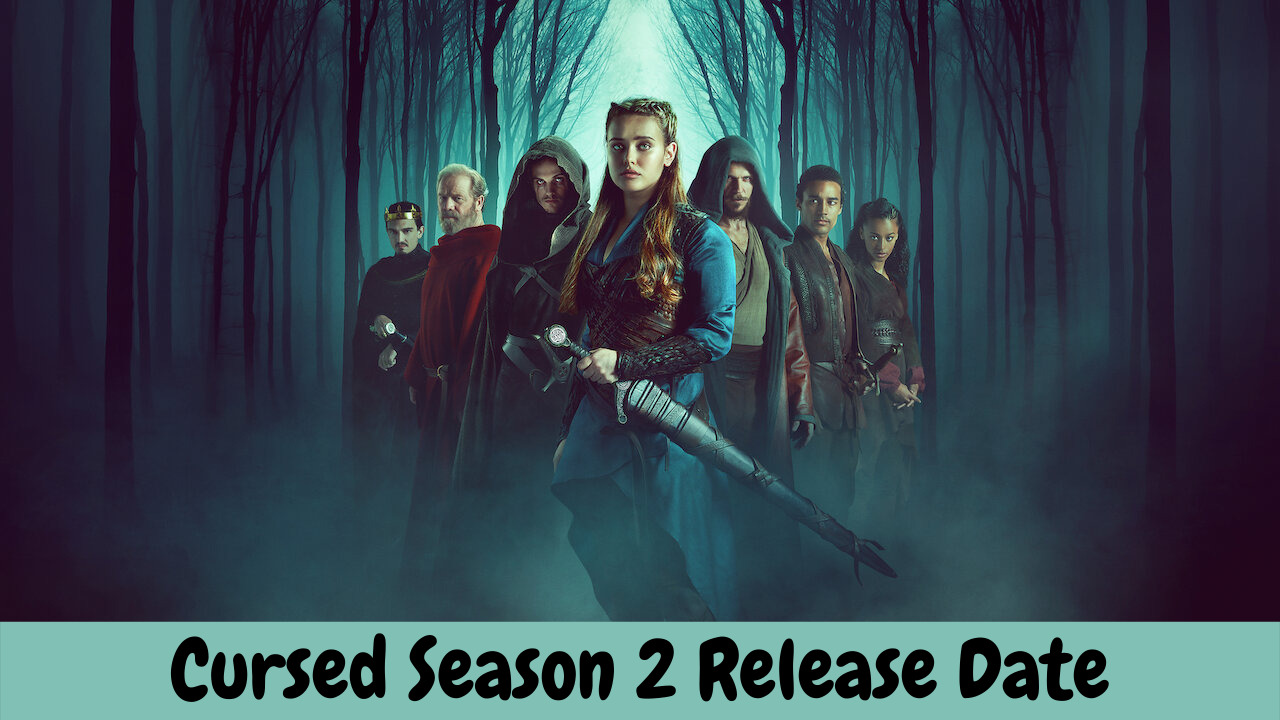 Unfortunately Cursed Season 2 does not have a release date so far. Moreover it won't be getting one because the show has been canceled just after the airing of the first season! Devon Terell revealed in an interview that he was hoping the show would get a sequel because that would give the show a chance to bloom into its maximum potential. In fact the season 1 finale was perfect to start a new story. However, to our dismay Cursed got dropped!
Back in July of 2021, the contracts of actors were ended. This means that now there are no hopes of Cursed Season 2. In the past we have seen that after the uproar of fans the shows usually get renewed despite the cancellation news. But here this scenario seems very unlikely to happen. The book that the show was based on also had no other books in series. However, following the short lived success of the series the authors revealed that a second part of the novel might be under consideration. 
But why did Netflix cancel Cursed so soon? Well the official reasons haven't been revealed so far. But we know that the viewership numbers must not be in accordance with what the streaming site expected. The budget of making the first season must also have been high due to its medieval setting. And it's a common practice for Netflix to drop shows despite how good the show did in its early days. We are still waiting for the creators to speak up on this cancellation. 
Even though a second season is not coming, just to make you feel a bit better here are the potential elements which could have been a part of the second installment. 
Cast
As Netflix canceled the show we'll never know who would have been a part of it. Of course the new characters must have been in the sequel but what about the old ones? Well for them we were expecting the following core cast to return in their respective roles:
Katherine Langford as Nimue

Devon Terrell as Arthur

Gustaf Skarsgard as Merlin

Daniel Sharman as Weeping Monk – Lancelot

Sebastian Armesto as King Uther

Lily Newmark as Pym

Peter Mullan as Father Carden

Shalom Brune – Franklin as Sister Igraine – Morgana

Bella Dayne as Red Spear

Matt Stokoe as the Green Knight – Gawain
1883 Season 2 Updates about Release Date, Cast, Plot, and Trailer
Cursed Season 2 Plot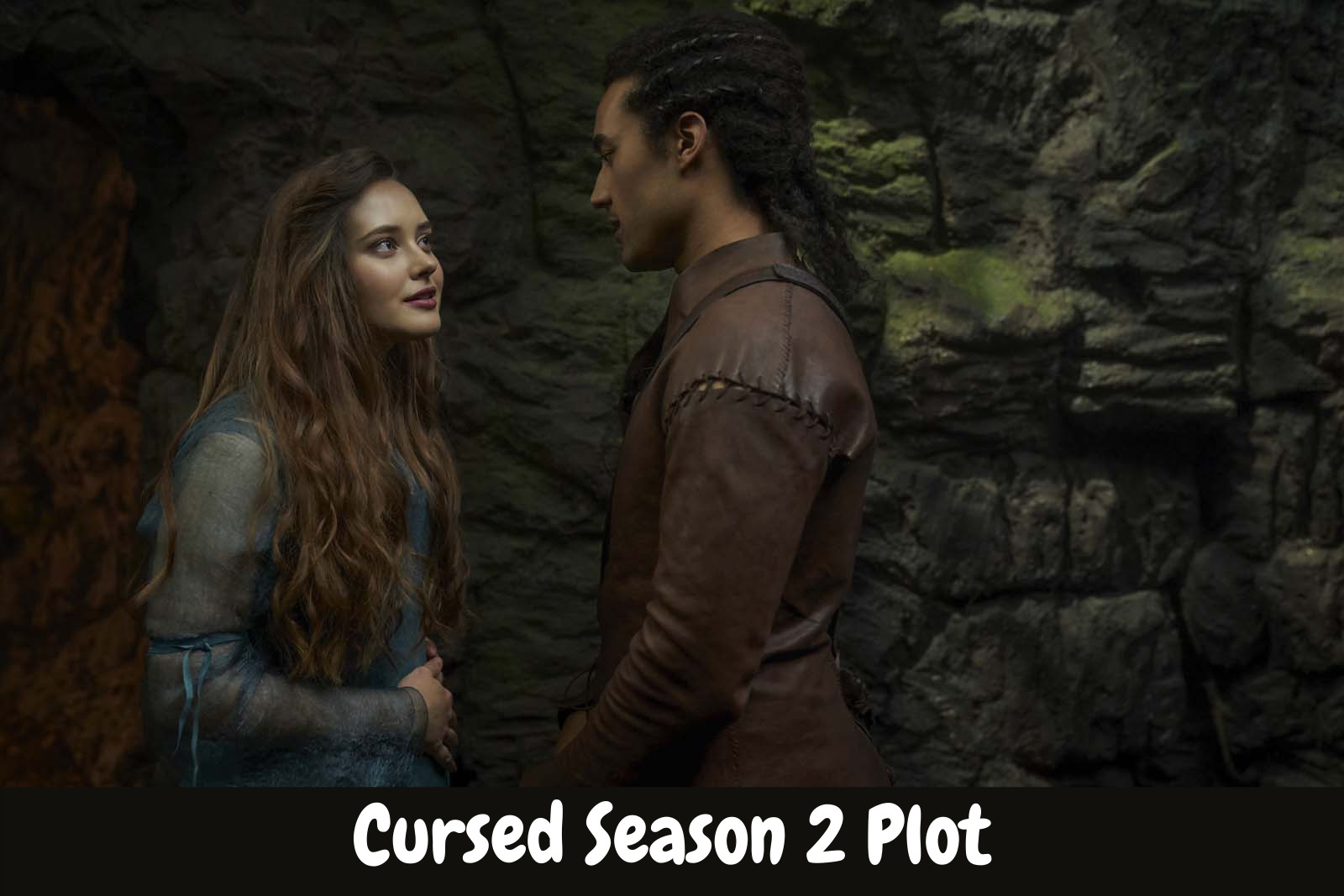 The finale of the first season ended on a major cliffhanger regarding Nimue. This is what angered the fans most because now they'll never know what happened with Nimue. Did she survive? Or did she succumb to death? Guess we'll never know!
There are lots of other dangling plot lines as well. What happened to Arthur next? Morgana's transformation into a widow must have had a major impact on him. But unfortunately we'll never truly understand the end of this story. The actor who played Arthur, Terell, revealed in an interview that while being on set he felt quite content with the fact that the series had a number of strong female protagonists. 
Katherine Langford who played the character of Nimue was very enthusiastic for further development of her character. Even though she got stabbed by an arrow she must have survived because without her the story seems pointless. Again as there is no other book in the series it is quite hard to predict what could have happened with her character or others. For now these are just mere speculation on our part. We are hoping that the authors will soon come up with a sequel novel! 
Trailer 
There is no trailer or even any sort of promotional footage for Cursed Season 2 because the show did not get canceled midway through the second season. In fact the cancellation news came shortly after the airing of the first season. For more updates stay tuned! 
The Crown Season 6 Casting For Teen Prince William And Harry