Lupin Season 3 will be premiering this very year according to sources. The drama belongs to the mystery, drama, crime and action genres. The series first premiered on 8th January 2021. The series is also known as Once A Thief. Originally, Lupin is a French-language show and revolves around Assane Diop whose father has been falsely accused of crimes that he has never committed. The series touches on the issues of societal differences, anti-establishment, prejudice and justice. The series has earned praises for its wonderful storytelling and the character development. The first two seasons of the series enjoyed great international praise and now, it is back with Lupin Season 3. 
Release Date Of Lupin Season 3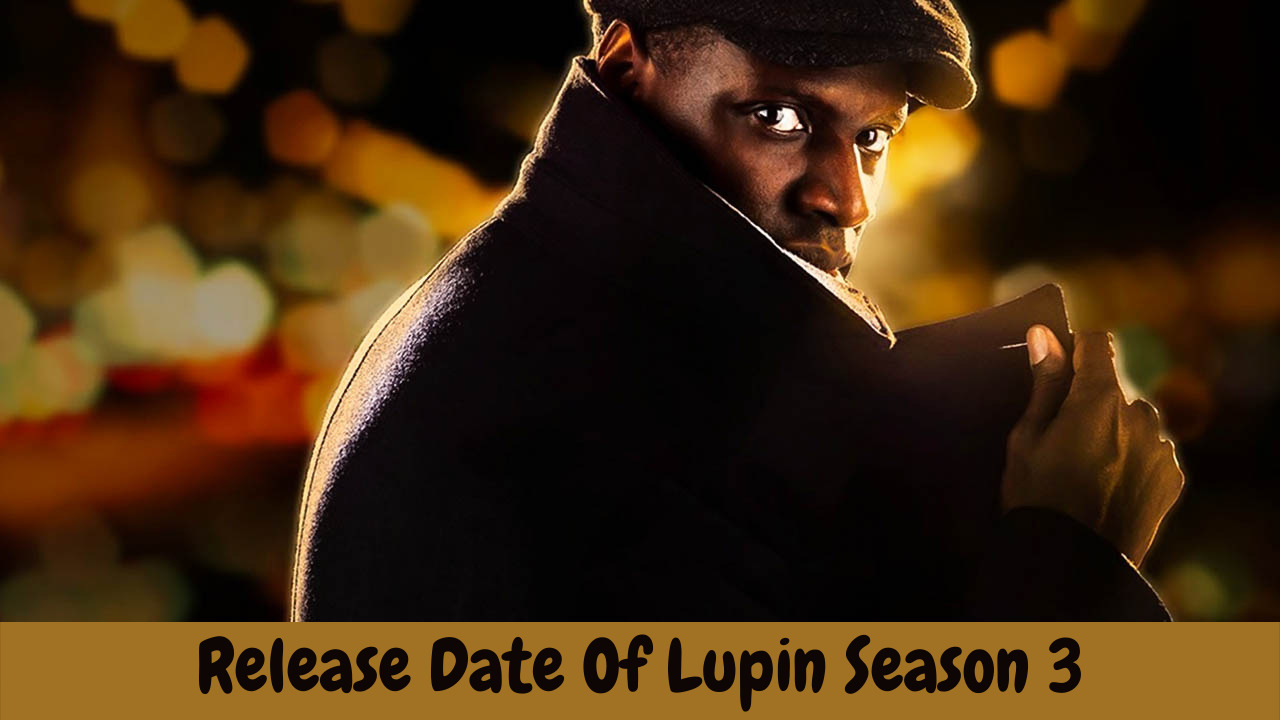 In January 2021, the storylining of Lupin Season 3 started. Now quite a lot of work of Season 3 is already completed and the viewers can expect to see Season 3 next year. Without any official release date, it is expected that Season 3 will be aired in 2023. It is expected that Season 3 will house ten episodes. However, there is also a chance that Season 3 will be released in two parts. 
Lupin Season 3: Casts
It is expected that the original cast members will return for Lupin Season 3. It is expected that Omar Sy will return as Assane Diop, Ludivine Sagnier as Claire, Hervé Pierre as Monsieur Hubert, Soufiane Guerrab as Youssef Guedira, Etan Simon as Raoul. 
George Kay is the creator of the show. Along with the old faces, one can also expect to see new faces in the series too. 
Plot
Raoul was rescued from the trap of Pellegrini's men in Season 2. In addition to that, Diop with the help of Feral and other companies successfully defeated Pellegrini. In addition to that, Diop also successfully managed to get a confession about the crimes that were committed by Pellegrini and this results in his impression. It is expected that Lupin Season 3 will focus on the life of Diop after he flees from Paris. In addition to that, the series will also focus on the new enemies of Diop. 
The production of Season 3 began in November 2021 and the same was confirmed on Twitter by Omar Sy. Netflix also tweeted regarding the same saying, guess who is back and ready to steal the show. The series is in production both in French and English language. After the production reveal, no announcement was made regarding the same. However, the same is not surprising because Netflix generally does not engage in providing the fans with an update about the beginning and wrapping of a series. 
Will Lupin Season 3 Be The Final Season?
According to the rumors that are making rounds regarding Lupin Season 3, it can be said that according to speculation, it will be the final season of the series. However, whether this is true or not can be confirmed. It also needs to be noted that it is still not clear whether Season 3 will be actually released as a season or it will be divided into parts. 
Even though Lupin Season 3 does not have an official release date, one can expect the series to premiere either in late 2022 or early 2023. Lupin has enjoyed quite a popularity. The fact is visible from information that it became the most-watched non-English series on Netflix when it was released. Gaumont Television is the production company of the series and Netflix is the distributor of Lupin. Because the filming of Lupin has already started, one can expect to hear some sort of official announcement soon. 
Teen Wolf Season 7 Speculations about Release Date, Trailer, Plot, Cast