Airing for the very first time in 2011, Teen Wolf has managed to win millions of hearts. This is why its no surprise that fans are looking everywhere to find out about Teen Wolf season 7.
Unfortunately the show has been cancelled. And no Season 7 will be happening. It was announced some time back that season 6 is the final part of the show. However, there is some positive news for fans of the supernatural show. And we have it all listed below for you.
When will Teen Wolf Season 7 Release?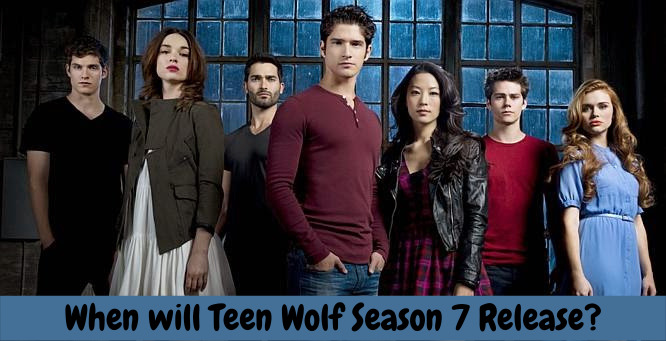 There have been numerous rumors that season 7 will be happening. But all of them have been brought to rest by the executive producer of the series, Jeff Davis, who has made it clear that it is the end for the tv show. So, no Teen Wolf season 7 is releasing any time soon. 
But a Teen Wolf sequel is on its way to release in 2022. Yes, that's right! Even though fans won't get to see all the members reunite for a tv show, they will definitely get to see them all in a much awaited movie. Moreover, it is being written by none other than Jeff Davis, the writer of the tv series as well. 
Who will be the Potential Cast of Season 7?
If a Teen Wolf season 7 were to happen, we would probably see all the cast members return. But this is not the case with the movie as Dylan o Brian will not be a part of the Teen Wolf movie. 
Although Tyler Posey as Scott McCall, Crystal Reed as Allison Argent, Holland Roden as Lydia Martin, Shelley Hennig as Malia Tate, Colton Haynes as Jackson Whittemore and Dylan Sprayberry as Liam Dunbar will be returning for the sequel. In addition to these, Ryan Kelley as Jordan Parrish and all the adults i.e Orny Adams as Coach Finstock, Seth Gilliam as Dr. Deaton, Linden Ashby as Sheriff Stilinski, JR Bourne as Chris Argent, and Melissa Ponzio as Melissa McCall will be reprising their roles as well.
What will be the synopsis for Teen Wolf Season 7?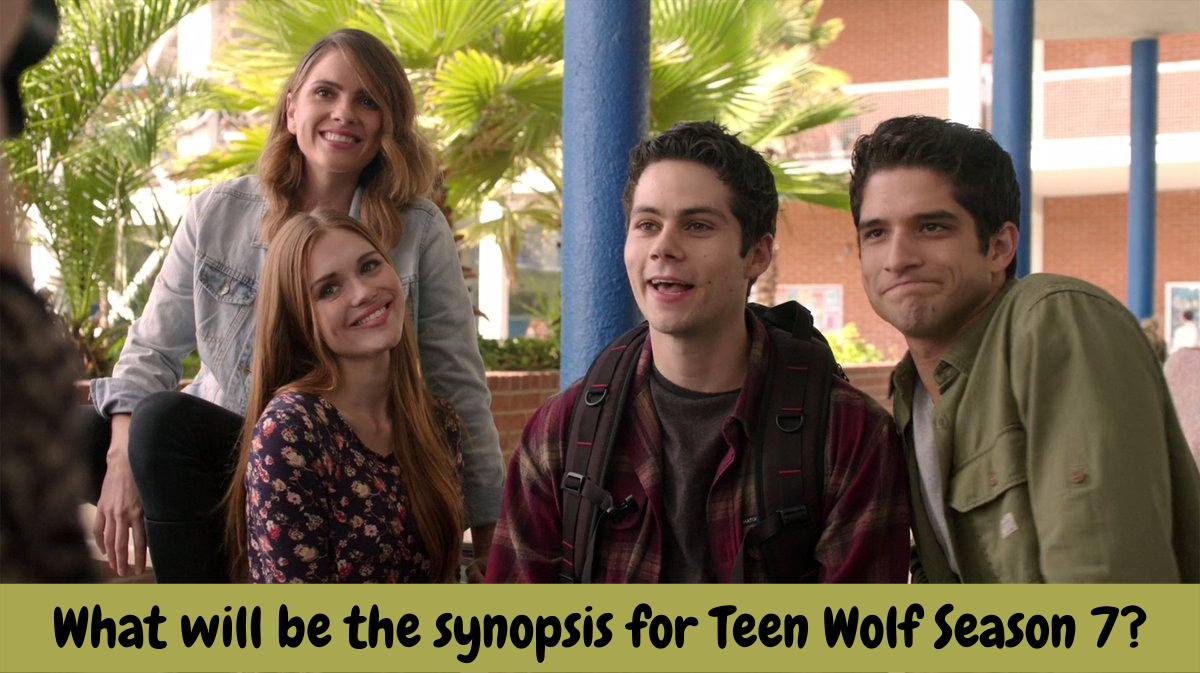 Since the show has been cancelled for season 7, there is no official synopsis for it. However now that a movie is releasing (that too in 2022), we have its official synopsis. And trust us, after reading about it, you will be just as impatient as us about the Teen Wolf movie. Here is the official synopsis for it:
"A full moon rises in Beacon Hills, and with it a terrifying evil has emerged. The wolves are howling once again, calling for the return of banshees, were coyotes, hellhounds, kitsunes, and every other shapeshifter in the night. But only a werewolf like Scott McCall, no longer a teenager yet still an alpha, can gather both new allies and reunite trusted friends to fight back against what could be the most powerful and deadliest enemy they've ever faced."
We think this movie is the perfect way for a reunion that won't be forgotten for years. After all, it does have a jaw opening, sit on the edge of your seat type of a synopsis which we are sure will look even more great when brought to life.
Is there a Trailer for Teen Wolf Season 7?
As MTV and Jeff Davis decided to not renew the show anymore for a seventh season, there is no trailer. Also, since the movie is in production right now, there is no trailer for it either. But as soon as there is an update in this world of werewolves, we'll let you know.
To wrap it up, we would advise fans to enjoy the movie. And not get their hopes high for Teen Wolf season 7 because if it had to be renewed, it would have by now.