The Owl House season 3 has been renewed. And we have all the intel on it!
Created by Dana Terrace, The Owl House is an animated series on Disney. It revolves around a young girl Luz and her adventures in The Owl House. This is because she is transported to Boiling Isles, a magical place instead of going to the summer camp she was supposed to.  Now Luz doesn't know how she has landed there but with all the people around her in this new dimension, she is having a lot of fun. 
This series has a special place in the hearts of viewers as it is not only entertaining but also the first show on Disney with a lead bisexual character. We are sure Season 3 is going to make viewers experience numerous emotions. And it is going to be an exciting last season. So, if you want to know more about the third season of The Owl House, keep on reading.
The Owl House Season 3 Release Date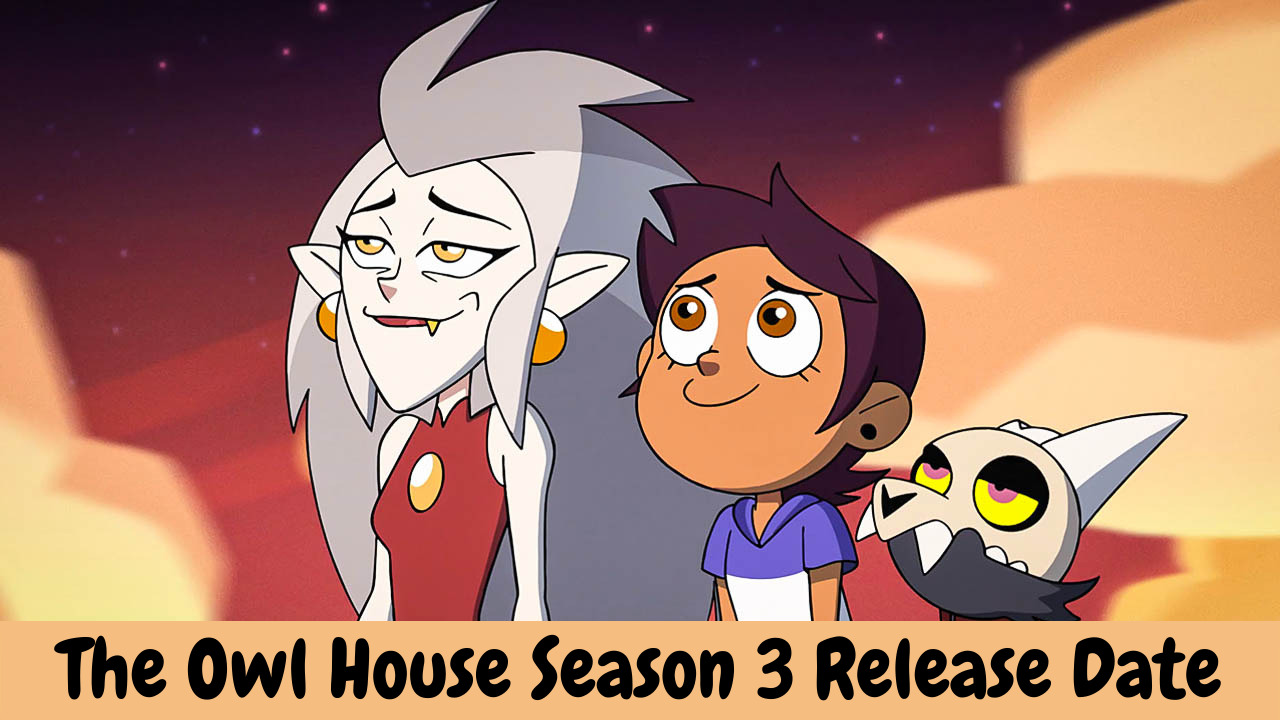 The American television series' final season will be releasing sooner than you thought. The official release date still has to be announced but it is expected that Season 3 will be released by November 2022. You can stream this last season on Disney, Disney Now, Disney+, Hulu+ LIVE TV, DIRECTV, SLINGTV and FUBOTV. 
Furthermore the third season will feature only 3 episodes, each 44 minute long, unlike the previous 2 seasons. This has been confirmed by Disney. But don't get sad, as there will be more content from The Owl House in the form of spin-offs.  
The Owl House Season 3 Cast
The following cast members are expected to return for Season 3. We are sure this stellar cast will bring justice to the final season of the series.
Wendie Malick as Eda

Tati Gabrielle as Willow

Sarah-Nicole Robles as Luz

Alex Hirsch as King

Issac Ryan Brown as Gus

Mae Whitman as Amity

Cissy Jones as Lilith

Bumper Robinson as Principal Bump

Eden Riegel – Additional Voices

Grey Griffin – Additional Voices

Shannon McKain as Morton

Mela Lee as Kikimora

Ryan O'Flanagan as Edric

Erica Lindbeck as Emira

Zeno Robinson as Golden Guard

Matthew Rhys as Emperor Belos

Isabella Rossellini as Bat Queen

Jorge Diaz as Mattholomule

Peter Gallagher as Dell Clawthorn

Natalie Palamides as Teen Eda

Deb Doetzer as Gwendolyn

Parvesh Cheena as Tibbles

Avi Roque as Raine Whispers

Rachael MacFarlane as Amity's Mother

Jim Pirri as Alador Blight

Billy Kametz as Nevareth

Ally Maki as Ad

Robin Atkin Downes as Adegast

Michaela Dietz as Vee

Keston John as Darius

Alex Lawther as Philip

Steve Blum as Salty
The Owl House Season 3 Plot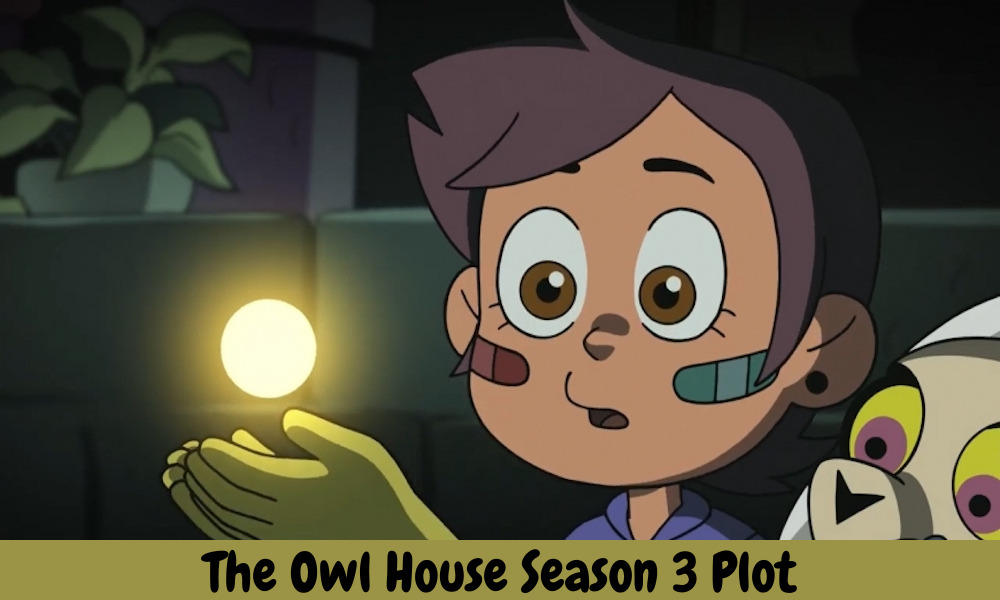 The official synopsis for The Owl House season 3 still has to be shared. It will revolve around the main characters just as in the previous two seasons and will surely be entertaining.
Trailer
No trailer for The Owl House season 3 has been released yet. But we are sure it will be released in a couple of months as the release date for the final season is not that far away.
To wrap it up! Season 3 is releasing this year only. So, hurry up and rewatch the first two seasons so that your memory is refreshed and you can enjoy Season 3 properly.
"Thor: Love and Thunder" Release Date Expectations, Cast & Trailer