Yellowstone just ended its run but the finale left the fans with a lot of questions. One mystery is regarding Melanie Olmstead, a woman who appeared in the final scenes of Yellowstone. But as she had no prior involvement in the show it is confusing for all of us to comprehend her appearance. And if you're also going through the same dilemma continue reading the following article!

The final scenes paid tribute to Melanie Olmstead and upon research we found out about that the woman passed away due to cancer.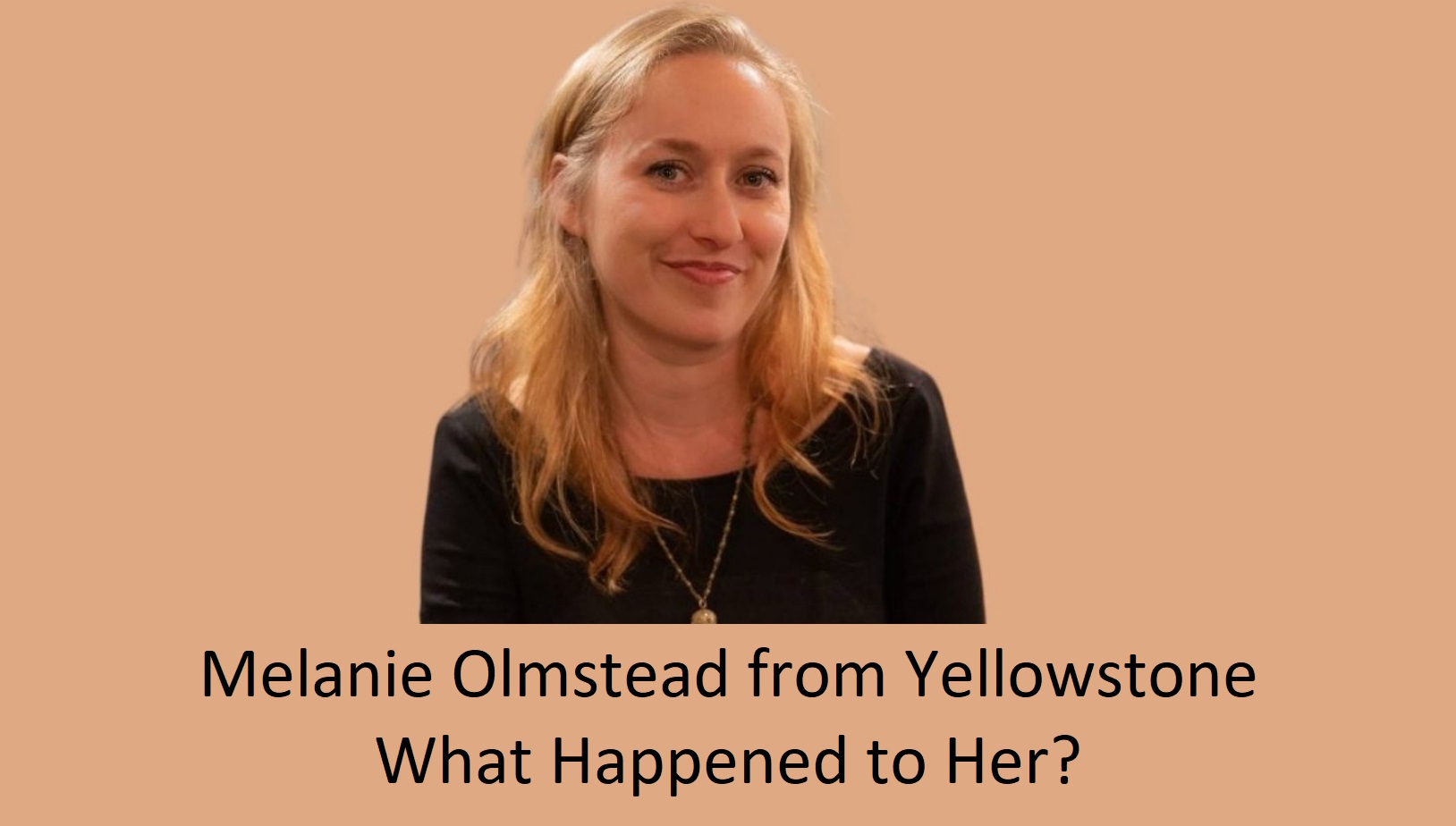 The unusual tribute to Melanie Olmstead
When the second season of Yellowstone aired in 2019 it was an instant hit among the fans. In 'Paradise Lost' we got to hear alot about Olmstead and despite questioning about her no one seemed to find any answers. We got to hear the most about her from Kayce Dutton. 
Well Melanie Olmstead was a 50 year old woman who worked very hard in making Yellowstone happen. She worked tirelessly for its production and whatever the show has earned so far is all because of her. Not only Yellowstone but she had also previously worked on TV shows like House M.D, Mindhunter, The Shield etc. she was an animal lover and happened to enjoy nature a lot more than normal people. No wonder why she was the one responsible for choosing the locations for filming of Yellowstone. We'll always be thankful to her efforts and immense hard work due to which we got to enjoy such an amazing show. 
She also used to take care of the transportation of the equipment and the crew throughout the filming for the second season. Yellowstone was one of her passion projects no wonder why she worked so sterenously. Unfortunately her illness caused a lot of complications for her and she finally lost her battle against cancer. Which was a very heartbreaking experience for not just the cast but the entire crew of Yellowstone. 
During the final scenes of Yellowstone a memorial was dedicated to her. Because she was never a mainstream person the fans were confused about who she was. But after some time the creators themselves spoke up about her death and her connection with the show.
1883 Season 2 Updates about Release Date, Cast, Plot, and Trailer
Other details about Melanie
She was born in Utah (Salt Lake City) on 15th November 1968. The filming of the second season also took place in several places in Utah. When she passed away she was married to Mark Jackson and had 5 kids with him!
On 30th of July all her friends and family gathered for the service. To pay tribute to the woman who gave her all to Yellowstone and made the lives of people around her beautiful and worth living.