Gentleman Jack season 2 is returning soon! Fans of the period drama be ready to enjoy new episodes weekly as production on the series has completed.
Based on Anne Lister's diaries, the BBC and HBO series revolves around the life of Lister in the 19th century when lesbians were frowned upon and women weren't allowed to be entrepreneurs. Anne, on the other hand, was different and defied all these rules. As she falls in love with women and openly lives with them. She also is an industrialist and always finding ways to expand her real estate. Her these qualities attract a lot of attention and how she deals with them will be explored further in the second season.
Hence, if you want to know everything about Season 2, keep on reading.
Gentleman Jack Season 2 Release Date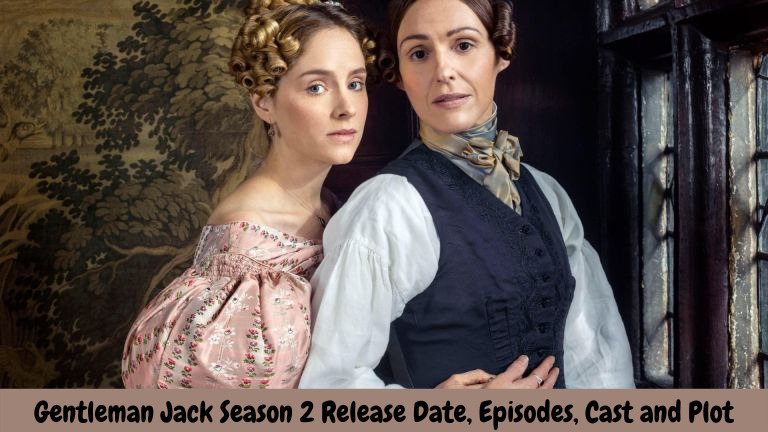 Airing in place of Peaky Blinders , season 2 will be premiering on April 10, 2022 at 9pm on Sunday. After that, the rest of the seven episodes for the second season of Gentleman Jack will be released on a weekly basis on BBC One and iPlayer.
The release date for HBO still has to be announced. So it seems like US fans of the series will have to wait a little longer.
Cast
For Gentleman Jack Season 2, viewers can expect to see the following cast.
Suranne Jones as Anne Lister

Sophie Rundle as Ann Walker

Joanna Scanlan as Isabella 'Tib' Norcliffe

Gemma Whelan as Marian Lister

Timothy West as Jeremy Lister

Gemma Jones as Aunt Anne Listen

Jodhi May as Lady Vere Cameron

Derek Riddell as Captain George Sutherland

George Costigan as James Holt

Stephanie Cole as Aunt Ann Walker

Katherine Kelly as Elizabeth Sutherland

Peter Davison as William Priestley

Amelia Bullmore as Eliza Priestley

Rosie Cavaliero as Elizabeth Cordingley

Vincent Franklin as Christopher Rawson

Shaun Dooley as Jeremiah Rawson

Joe Armstrong as Samuel Washington

Anthony Flanagan as Ben Sowden
Gentleman Jack Season 2 Synopsis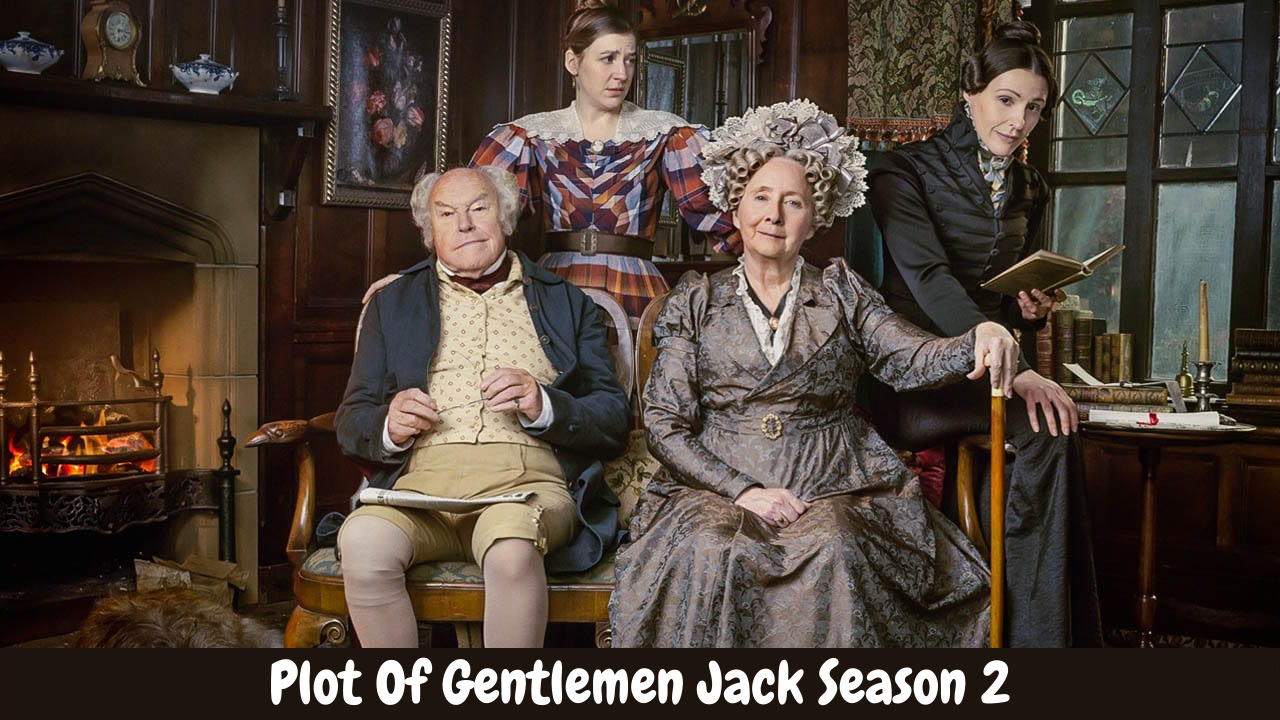 The official synopsis for Gentleman Jack season 2 is:
"Yorkshire, 1834. All eyes are on Anne Lister and Ann Walker as they set up home together at Shibden Hall as wife and wife, determined to combine their estates and become a power couple. Anne Lister's entrepreneurial spirit frightens the locals as much as her unconventional love life and, with Halifax on the brink of revolution, her refusal to keep a low profile becomes provocative and dangerous.
"Series two will again use the real life diaries of Anne Lister – part of which were written in code – as its source, with every part of Lister's story based in historical fact and the five million words she wrote in her journals."
In addition to this, in an interview Sally Wainwright, the creator of this show, also spoke about the series exploring more of Anne's relationship. She also said that there is a lot more content for more seasons. Hence, fans can expect season 3 as well.
Gentleman Jack Season 2 Trailer
A trailer for Gentleman Jack season 2 has been released and it is nothing short of amazing. In the short period of 1 and a half minute, the trailer for Season 2 really wows everyone. It shows Anne Lister continuing to defy the community around her as she falls for Ann Walker. Moreover, it also shows the people around the couple being appalled by the idea of two women living together. They also don't like that Anne is making more and more progress at expanding her real estate.
Overall, the trailer promises an exciting season. So, tune in to BBC on April 10, 2022 to watch the first episode of Gentleman Jack season 2.
Check out the official trailer below:
Virgin River Season 4 Release Date, Trailer and Cast Expectations