Fans are impatiently waiting for Ryan Murphy's original, Ratched season 2. It's been almost 2 years since season 1 released in September 2021 and won the hearts of viewers on Netflix. And now, the big question: when will season 2 be released ?
The series, Ratched, is a sort of prequel to the movie One Flew Over the Cuckoo's Nest and shows the journey of Nurse Mildred Ratched into the woman we know.
If you enjoyed the first season and want to know what new decisions Ratched makes. And if you want to know the latest updates on Ratched Season 2, then keep on reading.
Ratched Season 2 Release Date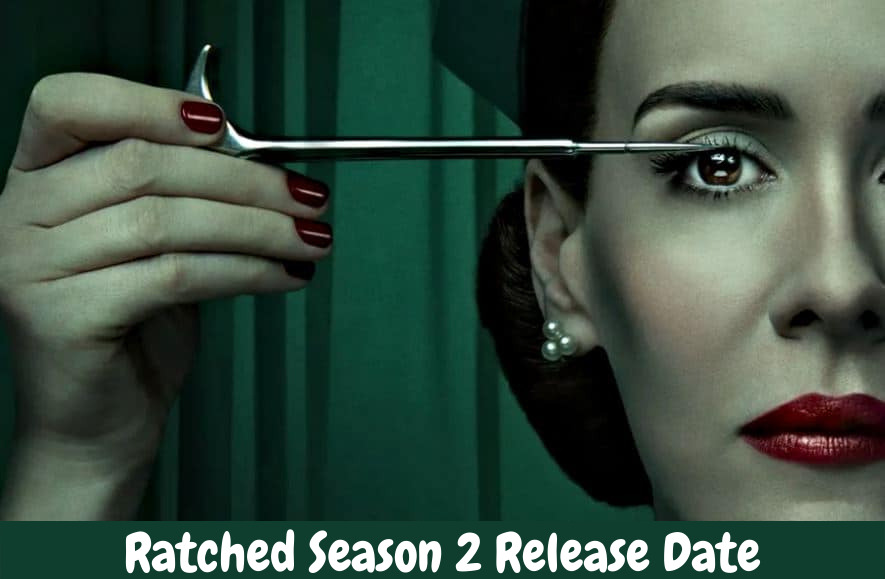 The show has been officially greenlit for season 2. But an official release date still has to be announced.
In addition to this, production on it hasn't begun yet. And no one knows when it will due to Ryan Murphy's busy schedule. Even the lead actress, Sarah Paulson, does not know when Ratched season 2 will begin filming and when the season will finally release. She said the following to Variety:
"Nobody knows anything about season two because Ryan [Murphy], with the number of things he has going on, who's to know when that's all going to begin, and you throw in the pandemic and then we think well who knows."
Whenever filming begins, we will let you know. But for now, we would advise fans not to keep their hopes high for a nearby release date.
Prison Break season 6 Latest Episodes, Expected Release Date, Cast and Trailer
Ratched Season 2 Cast
No official cast list for Ratched season 2 has been shared. However we think most of the cast from season 1 will be returning for the next upcoming season. This includes the  following.
Sarah Paulson as Nurse Mildred Ratched

Finn Wittrock as Edmund Tolleson

Cynthia Nixon as Gwendolyn Briggs

Sharon Stone as Lenore Osgood

Jon Jon Briones as Dr. Richard Hanover 

Charlie Carver as Huck Finnigan

Judy Davis as Nurse Betsy Bucket

Sharon Stone as Lenore Osgood

Corey Stoll as Charles Wainwright

Vincent D'Onofrio as Governor George Willburn

Alice Englert as Nurse Dolly

Annie Starke as Lily Cartwright

Amanda Plummer as Louise

Jermaine Williams as Harold

Brandon Flynn as Henry Osgood

Michael Benjamin Washington as Trevor Briggs

Sophie Okonedo as Charlotte Wells
If any changes are made to this list, we will let you know.
Synopsis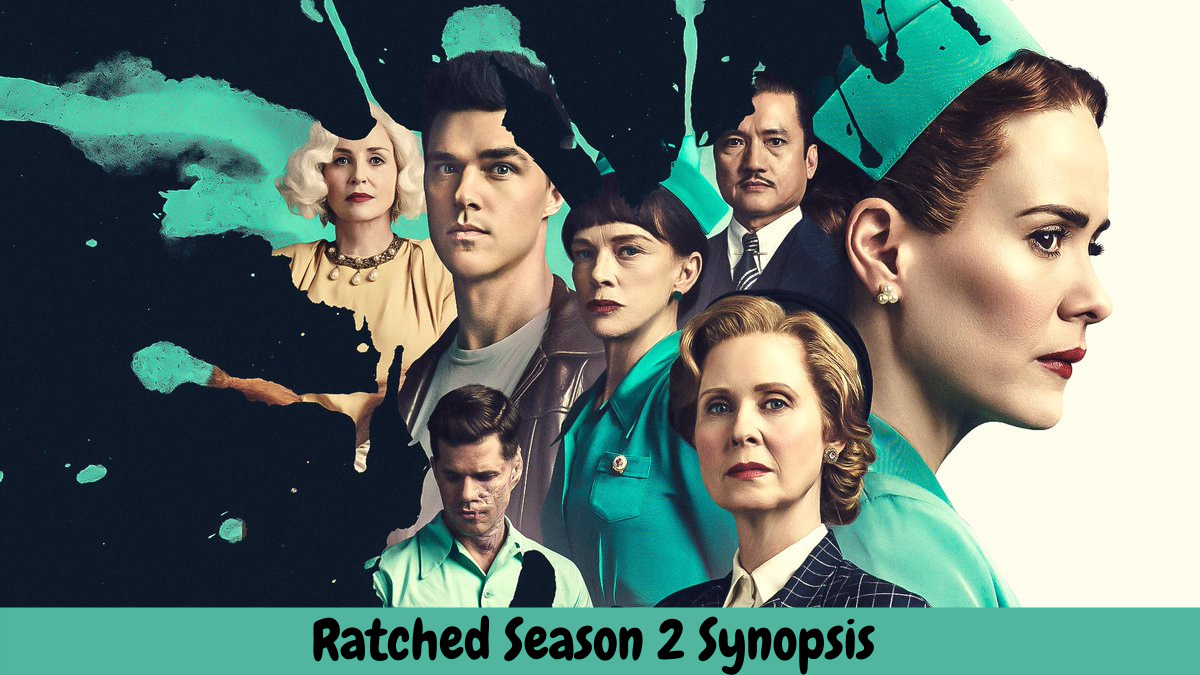 The official synopsis of Ratched season 2 hasn't been released. And it will be a while until that happens.
In February 2021, the show's lead actress, Sarah Paulson, spoke about what possibilities viewers can expect from the next season's plot. She told the Wrap:
"I certainly think the story going forward is going to involve something about a tectonic plate shift inside of Mildred in terms of who and what her brother is and what she'll be willing to do and, most importantly, not willing to do for him anymore."
She also went on to say that the second season will explore how far Mildred Ratched is willing to go for her brother. 
It will also show if Mildred and Gwendolyn will survive all obstacles and maintain their relationship. Moreover, it will show the relationship between each character and the events that lead to Ratched becoming the woman we know she is. But these are all predictions and the final story is only in the mind of Ryan Murphy.
Ratched Season 2 Trailer
It's going to be a long while until viewers can expect the Ratched season 2 trailer. This is because no official release date has been announced and a trailer usually releases a month before the actual season premiere. Moreover, production for the new season still has to begin, delaying the trailer's release even more.
To wrap it up! Viewers can rewatch season 1 as they wait for more information regarding Season 2. They can also watch other series of the same genre on the OTT.