Fans are eagerly anticipating Ramy season 3 ever since the previous season aired almost two years ago in May of 2020. It was a common perception given how the last season ended that it will quickly be followed by a third season. However, that's not what happened. And fans have been left waiting since then.
The delay in the release of the third season of Ramy has been due to a lot of reasons making fans impatient and restless. So when will this much awaited third season be released? And who all will it feature? Keep on reading to find out.
When will Ramy season 3 be released?
In the last season, the focal character of the series, Ramy, was seen in a distraught ordeal as he finds himself weary from losing his home and Sheikh, forced to tackle life without the care and support of his wife. Now fans are hoping to see the portrayal of Ramy's character in a new light in the new season as he rectifies his shortcomings and works towards becoming a better version of himself.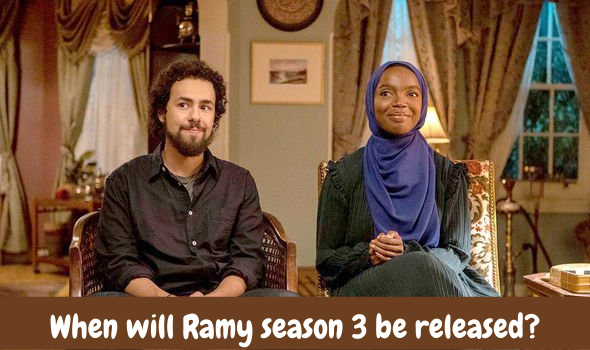 All the ongoing suspicions of whether the series will be renewed for a third season came to an end last year. This is because of an official announcement confirming that the series will be continuing the storyline with a third season. Eager fans cannot wait to see Ramy on their screens soon, but given the long duration between the last season and the official announcement for Ramy season 3 it is hard to say when exactly the third season premiere can be expected. Nevertheless, assuming by rough estimation it should be available to viewers by the end of 2022 if not sooner.
Love, Death and Robots Season 3 Release Date, Episodes, Trailer
Even if no official release date is available as of now, the news of a new season is a ray of hope for the excited fans. Moreover hopefully things will go as planned and fans will be binge watching season 3 this year only.
We are well aware of how the pandemic's disastrous effects have jarred normal routines in all sectors including the entertainment industry and amidst the pandemic restrictions, filming and development have been heavily compromised leading to further delay in the production of Ramy season 3. As of now, Hulu has not officially announced a premier date so we can only await news of an official release date. According to sources, the next season is expected to comprise 10 episodes in total.
Is Bella Hadid going to appear in the third season?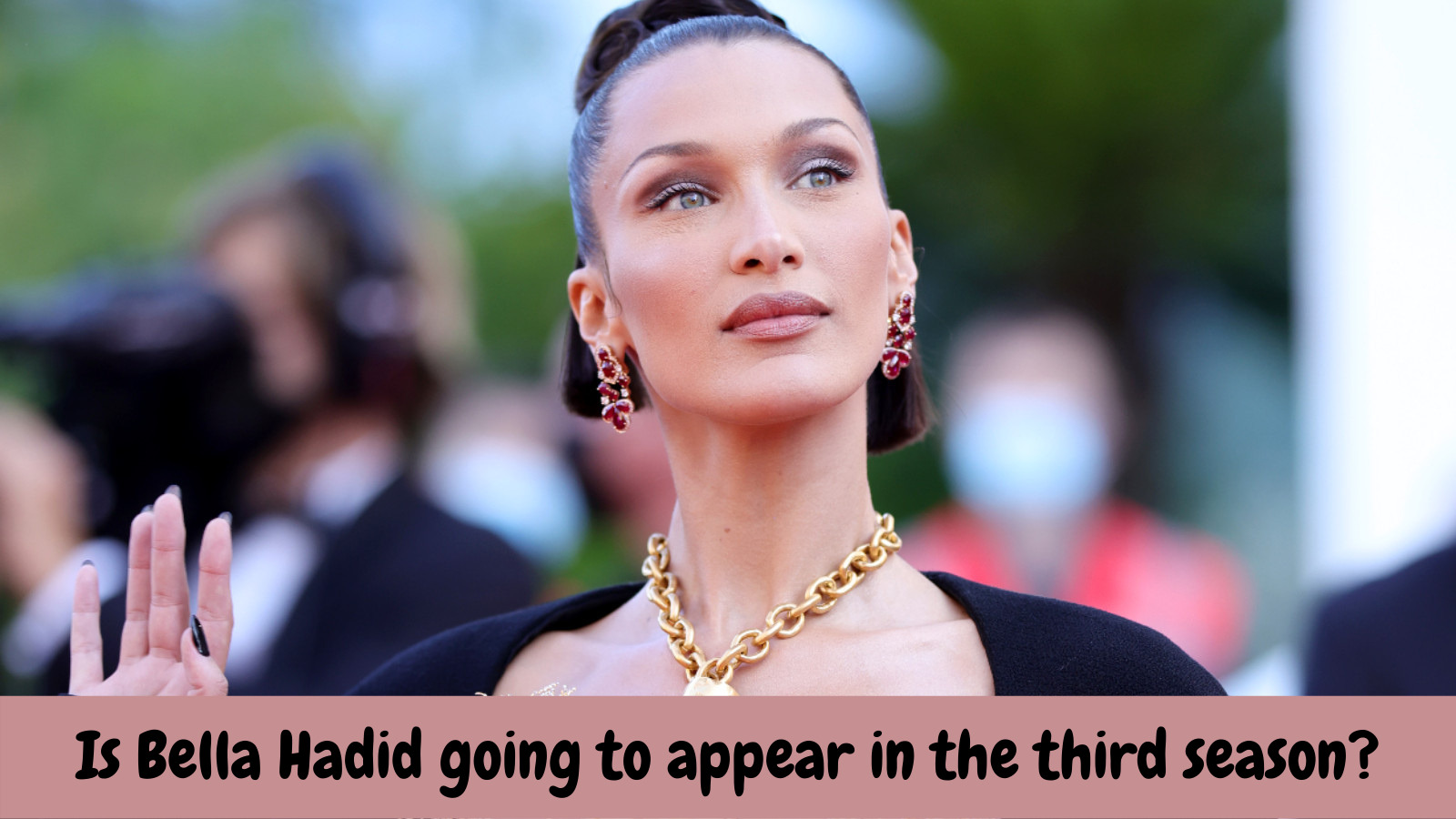 The most interesting aspect which has particularly appealed to the audience is the addition of a very exciting new cast member. If you haven't already heard about who is going to star in Ramy season 3 be prepared to be amazed! Ramy season 3 will be showcasing an appearance by the breathtakingly beautiful 25 year old supermodel, the very graceful "Bella Hadid" herself. Bella has always been brutally honest about her journey in the entertainment industry, never shying away from sharing her struggle with mental health and insecurities. Hadid opened up about her insecurities stemming from not being as beautiful and extroverted as her elder sister Gigi Hadid. She revealed how she has always worked hard throughout the years to prove her worth and despite facing countless criticism for how she behaves or looks she is proud that people cannot point out she isn't hard working because that's what the truth is.
Ramy Season 3 Cast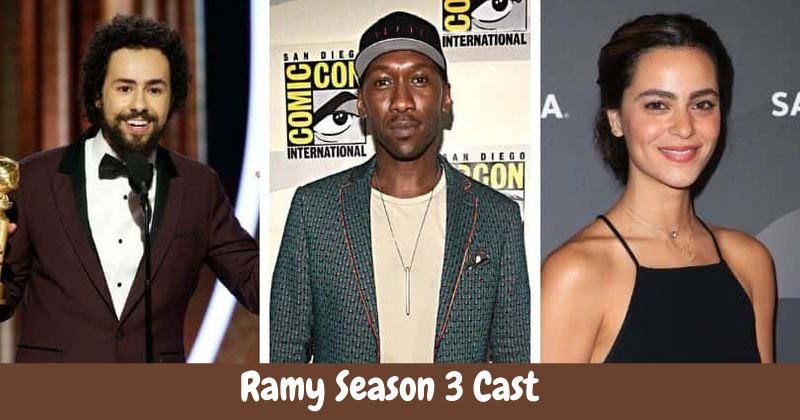 The other cast members expected in season 3 include the following.
Ramy Youssef as Ramy Hassan 

Hiam Abbas as Maysa Hassan

Mohammed Amer as Mo

May Calamawy as Dena Hassan

Amr Waked as Farouk Hasan

Mahershala Ali as Sheikh.

Stephen Way as Stevie

Rosaline Elbay as Amani
In addition to this, according to sources Lindsay Lohan will probably be appearing in the third season. This will definitely be fun to watch.
Ramy Season 3 Trailer
No official trailer has been released for Ramy season 3. Also since there hasn't been any official announcement of a release date the prospect of a trailer being released is off the table at the moment. Perhaps it will be followed soon after an official release date is announced sometime soon in late 2022.
Jumanji 4 Release Date and First look Teaser Trailer and Cast
For now the season 2 trailer is available for those who haven't already watched the second season. And if there is any other news on the Ramy season 3 trailer, we will let you know.
What can we expect to see in Ramy season 3?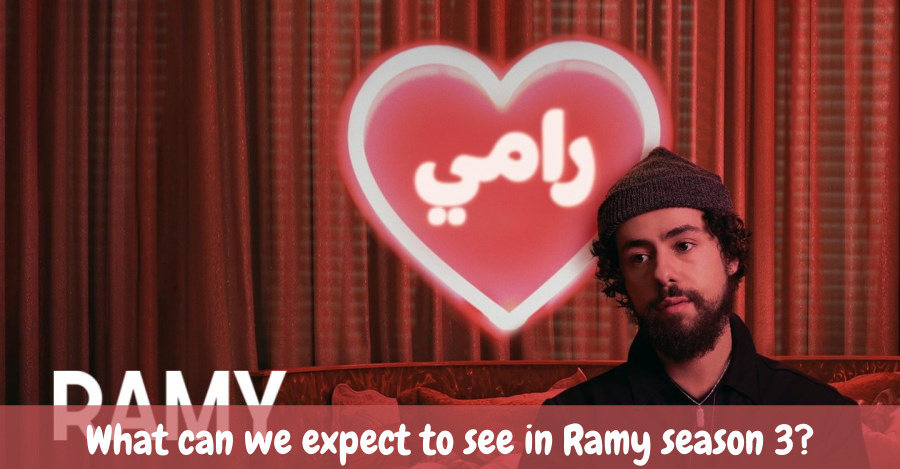 The character development of Ramy in the third season will be utmost intriguing. In the end of the last season, Ramy is seen disheveled from the catastrophic predicament that befalls him as he gets divorced followed by being abandoned by the Sheikh left with only his dog by his side in a time of such adversity. In the closing scenes, Ramy is shown listening to an audio in his car about how a true Muslim should lead his life which hints at an interesting development that will intensify Ramy's character as he matures and comprehends his mistakes allowing himself to become more rational and less driven by his emotions. We can expect to see Ramy explore his spiritual self and boost his growth and learning in the third season. It will surely be quite a ride for fans as they accompany Ramy in his self reflection journey of finding wisdom and handling failure.
We are hoping to hear about an official release from the creators soon. Till then stay tuned to know any interesting new details about Ramy Season 3 we might get our hands on!