Doctor Strange 2 Multiverse of Madness is finally happening as its runtime is revealed. Therefore, all the fans of the superheroes franchise. We got good news for you Doctor Strange 2 Multiverse of Madness finally has a release date. Yes, you heard us right! It's going to hit cinemas on 6th May 2022. It's a story about Dr Strange in which he, with the help of allies, opens up a portal to the multiverse resulting in a difficult threat for his team to handle.
Dr. Strange 2 Multiverse of Madness is going to be the shortest movie of all the MCU. The running time of this movie released which is going to be 126 minutes. As you already know that the running time for Eternals was 156 minutes, Spider-Man No Way Home: 148 minutes, Shang Chi and The Legends of The Ten Rings: 132 minutes, Black Widow: 134 minutes, and Captain Marvel: 124. The running time of all these movies is longer than Dr Strange 2 multiverses of madness which disappoints fans a bit. Although its running time isn't the same as other movies, it doesn't mean it will be any less of a movie, and thanks to Fandango; we know that this movie will rock in these 126 minutes.
Doctor Strange 2 Multiverse of Madness Release Date
Well, folks, we finally have a release date in our hands. Doctor Strange 2 Multiverse of Madness is going to release on 6th May 2022. So, are you all excited!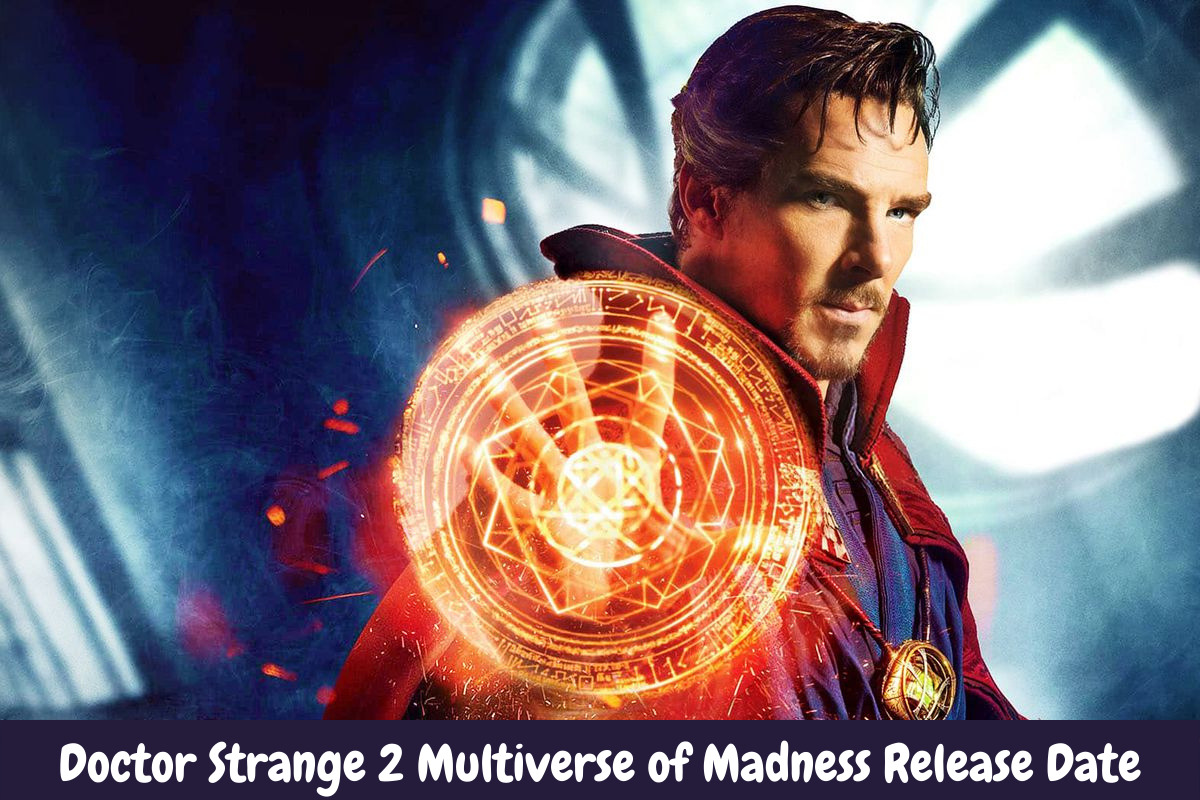 Trailer and Filming
The movie trailer is out, and filming started in Nov 2020 but was put on hold in Jan 2021 due to covid-19. The movie was brutal to shoot during the pandemic, and it took a longer time than usual. Benedict Cumberbatch mentioned that the film was tough to shoot and incredibly enjoyable, not any less enjoyable than the first.
If you still haven't seen the trailer, you can watch it below:
Another trailer:
Doctor Strange 2 Multiverse of Madness Plot
In this film, they are exploring the multiverse, and we are expecting it to have a unique story. Regardless of the run time, fans are so excited for the movie. The movie is a thrilling ride through the multiverse with Doctor Strange, his trusted friend Wong and Wanda Maximoff, aka Scarlet Witch. The film went through a massive reshoot in the final month of 2021. A bit of the movie's plot leaked, but according to Marvel, the reshoot was to correct some mistakes. We are going to tell you the details of the plot that leaked, but it can be true or just fanfiction. We can't say anything as it's nothing official. However, we can't confirm these leaks until we get any proof from the trailer. Wanda will be one of the main villains scouring the multiverse to find her kids.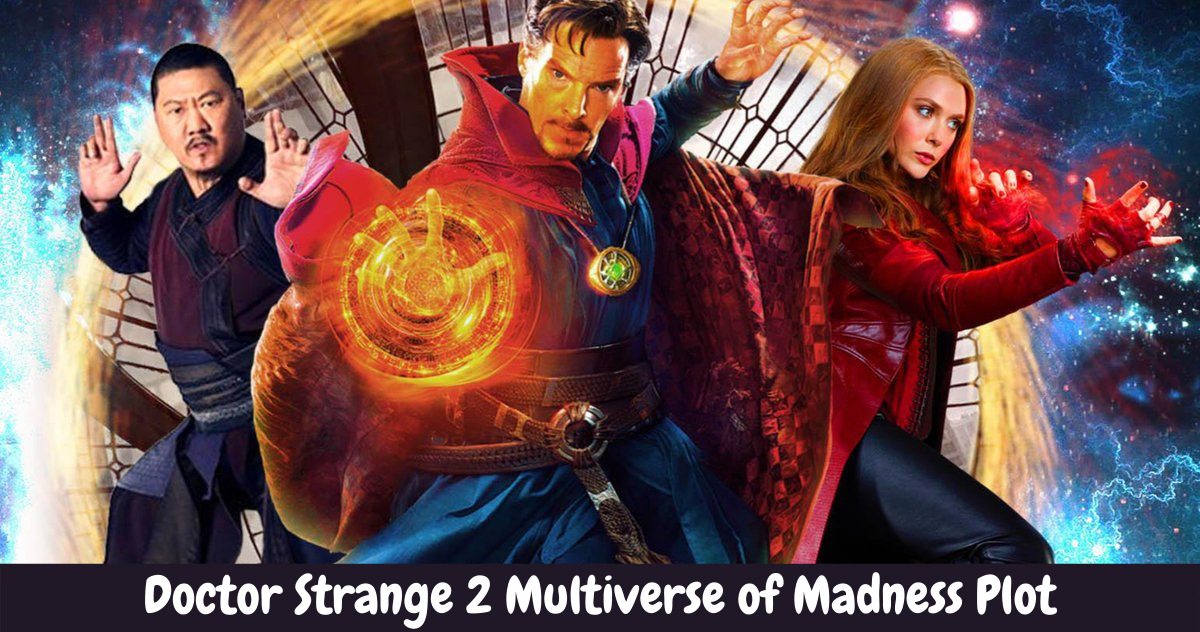 Dr. Strange will discover that the MCU is about to melt, and many times, Strange will mess with the universe causing reality to break down, including the events of No Way Home. Dr. Strange will later ask her for help from Wanda, whose life isn't real but an illusion. She's living in a forest, and she will tell Strange that there's something in the middle of the multiverse that can help to fix MCU. in return, Wanda asks Strange to help her find her children. Strange will meet a different version of him with a ponytail and a different costume. Finally, Wanda will find her children.
Later Wong and Strange will be unexpectedly killed by an unseen force. Finally, the movie will end with Wanda sacrificing herself at the end for the Fox-X man universe. But we can't say anything about these details. Let's see how much the story will match the leaked plots or wouldn't match at all.
Doctor Strange 2 Multiverse of Madness Cast
We are so excited to see our favorite characters in the cast. It's directed by Sam Raimi and stars Benedict Cumberbatch (Doctor Strange), Benedict Wong (Wong), Rachel McAdams ( Christine Palmer), Chiwetel Ejiofor (Mordo), Micheal Stuhlbarg (Nicodemus West), and Elizabeth Olsen (Scarlet Witch) and MCU newcomer Xochitl Gomez ( The baby sisters club) as America Chavez.
Editor's pick on what to watch next:
Guardians Of The Galaxy Cosmic Rewind Release Date Revealed in Trailer
For All Mankind Season 3 Release Date Expectations, Plot and more!
Lucifer Season 7 Release Date Anticipation, Cast and Trailer
The Punisher: Season 3 Canceled by Marvel
Descendants 4 Release Date Expectations – Disney May Renew Soon