Good news for all the Rainbow Six fans as Rainbow Six Mobile has been announced by Ubisoft. It will be available for both android and iOS devices.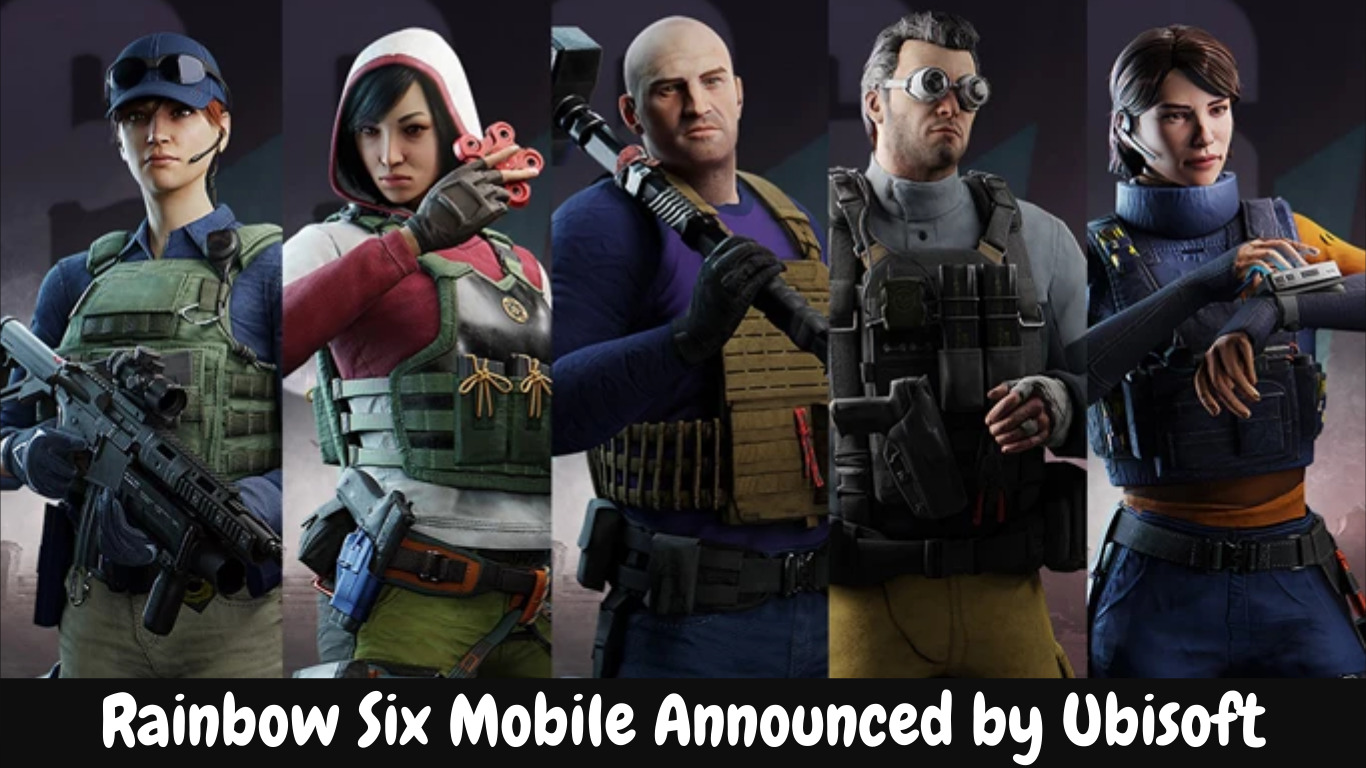 This will bring the core Gameplay of the game to your Mobile devices. The game will be equipped with destructible environments and various specialist gadgets.
Players are excited to know about this game as it will be easier for them to play their favorite game. However, they have a few questions regarding the game as well.
In this piece we have provided you with some essential infirm about the game. We hope it will help ease your curiosity of the game.
Rainbow Six Mobile vs Rainbow Six Siege
While Rainbow Six Mobile and Rainbow Six Siege look like the same games – there are some notable differences between the two versions.
The Mobile version of the game has three rounds and has shorter matches as compared to Rainbow Six Siege. The HUD of the game has also been adjusted in such a way that it is able to work in Mobile devices.
In the game, players will have limited choice in maps and operators. However, it has been confirmed by Ubisoft that important locations such as Bank and Border will be included in it.
Furthermore, it has been announced that the most popular Rainbow Six operators will be included in the Mobile version of Rainbow Six.
Rainbow Six Mobile Operators
Fans are curious to know what operators they will be seeing in this game. Well, you will get to see Bandit, Caveira, Valkyrie, Smoke, Mute, Ash, Twitch, Thermite, Hibana, and Sledge in the game.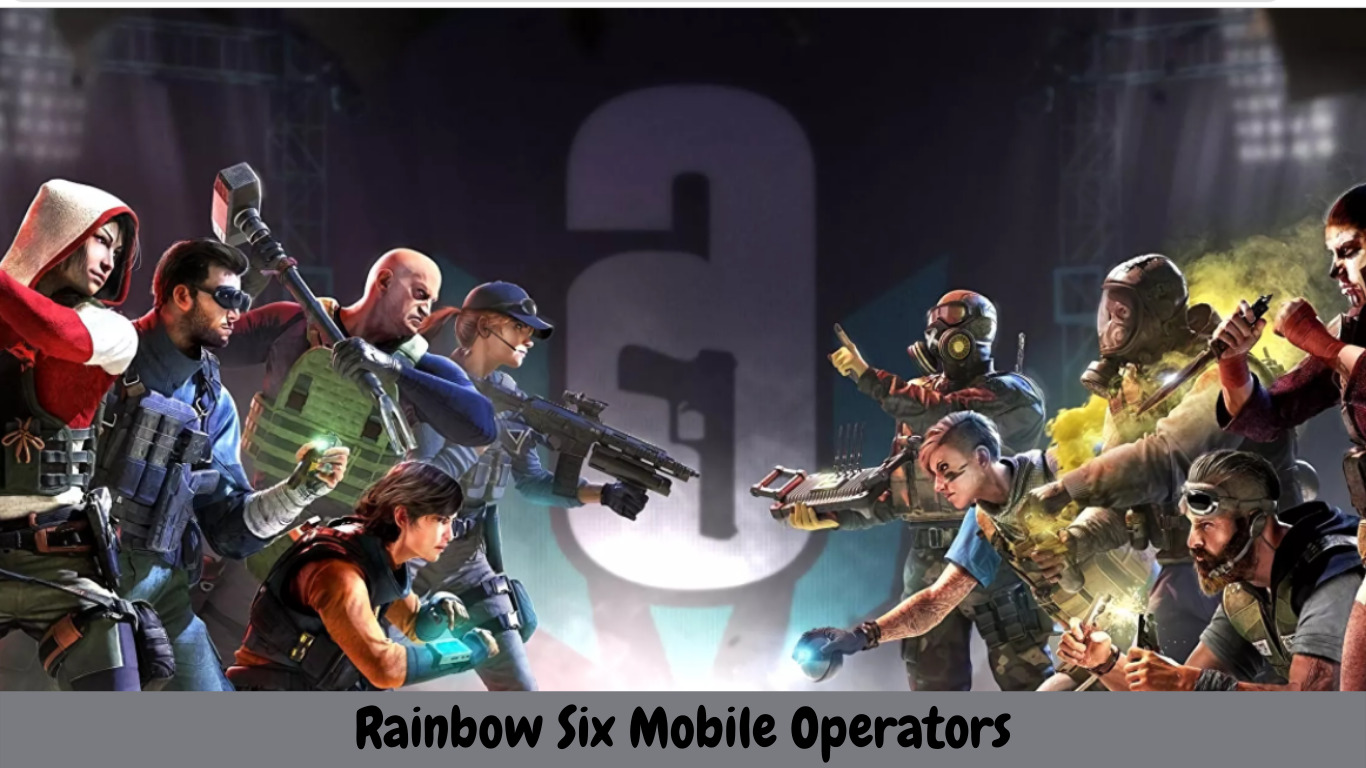 All these operators will have their usual loadout which includes both primary and secondary weapons. All operators will have unique equipment and gadgets that include breaching chargers, bulletproof shields, and barbed wires that they will use to help their teams.
It is also reported that most of the operators will have new looks for the game. However, some will look the same as they did in Rainbow Six Siege.
Modes
Rainbow Six Mobile, as mentioned before, will have shorter matches. However, you can expect to see the same modes as Rainbow Six Siege. According to Ubisoft, various modes such as Bomb and Secure Area will be available in the mobile version of Rainbow Six.
Also, the developers have stated that there will be various new modes in the game. However, we still don't have much information about these new modes.
Ubisoft has worked hard to produce this game for Android and iOS. The official release date of the game has yet not been released. However, players can still register to play right away.
Editor's pick on what to play next:
Two Point Campus isn't Releasing until August 2022
Rise of the Third Power: We Have Exciting Information About Release Date!
Rugby 22 video game: Is It Renewed or Canceled?
Disney Mirrorverse Release Date Revealed – Latest News, Trailer and Plot