Well with the good news we also got news regarding the future of Top Boy on Netflix. The show got renewed for a third season but unfortunately it will be the last one to ever come which means that the story is destined to end with the finale of the third season! To know more regarding Top Boy Season 3 continue reading the article!
Top Boy Season 3 Release Date
Netflix is yet to issue the premiere date for Top Boy Season 3. However according to Ashley Walters the filming is supposed to begin in 2022. And if this piece of news is true then expect the third season to come out somewhere in 2023. The filming schedule is not out yet so we are not even aware whether the filming has already secretly begun. Hopefully in the near future the creators will reveal more information.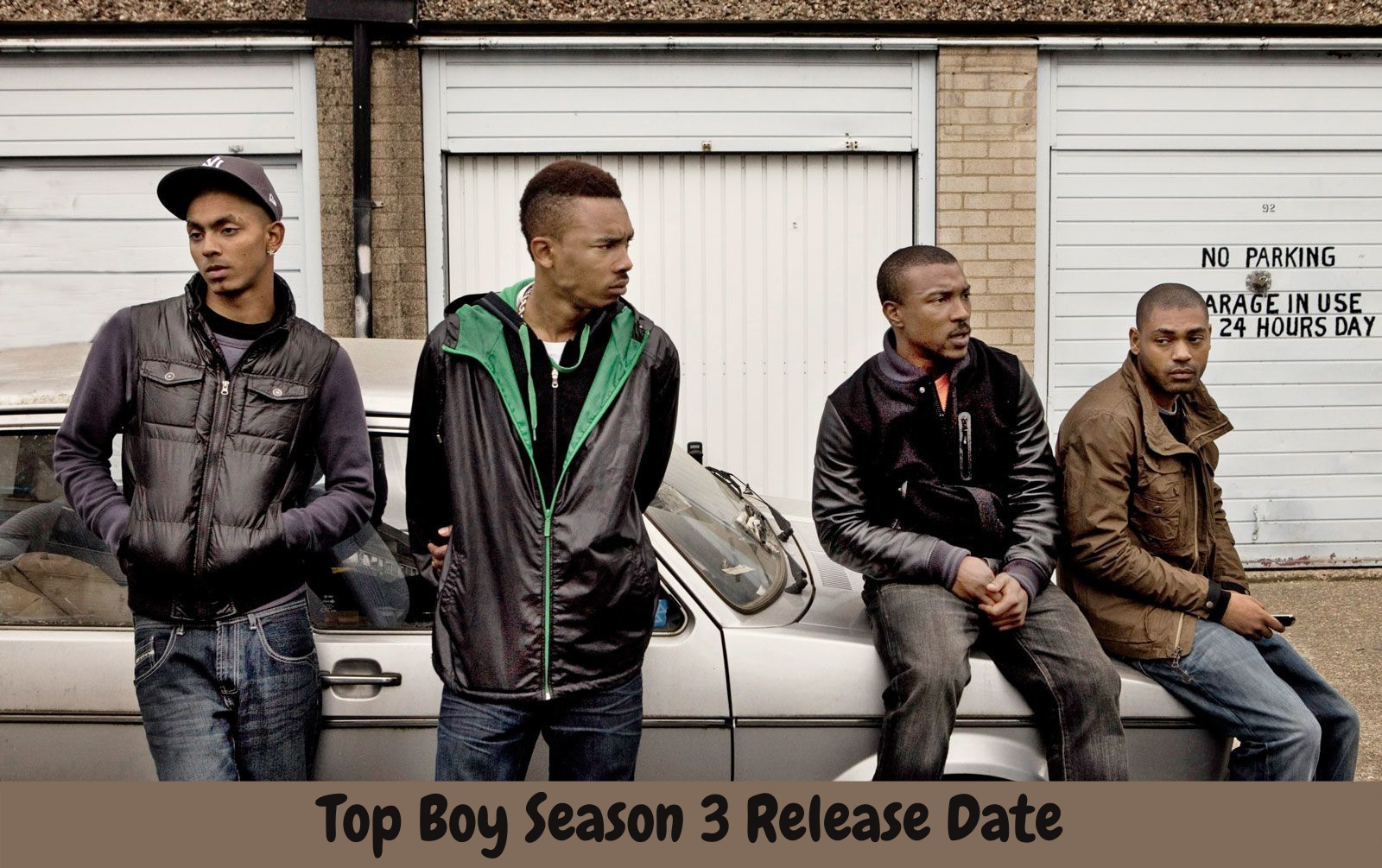 The confirmation news came recently on 18th March and it was a delight for the fans. For those who don't know the Netflix series is actually inspired from the original Top Boy franchise! Well after the given ending of the second season a threequel was inevitable. But still fans were scared that the show would get canceled because of how notorious Netflix is for dropping shows. But luckily this wasn't the case with Top Boy's third season.
Of course the fans were bummed out when they realized that the third season will also be the last one of the franchise. Robinson and Walters even spoke up about the show's final third season. They thanked the fans for their support because without it they wouldn't have made it so far. According to them every story has an ending similarly Top Boy's journey must also end with the third season. So, it's now time to bid farewell to characters which have been with us since so long.
Cast
Other than the renewal news we don't know anything substantial regarding Top Boy Season 3. However, if we talk about the characters of the third season you can expect the majority of them to return in the threequel as well. This is understandable because without them the story is impossible to proceed.
The following list contains the names of all the potential characters (and their actors) which will return in Top Boy's third season:
Ashley Walters as Dushane

Kano will also as Sully

Jasmine Jobson as Jaq

Micheal Ward as Jamie

Little Simz may as Shelley

Shone Romulus as Dris

Kadeem Ramsay as Kit

Araloyin Oshunremi as Stefan

Joshua Blissett as Kieron

Dudley O'Shaughnessy as Si
Depending on the storyline there might be a few more additions but for such details we'll have to remain patient. Because who knows when the creators will decide upon opening up about the third season of Top Boy. rest assured we'll keep you updated! So, don't forget to bookmark this page.
Another piece of bad news is that Ra'Nell Smith won't be returning in the third season. This news came via one of the cast members.
Top Boy Season 3 Plot
As there is no plot synopsis for Top Boy Season 3 yet it is quite difficult to predict its storyline. But you can expect the story to end on a conclusive note with no more cliff hangers.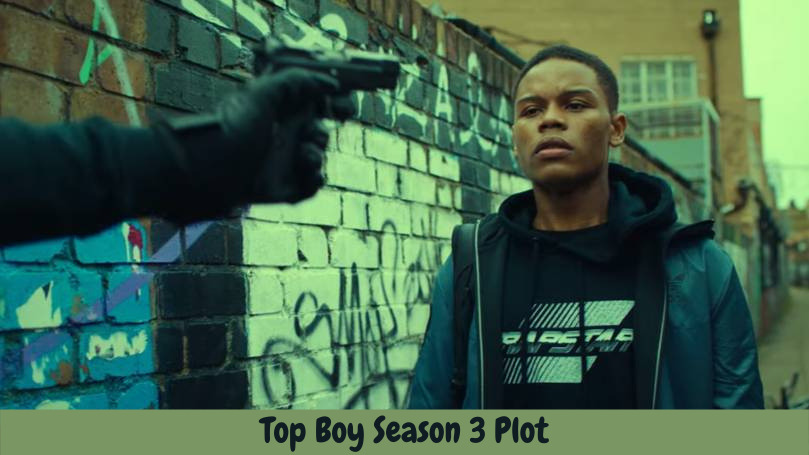 Trailer
There is no official trailer for Top Boy Season 3. And don't expect one any earlier than 2023 because the filming for the third season is scheduled to begin in the summer of 2022. Who knows when Netflix will release the trailer or even some sort of promotional footage related to Top Boy Season 3.
There won't be any 4th season. Hence whoever is in hopes of getting a 4th season should immediately get back to reality. But yes after some years you can expect some sort of a cast reunion because these are the only possible ways through which we can get Top Boy content. For more updates stay tuned!
Editor's pick on what to watch next:
The Expanse Season 7 on Netflix Release Date, Episodes, Trailer, Cast
Ramy Season 3 on Hulu Release Date, Bella Hadid in Cast, Trailer and More
Grown Ups 3: Can we Expect the Sequel This Year?
On My Block Season 5: Is it Renewed or Canceled?
Ratched Season 2 on Netflix Release Date, Cast and Trailer Latest Updates