Two point campus was all set to be released in May 2022. However, due to a series of unfortunate events, the game will now be released in August 2022.
This news has left fans disappointed as they had been looking forward to the release of the game for a long time. Two point studio has stated that they had to delay the release of the game because they want it to be perfect for all the platforms.
As a result of this extra wait, fans are curious to know more about the game and its release. Hence, here is all the information regarding the game.
Two Point Campus Release Date
Two point Campus was going to release on 17th May 2022. However, it is now going to be released on 9th August 2022.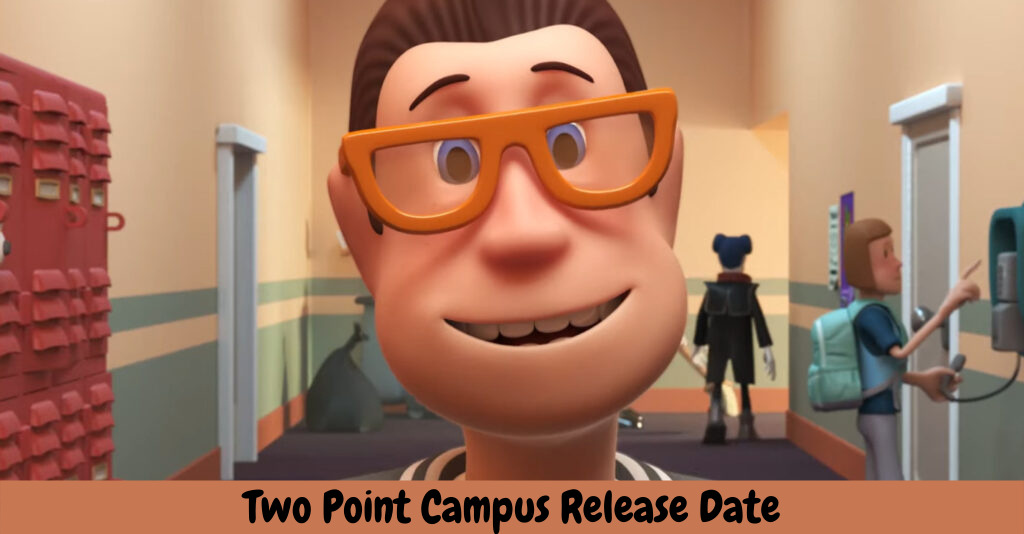 The new version of the game will be well optimized for all platforms. And therefore, this is why its release has had to be delayed.
Two Point Campus Pre-order
Fans are curious to know if they can pre-order the game or not. Well we have some good news for them. They can easily pre-order the game.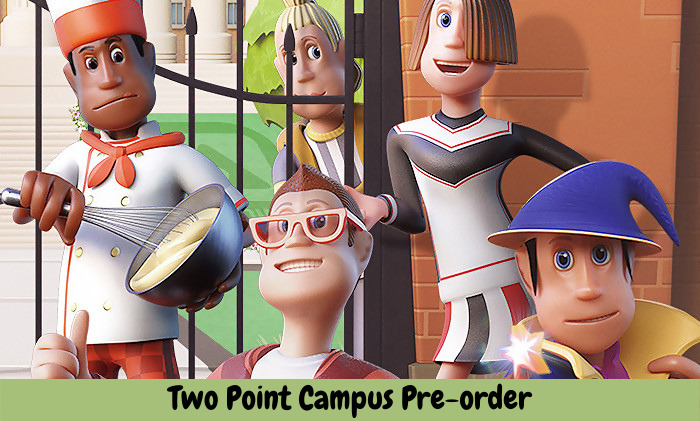 The game is available on all  buying places. You can pre-order it for approximately £34.99. It is always better to pre-order your game since you get various benefits with it!
Platforms
The good thing about this game is that it can be played on any platform. Hence, whatever gaming device you have – you can play the game on it.
The game however will be especially available on PlayStation 4, PlayStation 5, Nintendo Switch, Xbox Series X/S, and Windows PC.
Also, great news for PC and Xbox users as the Two point campus game pass is coming there too!
Two Point Campus Gameplay
According to the official synopsis of the game, you will be able to build your dream university in the game. You get to build a university, hire staff, and run the institution with different courses!
Hence, you won't just be dealing with the admin and teenagers in the game. You will get to enjoy various activities from the sources and have all sorts of fun while playing the game.
Some of the tools that you will get include the smart brush. It will allow you to make paths of your choice around the campus. This tool will be essential for you as you will have to build the whole university from scratch.
Trailer
A Nintendo Switch version trailer of Two point campus has been released. It gives you an idea of what to expect in the game.
Even though fans are sad because of the delay in the release of the game, they are relieved to find out that they will get a better version of the game. Here's to hoping we get to play Two point campus soon!
Check out the official trailer below:
Editor's pick on what to play next:
Rise of the Third Power: We Have Exciting Information About Release Date!
Rugby 22 video game: Is It Renewed or Canceled?
Disney Mirrorverse Release Date Revealed – Latest News, Trailer and Plot