Dr. Stone season 3 has been confirmed since March 25, 2021. And it will now be releasing soon! But before the new season premieres, a special episode, Dr. Stone: Ryusui, will be released even sooner in July 2022. This special episode will be releasing first in Japan and later internationally.
Based on the manga of the same name, Dr. Stone is an anime which has won millions of hearts all over the world with its interesting storyline. The story takes place in the future approximately 10,000 years later, at a time when everyone has become stone. Then, somehow, Senku, a young and intelligent boy resurrects. Soon after, the same happens with his best friend, Taiju. Now, they both must work together to find out why the human race has turned into stone. They also need to find a way to bring back everyone to life while facing several other challenges at the same time.
If you have watched the first two seasons, and loved every bit of them, you will probably want to know everything about Dr. Stone season 3. Hence, continue reading to find out the latest updates.
Dr. Stone Season 3 Release Date
Season 3 will be released in 2023. This was confirmed at the Jump Festa 2022 in December 2021. However, the exact month and date still needs to be made official.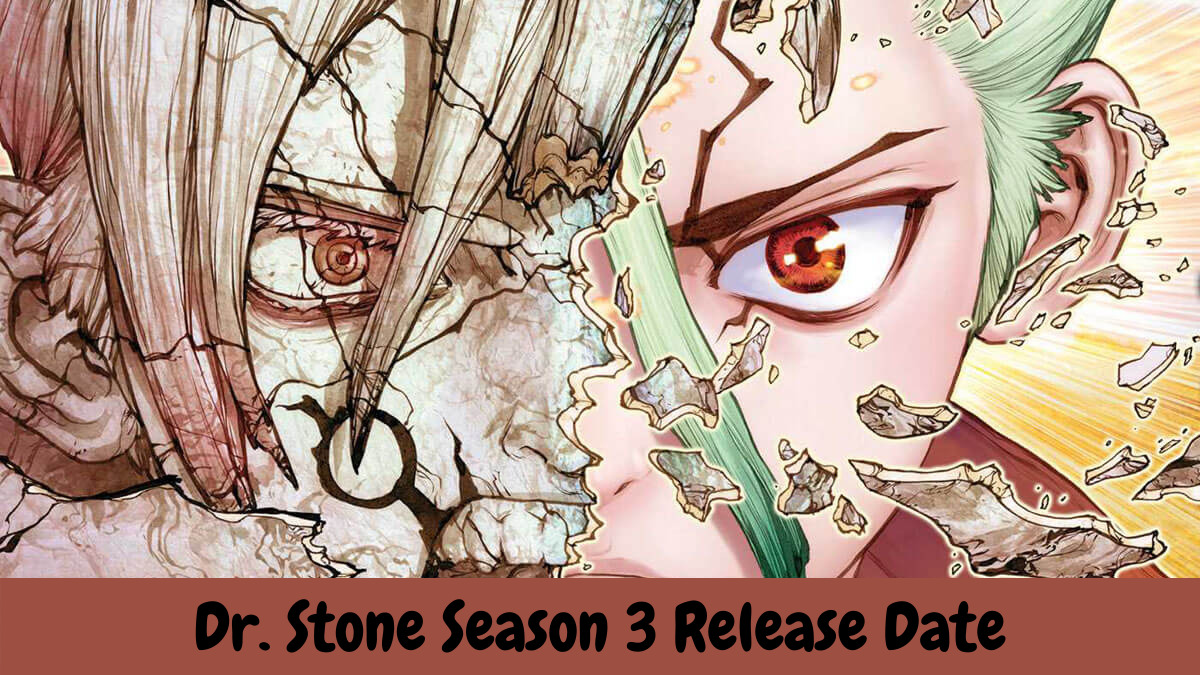 According to us, the third season of Dr. Stone will be releasing by spring or summer of 2023. It will first premiere on Tokyo MX and BS11 in the Japanese version. Then, after a couple of months, it will premiere on Crunchyroll and FUNimation. 
Moreover, Dr. Stone season 3 will not be the end of the series as a lot of the content from the manga will still be left. Hence, fans can expect a season 4 of Dr. Stone as well in the future.
Voice Cast for Dr. stone Season 3
The same voice cast will be returning for both the Japanese and English versions of Dr. Stone season 3 along with a couple new faces. 
For the Japanese version, viewers can expect to hear Yûsuke Kobayashi, Makoto Furukawa, Gen Satô, Ayumu Murase and Manami Numakura.
For the English version, Aaron Dismuke, Ricco Fajardo, Felecia Angelle, Brittany Lauda and Brandon McInnis will be returning.
We still don't know the names of the new voice cast members. As soon as we get to know their names, we will share them with you.
Trailers and Teasers for Season 3 of Dr. Stone
The first teaser for Dr. Stone's third season released just after the end of season 2. While it didn't share many details with viewers, it was exactly the kind of confirmation fans wanted for their favorite anime's return.
Then, in December 2021, fans were blessed with a second trailer. This trailer made two announcements. One announcement is regarding the release of the special episode, in 2022. While the other announcement is regarding the release of Dr. Stone season 3 in 2023. Along with these announcements, there's also a few glimpses of what to expect in the upcoming season of Dr. Stone.
However this isn't all! As we think there will be another trailer releasing just some time before the actual season airs. This trailer will not only provide the official release date but will also give several glimpses of the third season so that fans know exactly what to expect.
Check official trailer:
Dr. Stone Season 3 Plot Details
An official synopsis for the third season still has to be released. However the teasers have made sure to inform everyone that the new season will be at the sea.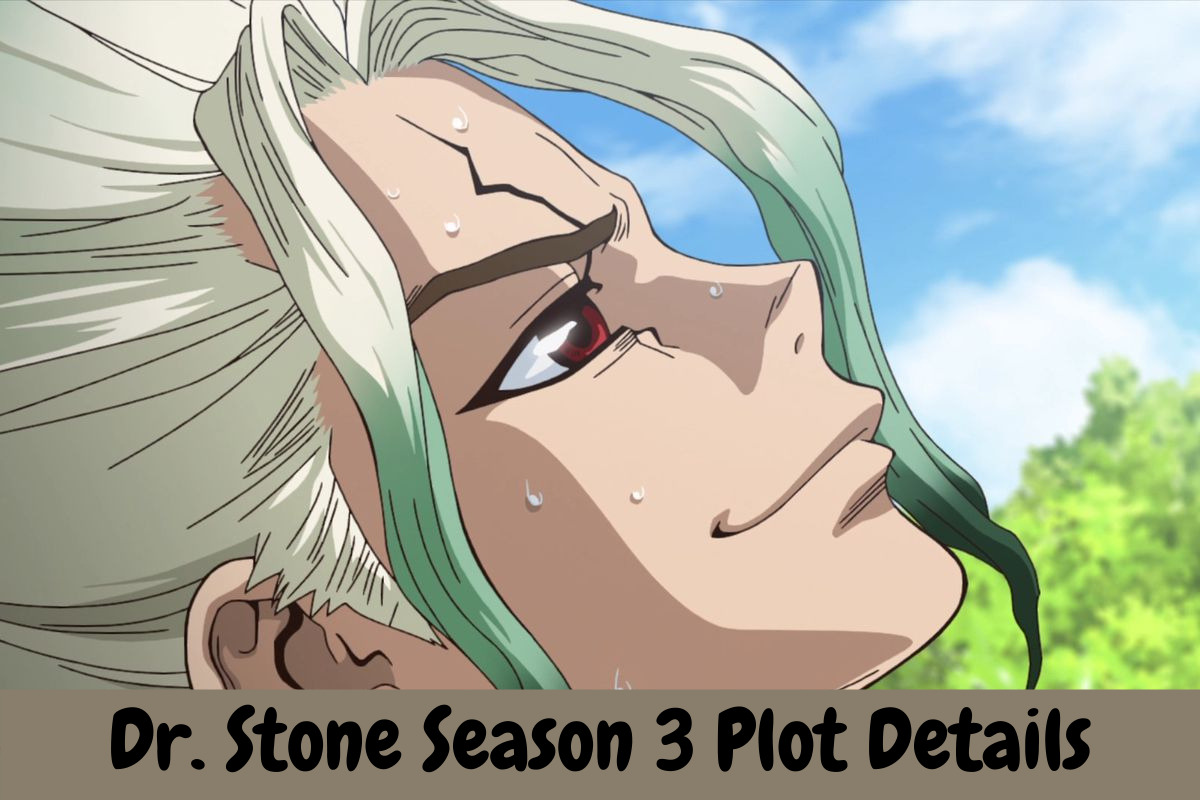 The latest season of Dr. Stone will continue to be based on the manga and will feature the chapter, Age of Exploration. So, in this season, Senku and Taiju will build a ship. Furthermore they will travel the world to find answers as to why the human race has petrified. On this journey, they will create many more inventions and face many challenges. Overall, the plot will definitely keep you hooked to the series.
We are sure you cannot wait for season 3 to release! Unfortunately the season's release is going to take some while. But as soon as we get any more details about Dr. Stone season 3, we will share it with you here.
Editor's pick on what to watch next:
Speculated Release Date Of One Punch Man Season 3
Harley Quinn Season 3 Release Date Confirmed by the Producer
Doctor Strange 2 Multiverse of Madness is the Shortest Marvel Movie in Past 3 Years
Guardians Of The Galaxy Cosmic Rewind Release Date Revealed in Trailer
Love, Death and Robots Season 3 Release Date, Episodes, Trailer