It has been quite long since we last saw our Mindhunter team in their full action. So, when will Mindhunter Season 3 return to us? Well to find out, continue reading the article!
Mindhunter Season 3 Release Date
Neither Netflix nor David Fincher have revealed the plan for Mindhunter Season 3. However the series is not canceled! We know this because the creators confirmed that it's on a halt. But when will this break end? Because fans have been quite anxious about its status.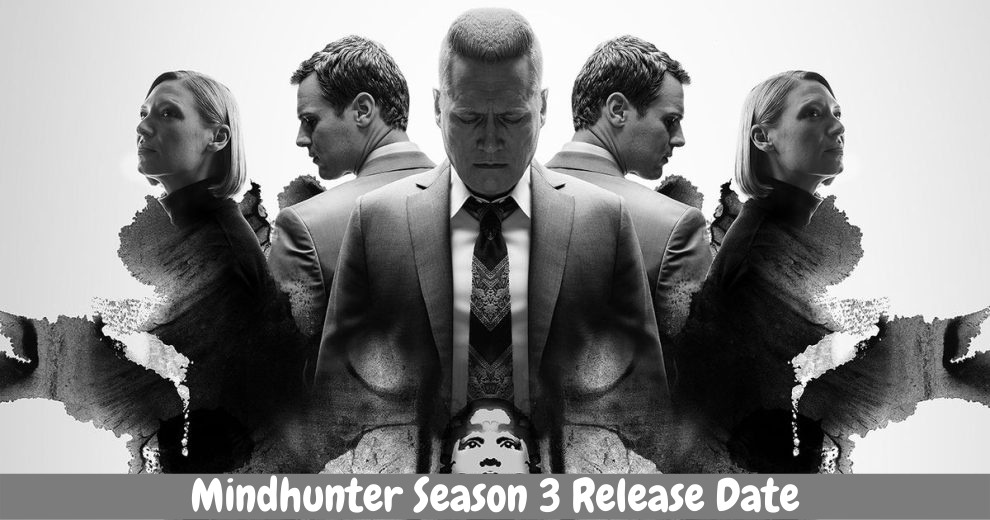 Despite these statements, there are high chances of Mindhunter Season 2 never happening. This is because in an interview David Fincher revealed that it has been quite exhausting for him to deal with the production of Mindhunter given the nature of the show. Plus he is not quite satisfied with the show. So, it is useless for him to spend so much time and energy on a project which is not even giving him his desired output.
Moreover, he is a very busy man and according to certain reports David Fincher has already started his work on other projects which rules out the possibility of us getting Mindhunter Season 3 in the near future. But if yes things somehow work out you can expect the third season to come out in 2023 or even later than that. It all depends on Fincher if he is willing to continue with the project or not. And who knows how long it will take to announce the renewal news!
Mindhunter Season 3 Cast
Another piece of bad news is that due to the indefinite hiatus of the show's third season Netflix has even relieved the main cast of their roles. This means that the third season might actually never make the final cut. But given the popularity of the show it won't be that hard to get back the cast together. However yes it will further add to the problems related with the production of the 3rd season.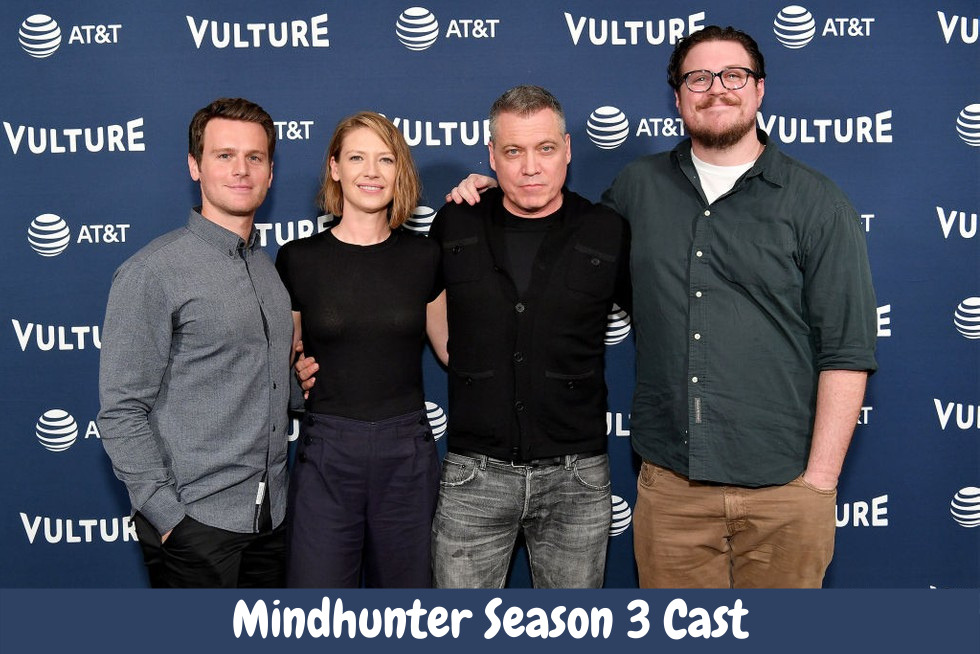 And of course with the return of the third season the storyline will also change. There will be new additions to the cast as well. Who are the new cast members of Mindhunter Season 3? Well, that only Fincher knows! But we have full faith in him because the man has never disappointed us in the previous 2 seasons. Hopefully, this will also be the case this time.
But of course there are certain members without whom the story can't proceed. Subsequently, they are bound to return in the threequel. Expect the following characters (and their actors) to star in the upcoming season of Mindhunter:
Wendy Carr (Anna Torv)

Gregg Smith (Joe Tuttle)

Nancy (Stacey Roca)

Ted Gunn (Michael Cerveris)

Brian (Zachary Scott Ross)

Dennis Rader (Sonny Valicenti)
These are just our speculations because up till now we don't have any official cast lineup yet. Hence it is better to expect Netflix to reveal these details first.
Mindhunter Season 3 Plot
The past two seasons of Mindhunter have followed a pattern in which the story revolves around FBI Agents and serial killers. If the third season is to come it will most likely follow in the same footsteps. So, you can expect the same theme in which the psychotic criminals are investigated regarding their killings and their daunting interviews are put on full display.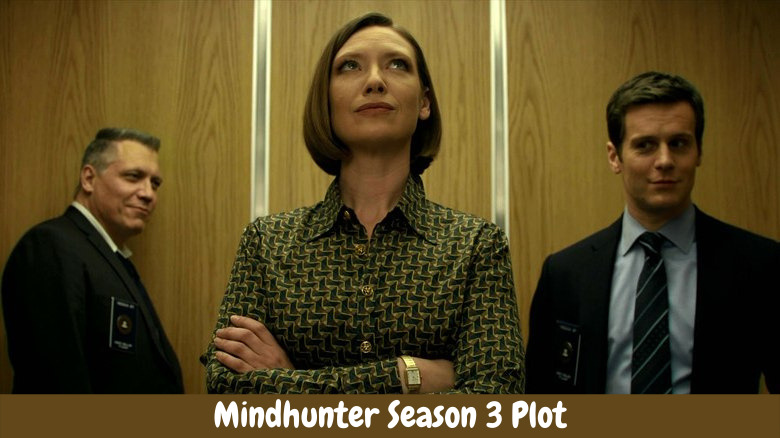 Every new season focuses on a new set of serial killers. So, it is still unknown on whom the third season will focus on. But we know for a fact that the third season's main serial killer will be Ted Bundy. This can be a rumor however it also seems quite real. David Fnicher has always picked the most notorious killers in the first two seasons of Mindhunter and you can expect the same from him for the third season as well.
However of course the story of our agents will also get followed. There were certain dangling plot lines in the second season which are still not solved. So, most likely the third season will first focus on them. Brian (Bill Tench's son) accidentally stumbled upon a child murder. And he got so traumatized by it that he couldn't speak up about it for days. This did not get enough attention in the second season so there is potential for this story to be followed in the third season. Hopefully once we'll get the official plot synopsis of Mindhunter Season 3 we'll know better about its storyline. Hence stay tuned!
Trailer
There is no official trailer for Mindhunter Season 3 yet. Moreover do not keep any expectations to get the trailer in the near future. As the show is on an indefinite hiatus. Fingers are crossed for the production of Mindhunter Season 3. And whatever will be the case we'll keep you up to date hence don't forget to bookmark this page!
Editor's pick on what to watch next:
Severance Season 2: What to expect?
The Ending Of The Last Kingdom Season 5 Explained
All the Old Knives Release Date, Cast and Everything You Must Know
The Expanse Season 7 on Netflix Release Date, Episodes, Trailer, Cast
Shetland Season 7 Release Date, Episodes, Spoilers, Cast and Trailer