Rebel Ridge is one of the movies that everyone has been waiting for since 2020! However, the movie's production faced some major delays as Boyega, the lead actor, had to leave the movie due to family reasons.
Fortunately, we have good news for you – the filming has started again! The movie is written and directed by the famous Saulnier. It is being produced by Film science and Bonneville Pictures.
The halt in the production of the movie was a great disappointment for fans. But now that things are back on track, we are happy to report the latest updates about the upcoming movie! Here's everything you need to know about Rebel Ridge including the release date, plotline and cast!
Rebel Ridge Release Date
One thing that fans are curious to know about is the release date of the movie. Unfortunately, we will not be able to see the movie on our screens in 2022.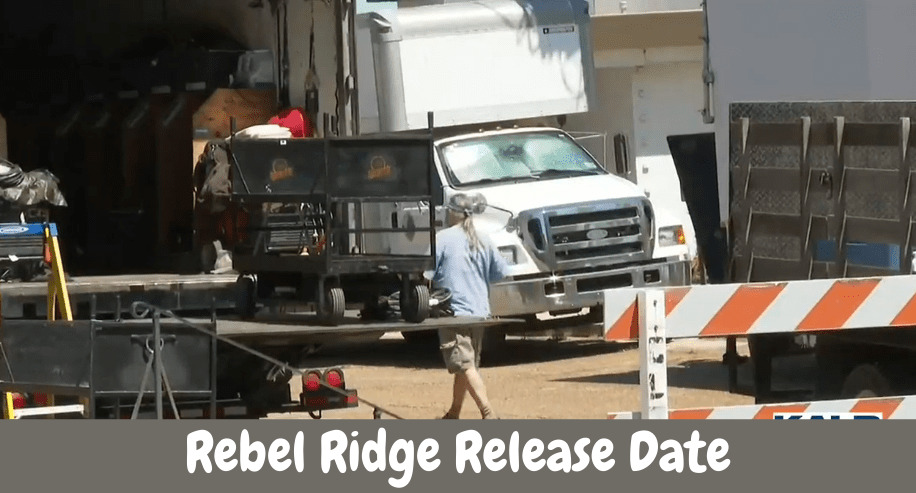 With the new production, Rebel Ridge is most likely to be released in 2023. Also, no official announcement for its release date has been made yet.
Rebel Ridge plot
The movie is a Thriller that consists of various action sequences, dark humor, and suspense. The film revolves around an ex-marine who is facing a group of dirty cops.
The film covers major issues such as the injustice taking place in America and systemic racism. This is all we know about the plot. To find out what the movie is actually about, we will have to wait for it to be released!
Rebel Ridge cast
Previously, John Boyega, the Star war's famed actor, was the protagonist of the movie. However, he had to leave the movie due to some personal issues.

After Boyega left the movie, Netflix was in search of his replacement. In October 2021, Netflix found Boyega's replacement- Aaron Pierre. Pierre is famous for his movies Underground Railroad and Old.
Apart from Pierre, you will see the following cast in the movie.
Don Johnson

James Badge Dale

Zsane Jhe

James Cromwell
Apart from the actors, we will also see Anna Sophia Robb and Emory Cohen in Rebel Ridge.
Fans are looking forward to the movie. Considering its amazing cast and team, everyone is hoping to see an amazing movie on their screens. Let's hope it meets the expectations of all its fans!
Trailer 
As of yet, Rebel Ridge does not have a trailer! However, we are hoping to see one by the end of 2022 as the release date comes closer.
Editor's pick on what to read next:
Abbott Elementary Season 2: Quinta Bruson Teased the Fans
Makers Hinted KGF 3 in the post-credit scene of K.G.F 2
Uglies Expected Cast, Plot, Trailer and Release Date on Netflix
Workin Moms Season 6 Will Release in May 2022 on Netflix
Blood Sisters Trailer, Cast, Plot, Release Date and Everything Fans Must Know