We have some good news for all Call of duty fans – Call of Duty Season 3 is all set to be released. Yes, the release of the new game is not too far away and we can tell that you are excited about it.
Call of Duty is a popular game that gamers enjoy playing. Therefore, the hype for  Season 3 is real!
With excitement comes curiosity. Hence, fans are curious to know more about the game. To ease the curiosity of the fans, we have penned down some essential information about Season 3 in this piece.
Call of Duty Season 3 Release Date
The new season of Call of Duty will come out on 27th April 2022. Therefore, free the date and keep your gaming gear ready on the given date!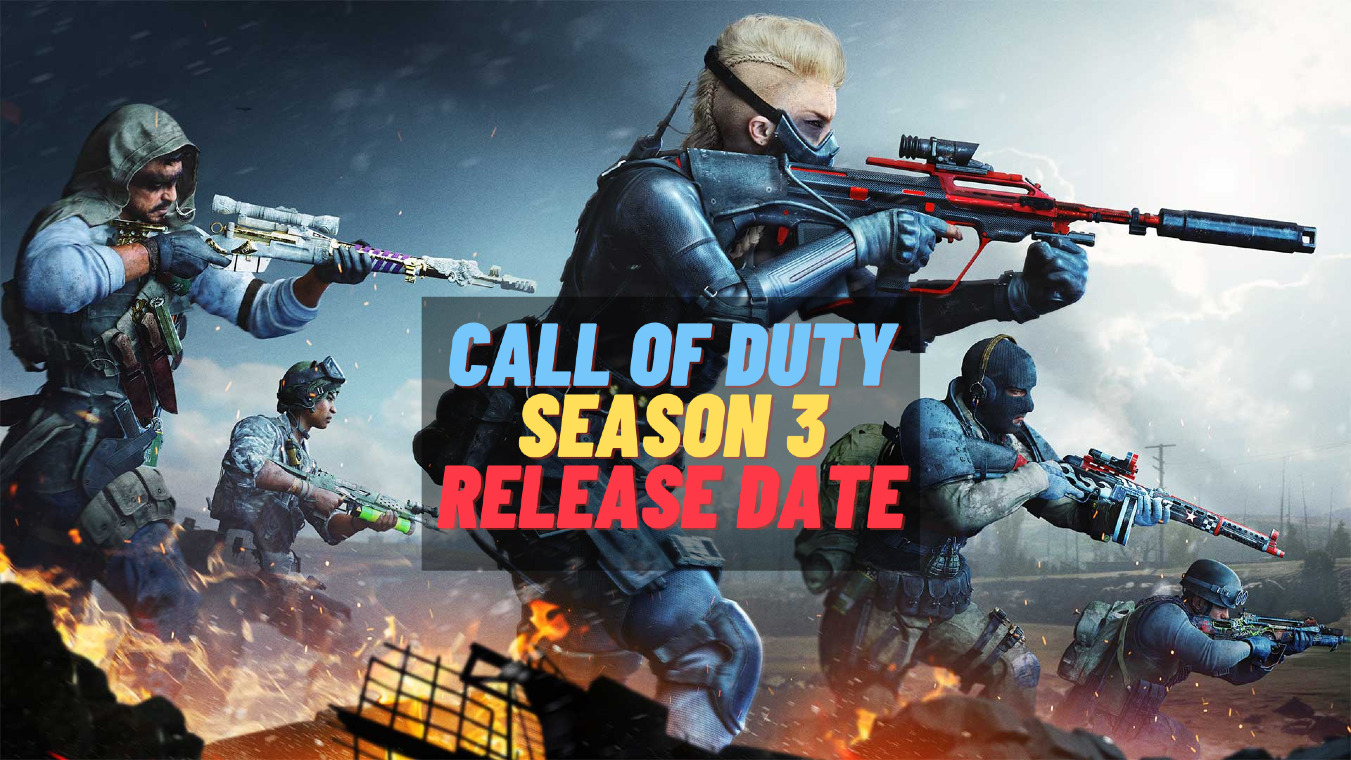 Call of Duty Season 3 trailer
The trailer of is filled with action and surprises. It continues the story of Task Force Harpy. Furthermore, at the end of the trailer we get to see the release date of the new season of Call of Duty.
Check official trailer:
What to Expect?
Every Season of Call of Duty is filled with new and exciting things. These include new maps, new game modes, new weapons, new operators, and various balance changes.
Therefore, in Season 3, we can expect to see various new and thrilling things. We can't exactly tell what you will see in Season 3 as of yet. However, according to the trailer of the new season, you can expect to see a lot of big things, such as zombies.
All of this information makes it even more interesting for fans. Hence, prepare your gaming gear and mark the date on the calendar for you don't want to miss out on Call of Duty Season 3.
Editor's pick on what to play next:
God Of War Ragnarok Has a Release Date for PS4 and PS5 in 2022
Rainbow Six Mobile Announced by Ubisoft
Disney Mirrorverse Release Date Revealed – Latest News, Trailer and Plot
Rugby 22 video game: Is It Renewed or Canceled?