Produced by Ewa Lewandowska and Maciej Kawulski, 365 Days 2 and 3 have been renewed by Netflix. And now, after a wait of 2 years, the sequel to the controversial 365 days will be released this year.
The polish erotica first film hit the top 10 in 90 countries after its release on Netflix. Its plot caught the attention of many viewers as they saw Massimo not only fall in love with a young woman, Laura, at first sight, but also make her fall for him within a year. Hence, the name 365 days. However, their love story is far from simple and ends on a cliffhanger that shook viewers.
Many consider it a version of fifty shades of grey. Moreover, not everyone who has watched the movie felt like it was amazing. It was criticized by some viewers as they think that the polish movie romanticizes kidnapping and violence. Either way, the movie gained a lot of publicity and attracted lots of viewers. And so, Netflix renewed the series for both the sequel and the threequel, both of which will also be based on the Blanka Lipińska books.
Now, if you are eagerly waiting to watch 365 Days 2 (especially after that cliffhanger), continue reading.
365 Days 2 Release Date
Behold, as 365 Days upcoming film 365 Days This Day is releasing this month. Yes, that's right! 365 Days This Day release date is a part of April's lineup and will be officially released on Netflix on April 27, 2022.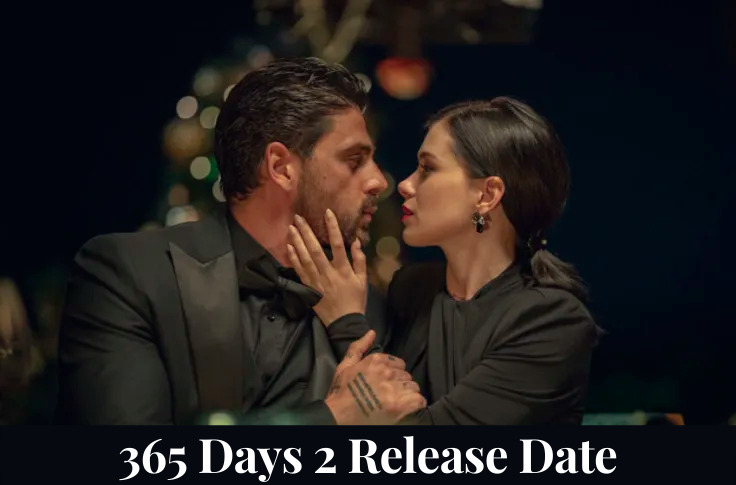 Time of Release
Ewa Lewandowska highly anticipated sequel will be releasing at 3:00 a.m. ET. So, be ready to binge-watch the movie.
365 Days 2 Cast
Until now, these are all the confirmed cast members for the second film of 365 Days.
Michele Morrone as Don Massimo Torricelli

Anna-Maria Sieklucka as Laura Biel

Grażyna Szapołowska as Klara Biel

Tomasz Stockinger as Tomasz Biel

Magdalena Lamparska as Olga

Bronisław Wrocławski as Mario

Otar Saralidze as Domenico

Gianni Parisi as Massimo's father

Natasza Urbańska as Anna

Mateusz Łasowski as Martin

Domenico Simone Susinna as Marcelo "Nacho" Matos
365 Days 2 Plotline
The first movie ended on a cliffhanger. It shows Laura going into a tunnel but not coming out of it making everyone wonder what happens to her. After all, a rival mafia is on the lookout to kill her.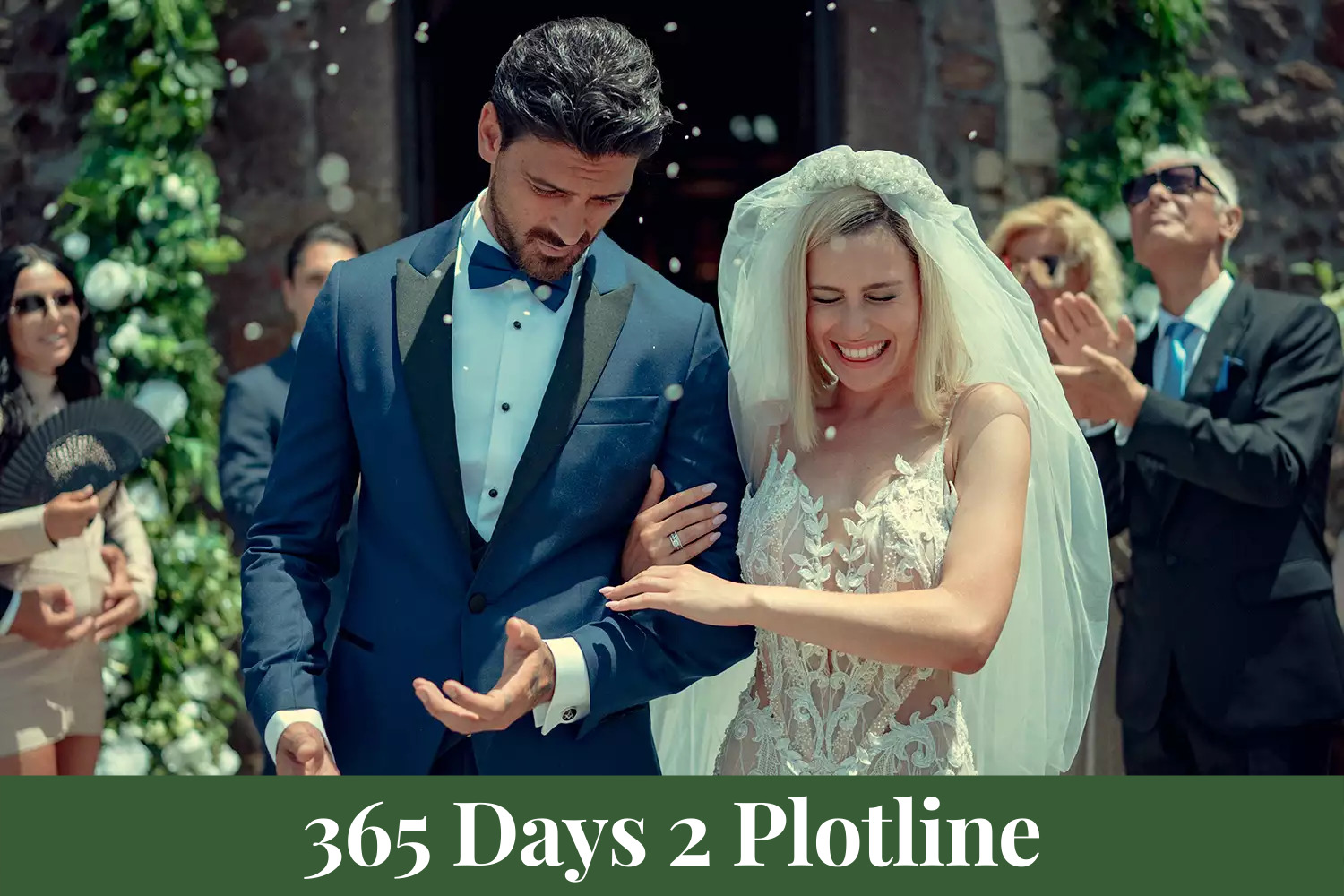 Luckily with the release date so close, Netflix has officially released the synopsis for the highly anticipated sequel. And it confirms that Laura will survive it all. In fact, the two will even get married. But things between Massimo and Laura will get messier as Massimo's family ties enter the picture. In addition to this, Marcelo Nacho, a mysterious man, enters Laura's life to spice things up. This is because he falls for Laura and competes for her love introducing a love triangle in the reunited couple's life that viewers will not be forgetting any time soon. We are not sure if Nacho is a part of Massimo's family ties or not. Furthermore, we'll have to watch the sequel to find out if Nacho succeeds in winning Laura's heart and if she leaves Massimo for him.
365 Days This Day Official Synopsis
Here is the official synopsis for the second film:
"Laura and Massimo are back and hotter than ever. But the reunited couple's new beginning is complicated by Massimo's family ties and a mysterious man who enters Laura's life to win her heart and trust, at any cost."
Where can I watch 365 Days This Day?
Just like the first movie, the upcoming film will also be available on Netflix and will be releasing this year. Until then, you watch 365 Days again or check out Anna-Maria Sieklucka and Michele Morrone other projects.
365 Days 2 Trailer
Directed by Barbara Białowąs, the 365 Days This Day trailer doesn't show what happens when Laura enters the tunnel. But, it gives glimpses of what to expect. It shows bits of Laura's and Massimo's marriage as well as the rising sexual tension between the two. In addition to this, it will show Massimo continue his criminal life. It also shows Laura's heart complicate things as she ends up having an affair with the mysterious man aka Nacho.
How does that happen? And who will she end up in the end? We'll all just have to wait for 365 Days 2 to release and clear it all.
Check out the official trailer below:
Editor's pick on what to watch next:
Uglies Expected Cast, Plot, Trailer and Release Date on Netflix
The In Between: Release Date, Cast, Plot and Trailer
The Lost City 2 Sequel Release Date Updates so Far
Virgin River Season 4 Release Date, Trailer and Cast Expectations
Gentleman Jack Season 2 Release Date, Episodes, Cast and Plot