Are you a fan of Bling Empire? Well, in that case we have good news for you – Bling Empire season 2 is coming out very soon! Bling Empire is a reality TV show that follows the everyday lives of wealthy socialites of Beverly Hills. While they can easily spend a million dollars in one day, they have their fair share of problems (rich people problems as we call them). Season 1 of the show gained immense popularity and therefore, fans are excited about the season 2.
The Season 2 of Bling Empire sets premiere date and include Dorothy Wang and Mimi Morris. With excitement comes curiosity! Fans are curious to know as much as they can about upcoming season of Bling Empire. Hence, in this piece we will give you all the information we have about the new season.
Bling Empire Season 2 Release Date
Netflix has officially announced Bling Empire season 2 release date. The reality series on Netflix sets Season 2 Premiere Date on 13th May 2022.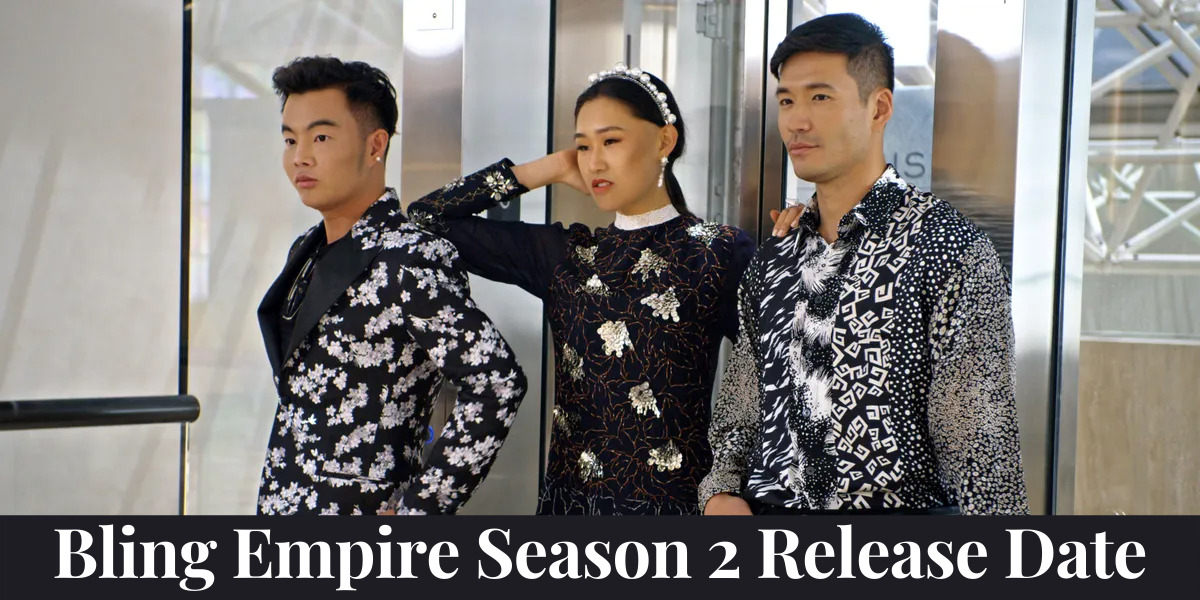 The second season will consist of 8 episodes and each episode will be 40 minutes long – just like the previous season of Bling Empire.
Season 2 of Bling Empire Cast Members
When the release date for the new reality series was announced, we were also told about two new cast members. International TV personality and entrepreneur, Dorothy Wang, will be seen in the show along with Businesswoman Mimi Morris – an alum of Rich kids of Beverly Hills captivating audiences with her impeccable style.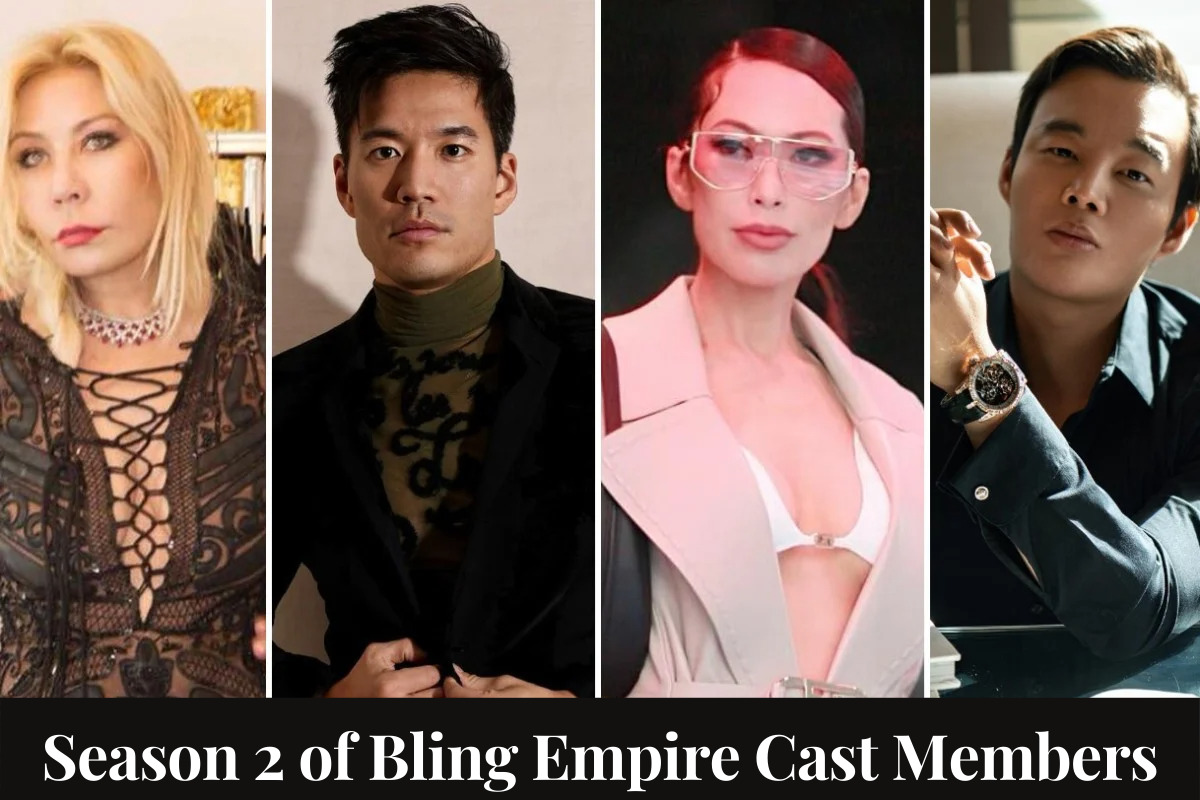 Apart from these new cast members, we will see the old cast joining Season 2. Given below is a list of the cast we can expect to see this season.
Kevin Taejin Kreider
Kane Lim
Christine Chiu
Gabriel Chiu
Kelly Mi Li
Anna Shay
Cherie Chan
Jessey Lee
Andrew Grey
Guy Tang
Jamie Xie
Season 2 Synopsis
The official synopsis of Bling Empire season 2 is:
"Los Angeles's beloved uber-rich Asians are back with even more luxury, glamor and crazy. This season, a romance between Kevin and Kim percolates, Cherie and Jessey's relationship is questioned, and as Kane and Kevin's best bud friendship is tested, Beverly Hills's rivaling queens, Christine and Anna, put a new twist on the art of social warfare. But through it all, the one thing these friends hold dearest to their hearts is their love for each other … and of course, impeccable style."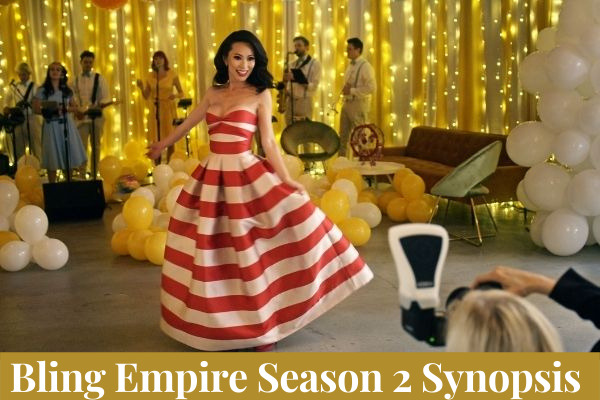 For now this is all information we have about Season 2 of Bling Empire. However, let's hope the second season of Bling Empire is as good as its first season!
Editor's pick on what to watch next:
365 Days 2 Release Date, Cast, Plotline, Trailer
Uglies Expected Cast, Plot, Trailer and Release Date on Netflix
The In Between: Release Date, Cast, Plot and Trailer
The Lost City 2 Sequel Release Date Updates so Far
Virgin River Season 4 Release Date, Trailer and Cast Expectations