The latest Thai Drama about two lovers has been gaining fame with the release of each episode. And so far the entire 8 episodes of Cutie Pie have been great hits. So, when will Cutie Episode 9 release? And most importantly what will it unveil about the relationship of Kuea and Hia Lian? You'll read all about it later in the article! 
Well the 8th episode was full on drama and the way it ended made the audience even more anxious about the story. And when we say this we speak about the whole fandom. The initial plans of Kuea were to call off his engagement but after spending some quality time together with Hia Lian he started to contemplate his decision. The 8th episode was full of romantic moments between them which were a delight to watch. And after so much of slow burn we finally got their moments together which was quite appreciated. Hia Lian introduced Kuea to his friends and later they even went to a pub together. And in that moment Kuea became sure of his decision to engage with Hia Lian. But if the show was supposed to be a happy ending it must have ended here, right? But it didn't, so this means that there definitely will be some changes in the relationship between Hia Lian and Kuea. 
Well a possible obstruction can be that if Kuea decides to get engaged with His Lian his family will have to suffer financially. So, what will he choose after all? The family which has been with him since day 1 or Hia Lian who happens to be the love of his life? Well this decision will be made very soon. 
Cutie Pie Episode 9 Release Date
Cutie Pie Season 1 Episode 9 will be released on 23rd April 2022. The series has been on air since February and since then it has amassed very impressive ratings and viewership numbers. Fans are even looking forward to getting a second season. But is a second season of Cutie Pie possible? Well that's a topic for another day!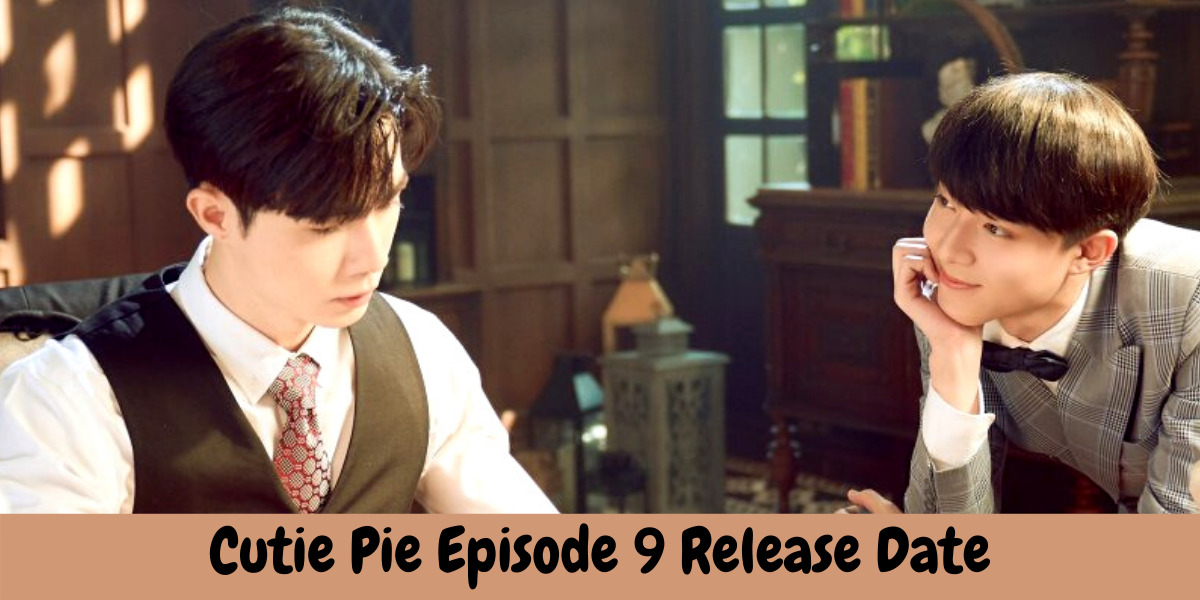 The fans were a bit sad about the delay but the show was put on a hiatus for sometime. The reasons are unknown but it will be returning to us on 23rd April for sure. The 9th episode will be streamed on Work point TV at 10:30 pm ICT. And if you're an international viewer then you can stream the latest episode (and even the previous 8 ones) on the official YouTube account of Mandee Channel!
Trailer 
In the promo for Cutie Pie Episode 9 Diao and Hia Yi also face issues. Hia Lian advises Hia Yi to be transparent about his feelings with his boyfriend because it is the best for their relationship. However he hesitates from following this advice so what is actually going on at the back of his mind?
It is looking like they are going to break up and the only person who can stop this is Kuea. Hia Yi might even tell Diao that the reason why his childhood memories got ruined was because of him. Well that will definitely be a turning point in the story. We'll get to know about what actually goes down in the matter of a few days. So, stay tuned! 
Check official trailer:
Editor's pick on what to watch next:
Bling Empire Season 2 Sets Premiere Date on Netflix
Heartstopper Release Date Expectations, Trailer, Story Line
Glow Season 4 – Release Date and Renewal Expectations
Anne With An E Season 4 Release Date and Trailer Updates
Alice in borderland season 2 Expected Release Date and Trailer