Rebel Wilson will soon be back to our screens! Well her next big project is in collaboration with Netflix. The news regarding her upcoming movie came a while back but fans have been delighted ever since because we'll be getting to see Rebel Wilson in her element after so long. She has rocked the audience since her Pitch Perfect days and we are sure that Senior Year will also have a similar impact. You'll read more about the movie down below!
Alex Hardcastle has directed the movie and the team both behind and front the camera is quite exceptional. Well Rebel Wilson's character will be the main one around which the story will revolve. It will take a start from some tragic events but later in the movie life will become better for our main character. We have summed all the plot details in the following article. So, make sure that you give it a read!
Senior Year Release Date
Senior Year will exclusively release on Netflix on 13th May 2022. The actress herself announced the news about the release date of the movie. It seems like she is quite hyped up for the project. The movie is just a few weeks away from us so make sure that you don't forget to clear the day.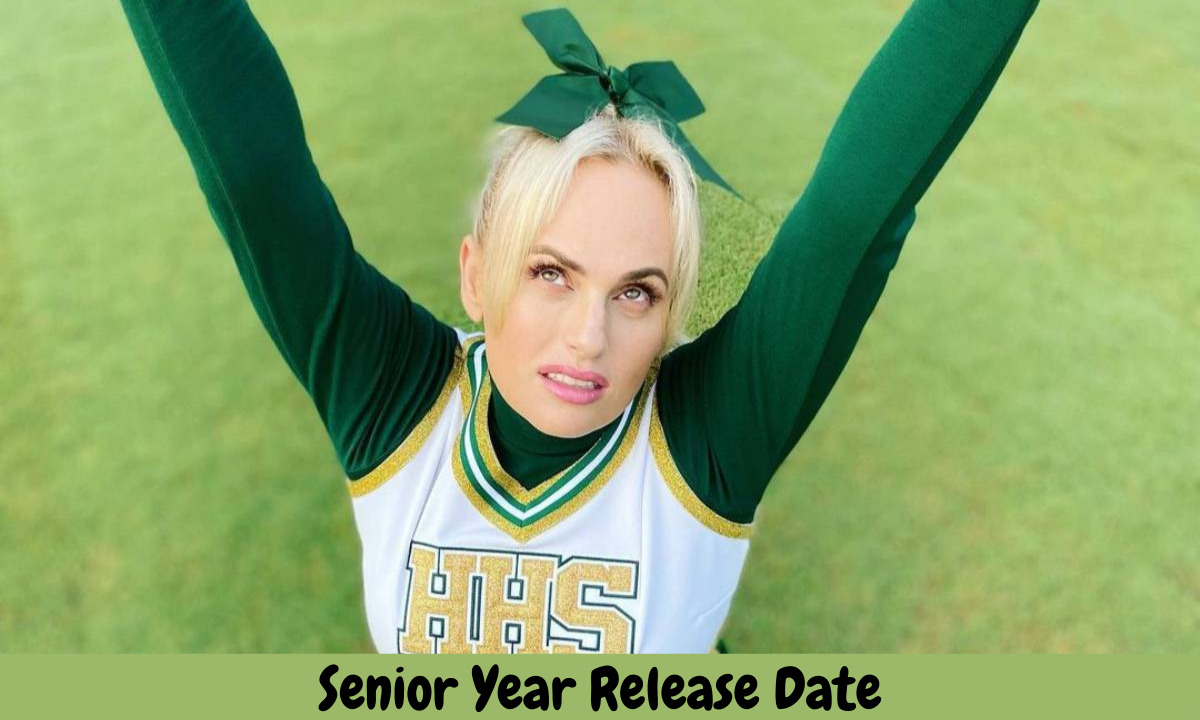 Cast
The official confirmed cast lineup for Senior Year is now out! And the cast is full of talented actors. The following are the confirmed ones:
Rebel Wilson

Justin Hartley

Angourie Rice

Sam Richardson

Zoë Chao

Avantika Vandanapu

Mary Holland

Chris Parnell

Alicia Silverstone

Michael Cimino

Jeremy Ray Taylor

Joshua Colley

Brandon Scott Jones

Jade Bender

Zaire Adams
Rebel Wilson will be seen in the titular role of Ruby who will have to suffer a lot of hardships.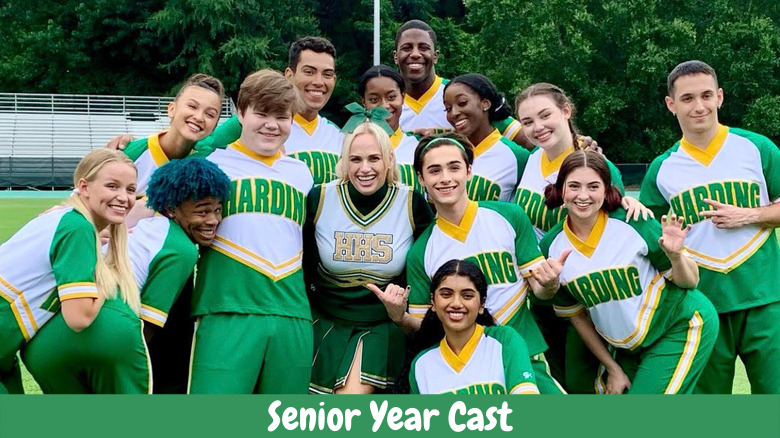 Senior Year Plot
According to the official plot synopsis of the movie, Senior Year is about Ruby and the movie is set in 1997. Ruby was one of the most popular girls of her school and she was quite known for being exceptional. She was the leader of her cheerleading group, dated the most handsome guy of school and was yet to receive the best title of the high school. However one day her life turns upside down when she falls from a certain height while cheerleading. Well the brain injury was so bad that she went into a coma not just for a few months but for 20 years! Ruby gains back her consciousness at the age of 37! Well she recovers, but quite late.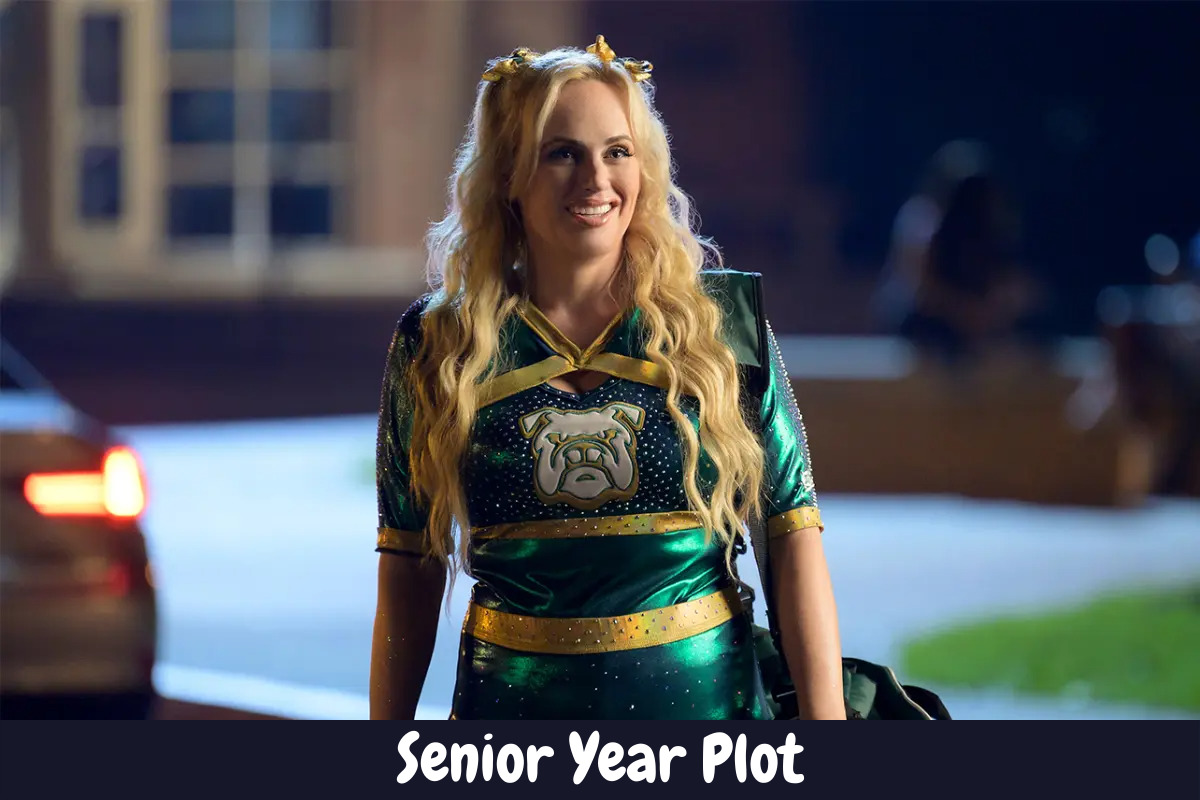 However she has missed a whole life behind her. According to the trailer it is suggested that Ruby will go back to her highschool to bag the title that she very well deserved. But how will others around her react to this decision of hers? Will they be supportive or will Ruby spend the other half of her life miserably too? Well this is for the story to tell and we are hoping that Ruby will not shy away from following whatever her heart says.
Trailer
The long awaited trailer for Senior Year is now out. So, make sure you stream it before you miss out. The trailer seems quite promising and the audience seems quite content with the comeback of Rebel Wilson. We surely did miss her. For now this is all that we know regarding Rebel Wilson's upcoming movie Senior Year. For more updates stay tuned!
Check out the official trailer below:
Editor's pick on what to watch next:
Imposters Season 3 – Release Date, Cast and Trailer of the Next Sequel
Latest News About Cutie Pie Episode 9 Cast, Release Date, Plot and Trailer
Bling Empire Season 2 Sets Premiere Date on Netflix
Abbott Elementary Season 2: Quinta Bruson Teased the Fans