Before we begin sharing any details, you must know that Strange World is not a product of the Marvel franchise or related to Doctor Strange in any way. In fact, it is an animated movie by Disney!
The upcoming Disney animated film "Strange World" will premiere soon in November. The stark visuals will encapsulate the much-awaited audience into the fantastical world of sci-fi. If you've been fond of Disney's familial conflict themes laced with sci-fi and adventure, it is going to be the perfect watch.
Here's everything you need to know about Strange World, the perfect movie to watch with your friends and family.
Strange World Release Date
For Disney lovers, there is a confirmed release date. The Disney animated feature will debut on November 23, 2022. The agonizing wait will be worth the film's incredible aesthetics and animation. It is unclear if Disney will release Strange World on the big screen like "Lightyear" or online. As soon as we get an update on it, we will share it with you.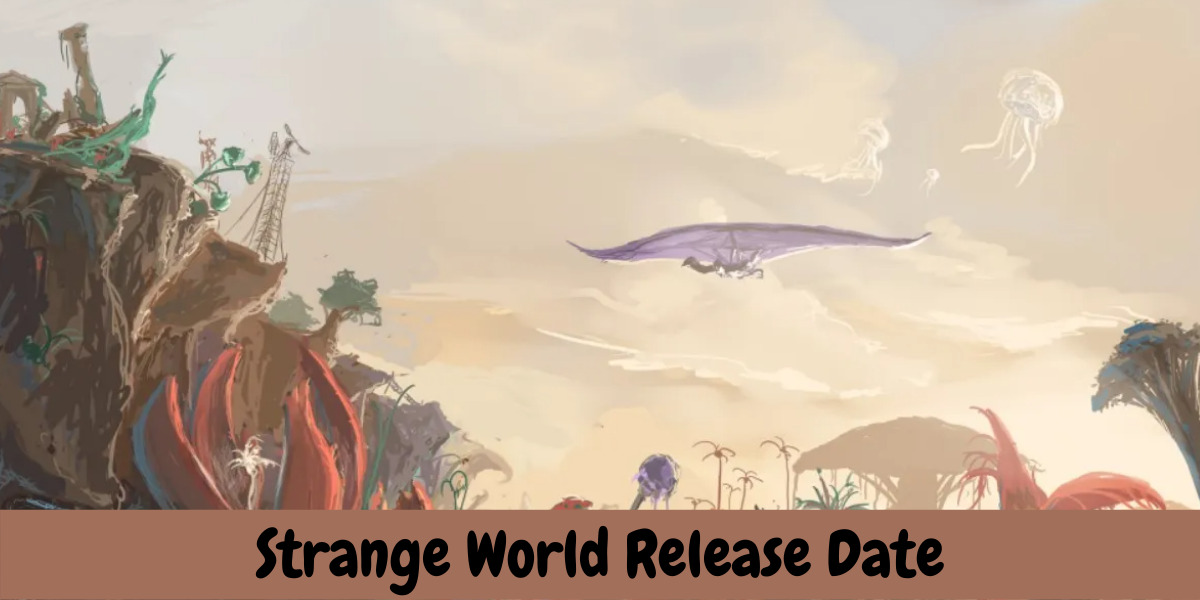 What do we know about Strange World's plot?
Disney's much-awaited animated feature will explore the antics of an adventurous family as they land themselves in an uncharted sci-fi world. According to the plot details, the adventurous family known as the Clades are experiencing trouble that can hinder their mission. The theme isn't very different from Disney's recent animated movies like Encanto or Turning Red, both of which have been a hit.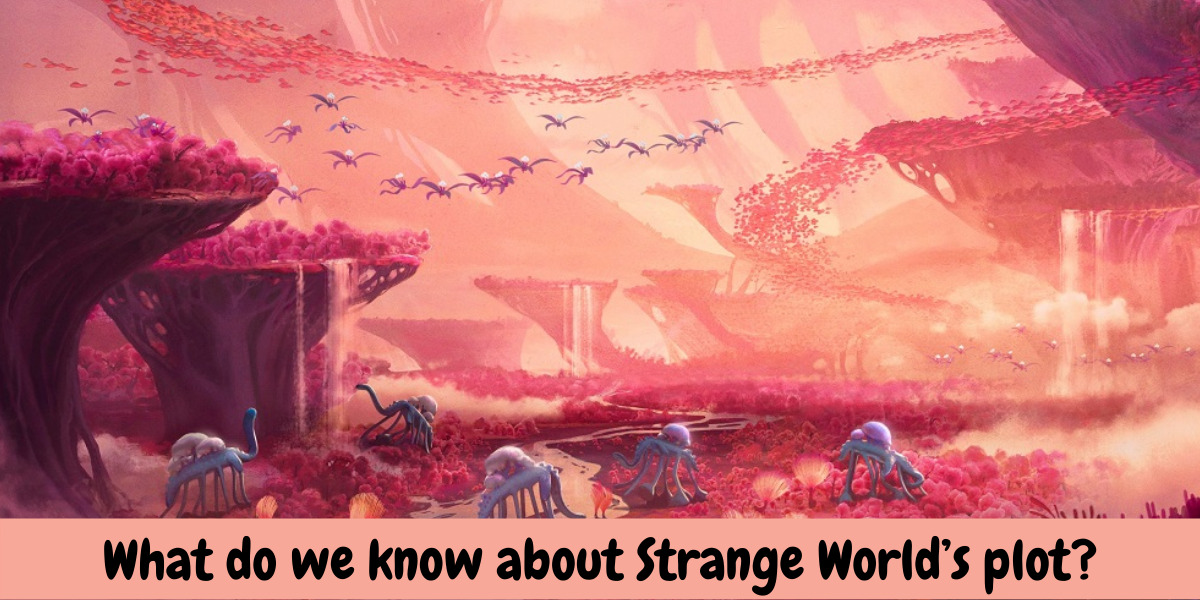 While more plot details are currently unavailable, Disney has teased the presence of an interesting character named Ethan Clade. Ethan is a young biracial teenager which points to the diverse nature of the animated feature. His personality is described as that of most typical teenagers. However, Ethan is also said to be wise despite his young age and playful nature.
Disney's Instagram post gives us the first peek of Strange World's breathtaking visuals. The aesthetic is sure to lure in a huge audience. So, don't forget to watch it when it releases.
Cast Members and crew of Strange World
It has an impeccable behind-the-set crew which will make the animated feature a roaring success. Strange World is co-directed by Don Hall, the man behind notable famous animated movies like Big Hero 6 and Winnie the Pooh. Joining the crew is Qui Nguyen, an Emmy Award-Winning Screenwriter, who will be co-directing Strange World. The duo has previously worked on Disney's animated feature "Raya and the Dragon".
 There is little information on the voice cast. If sources are to be believed actor, Alan Tudyk, will feature as one of the characters. However, his exact role has not been defined at the moment. Similar to the crew, Alan Tudyk is not new to Disney. His voice has been featured for a number of well-known Disney characters including King Candy and Tuk Tuk.
Where to watch Strange World?
Well, Disney has faced a multitude of criticism for throwing diverse animated features under the bus. With several other diverse animated films that didn't get theatrical runs, fans fear the same fate for Strange World. Given the current situation, Strange World could be released on the big screen. However, nothing has been confirmed about this as of yet. 
How has Covid-19 affected theatrical releases?
The Covid-19 pandemic changed various norms forcing the entertainment industry to look for streaming their films online. Similarly, most of Disney's animated features were released on Disney+ during the pandemic. A relief on restrictions this year however has allowed many theatrical releases.
If Disney has to escape scrutiny for its approach in the past, it should see a proper theatrical release. Only time will tell how the situation plays out. Till then stay tuned for any new updates on Strange World! 
Strange World Trailer
The official trailer still has to be released. But Walt Disney Animation Studios has promised that the trailer will be here very soon. Until then fans of Disney who are impatiently waiting for Strange World can watch the 30-second teaser.
Editor's pick on what to read next:
For All Mankind Season 3 Release Date Expectations, Plot and more!
Castlevania Season 5: This Series is not Returning to Netflix
Big Hero 7 Sequel Release Date and Renewal Updates
Steven Universe Season 7 Release Date Predictions, Trailer, Plot