Selling Sunset Season 6 does have chances of returning to Netflix! Read more about it below. 
Selling Sunset Season 6 Release Date
Even though Selling Sunset Season 6 ended on a cliffhanger we don't have a confirmed release date for it. This is because Netflix is yet to announce the renewal for the 6th season. And our fingers are crossed for the decision. Hopefully everything will work out in the favor of the show.
Some time ago a site confirmed that Selling Sunset was scheduled to return for two more seasons however Netflix did not seem to confirm the news but later the 4th and 5th season were ordered together. And most likely Selling Sunset will also follow the same pattern. Plus the 5th season came out recently on 22nd April hence we still have to remain patient to get any sort of news regarding its renewal. This is because these kinds of decisions usually come in a month or maybe less than that. First the ratings and viewership of the 5th season will be analyzed and then it will be decided if the show is to return for one more season or not. The decision does not solely depend on this because the budget and everything matters too.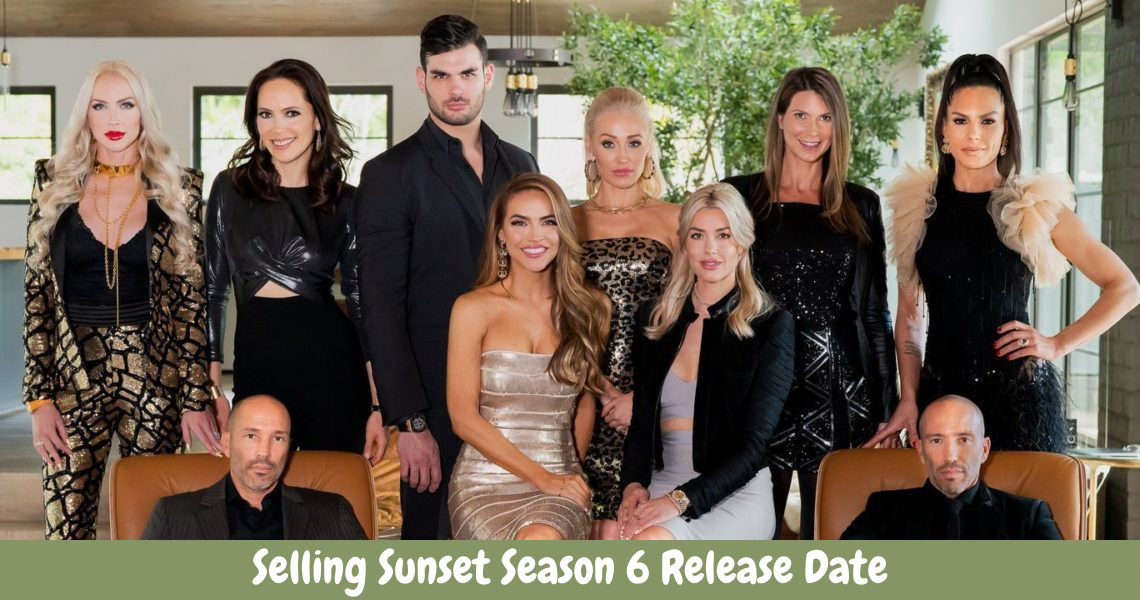 Moreover when the filming for the 5th season ended the cast announced that they'll need to rest for sometime before filming for the 6th season which means that the 6th season might take longer to come out. If everything works out and the show does not get dropped then expect the 6th season to either come around December of 2022 or maybe in the beginning of 2023. But let it be known that these are just our speculations.
Selling Sunset Season 6 Cast
When the fifth season ended it was quite evident that certain cast members won't return if the show is to be continued. Maya Vander does not seem to have any future plans to continue with the show because she tends to spend time with her family who lives in Florida. Maybe she needs to take a break from the show because while she was filming for the 5th season she was pregnant and later she announced that the child was a stillbirth. The same can be said about Christine Quinn as her chances of returning also seem quite low.
The drama between Christine and Emma was on a whole new level in the 5th season and the situation seemed quite bad for Christine who was accused of being a fraud. If she wanted she could have sorted it out with Mary and Jason in a meeting but as she didn't we are assuming that this is the end of her journey with Selling Sunset.
But this was all about the members who won't return for the 6th season. Now let's discuss those who are confirmed to return. Well if the 6th season gets finalized expect the following to be there in it:
Chrishell Stause

Mary Fitzgerald

Heather Rae El Moussa

Amanza Smith

Davina Potratz

Emma Hernan

Vanessa Villela

Chelsea Lazkani
In the 5th season we saw certain new additions to the cast which proved to be assets to the franchise. Maybe we'll get to see more new faces in the upcoming season. However we do not know about these characters yet.
Selling Sunset Season 6 Plot
The main story revolves around a ground of rest estate agents and it does not just focus on their business deals but a major chunk also happens to revolve around their twisted lives with a lot of controversies.
As we saw in the 5th season Chrishell's relationship with Jason got confirmed and it caused a lot of drama. But by the ending of the 5th season they also split up which might have consequences. And as this storyline has potential of getting developed in the 6th season we are hyped up!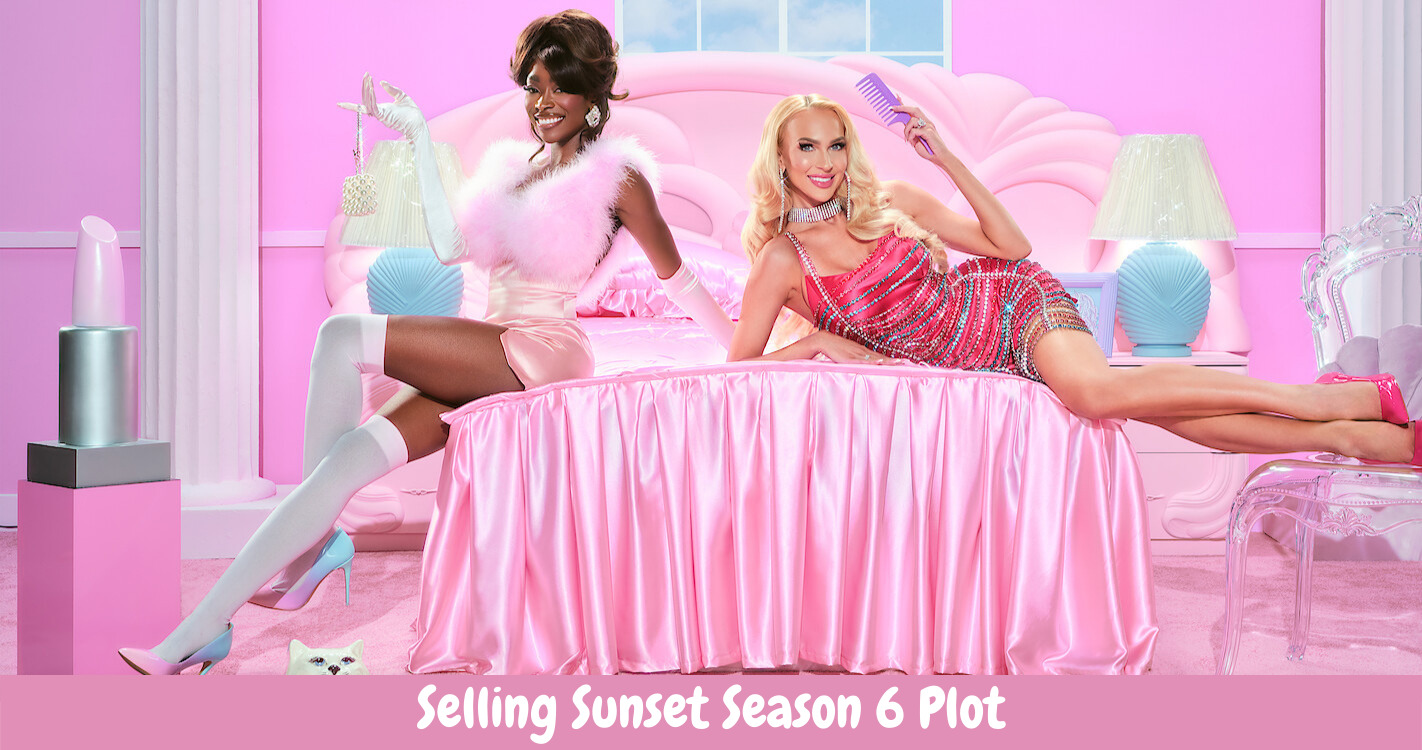 The reunion for 5th season will be hosted by Tan France and most likely in it the women of Selling Sunset will spew all their hatred. It will be a fun one to watch!
Trailer
There is no official trailer for Selling Sunset Season 6 yet. This is because the 6th season is not yet confirmed to return. Hopefully in a week or two we'll get the renewal news. But a trailer still seems like a far fetched idea. Rest assured we'll keep this site up to date. So, stay tuned!
Editor's pick on what to watch next:
The Reckoning: Is Release Date Confirmed by BBC?
Workin Moms Season 6 Will Release in May 2022 on Netflix
Real Housewives of Dubai Release Date, Cast, Trailer and Rumors
Joseline Cabaret Season 3 Release Date and Renewal Updates