Since the release of episode 9, fans of the series have been going crazy waiting for Cutie Pie Episode 10. The first season of the popular Thai Drama series has gotten a lot of attention because of its unique storyline and amazing cast.
Cutie Pie Episode 9 was released on April 23, 2022, and now fans want to know everything about episode 10 from its release date to what to expect in it. Hence, here are all the details about it!
Cutie Pie Season 1 Episode 10 Release Date
The tenth episode will be released exactly a week later than episode 9 on April 30, 2022, on a Saturday. And a total of 12 episodes will be released by the end of season 1.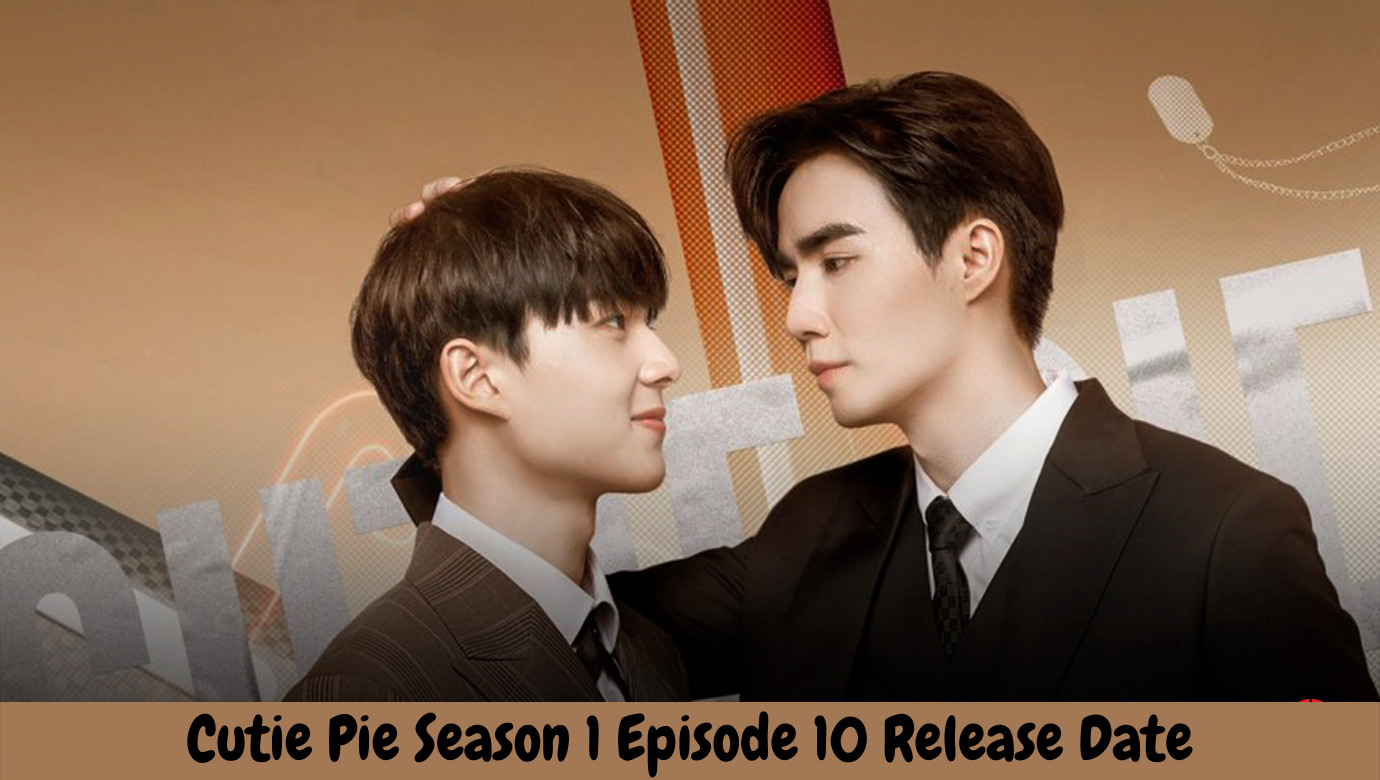 The season's first episode aired on February 19, 2022. Since then, every Saturday, a new episode airs and it will continue to do so until the last episode airs on May 14, 2022.
Cutie Pie Cast
Here is a list of all the main cast members that have managed to make Cutie Pie a hit.
Pruk Panich as Lian

Chawarin Perdpiriyawong as Kuea

Saran Rujeerattanavorapan as Yi

Natasitt Uareksit as Diao

Pharinyakorn Khansawa as Syn

Koraphat Lamnoi as Nuer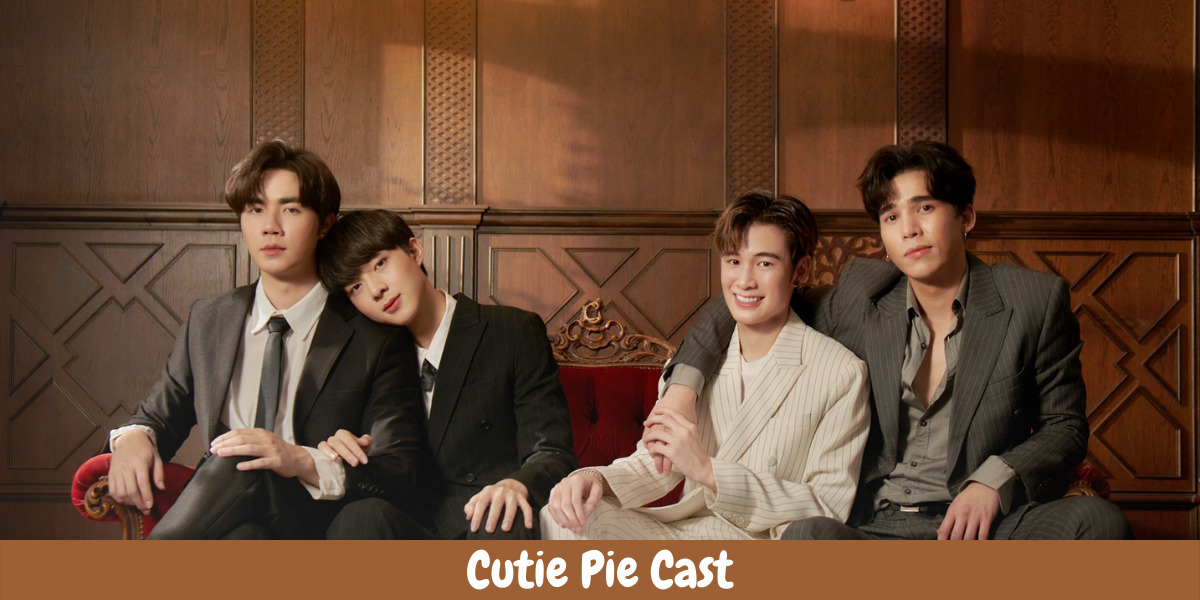 Cutie Pie Episode 10 Plot
An official plot synopsis for the Cutie Pie episode isn't here yet. And no comment has been made regarding it either. But we do have the plot details for the entire season 1. It is as follows:
"The sons of two companies, Lian Kilen Wang and Kuea Keerati, were engaged to each other at the request of their families. One doesn't want an arranged marriage while the other wants to win him over."
Episode 10 Trailer
The trailer for Episode 10 is full of surprises. Following cutie pie 2022 episode 9, episode 10 is going to have lots of lot twists and jaw-opening scenes. And we are sure fans can't wait for it.
Check out Episode 10 Preview below:
Where can I watch Cutie Pie?
Directed by Aoftion Kittipat Jampa, the Thai BL drama can be watched in Thailand every Saturday as it is a Workpoint TV original.
If you live somewhere else than Thailand, then you should know that the show isn't available on Dailymotion or Netflix. So, you don't need an account for both of them. But you can login to YouTube because it is available for watching on the Mandee YouTube channel worldwide. Moreover, the show's video is also available with English subtitles on YouTube. But, to watch a version with subtitles, you will have to wait a bit longer than the actual release date of Cutie Pie episode 10.
Editor's pick on what to watch next:
Latest News About Cutie Pie Episode 9 Cast, Release Date, Plot and Trailer
Sanditon Season 3 Release Date – Renewed or Canceled?
Heartstopper Release Date Expectations, Trailer, Story Line
Senior Year Starring Rebel Wilson Release Date, Cast and Trailer
Imposters Season 3 – Release Date, Cast and Trailer of the Next Sequel