Are you a fan of Marvel comic books? If yes, then you must know about Madame Webb and her popularity among comic fans which has forced Sony to make a movie about her.
The movie revolves around Madame Web who is an elderly woman who has various illnesses that force her to stay connected to different machines that look like a spider Web. The woman is blind as well and can see the future. Thanks to her powers she has always been a supporting character in the life of Peter Parker. Moreover, she always stops Spider man from making various mistakes.
While we are excited to see Madame Web get her movie, it's hard to guess how her character will be portrayed. And everyone is wondering how Sony will turn Madame Web into a protagonist of the movie.
Fans think that Sony will make various changes to the character of Madame Web. After all, according to the novels, the character is supposed to be an elderly woman. However, a young actress has been cast for the role. In addition to this, there will be several other changes which will only be found out once the movie releases.
Also if you want to find out everything about it from its release date to its cast members, keep on reading! Because trust us, if there will be any new news about the Spider man spin off, we will be sharing it here.
Madame Web Release Date
It will be released on July 7, 2023. The movie will be released 2 weeks after the release of  Flash and 3 weeks before the release of Ant-Man. Because of this, it seems like Madame Webb will have a lot of competition at the Box Office.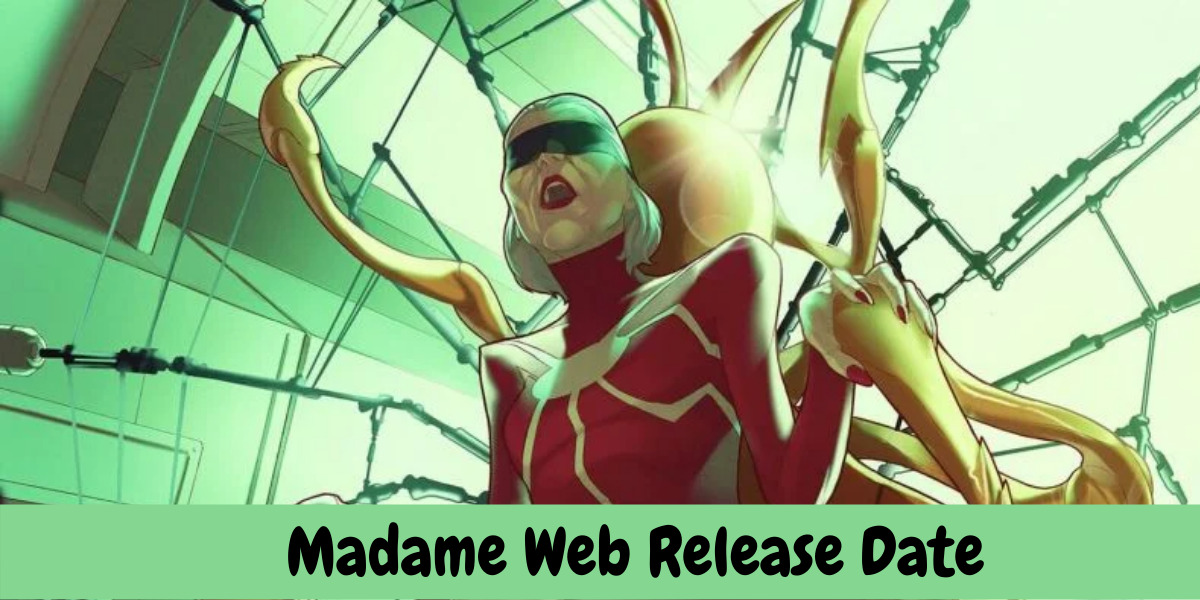 Madame Web Cast
For now, Sony has only announced that Fifty Shades of grey star Dakota Johnson will be cast as Madame Web in the new movie. There has been some controversy going around this casting choice as the character of Madame Web is a disabled person.
Despite the controversy, Sony is still going to cast Johnson in the lead role. Apart from Johnson, we know that Sydney Sweeney will be a part of the movie as well. We still don't know about the character she will be playing.
Fans are speculating that Sweeney might be playing the role of Black-cat. But, we can't really say if this is true or not. This is all we know about the cast of the live action adventure movie. We will update you with any news that we get about the movie.
Madame Web Plot
It is most likely going to be an origin movie of the character of Madame Web. However, since it is just entering the world of films, the movie will have to give viewers something that would attract them to the movie.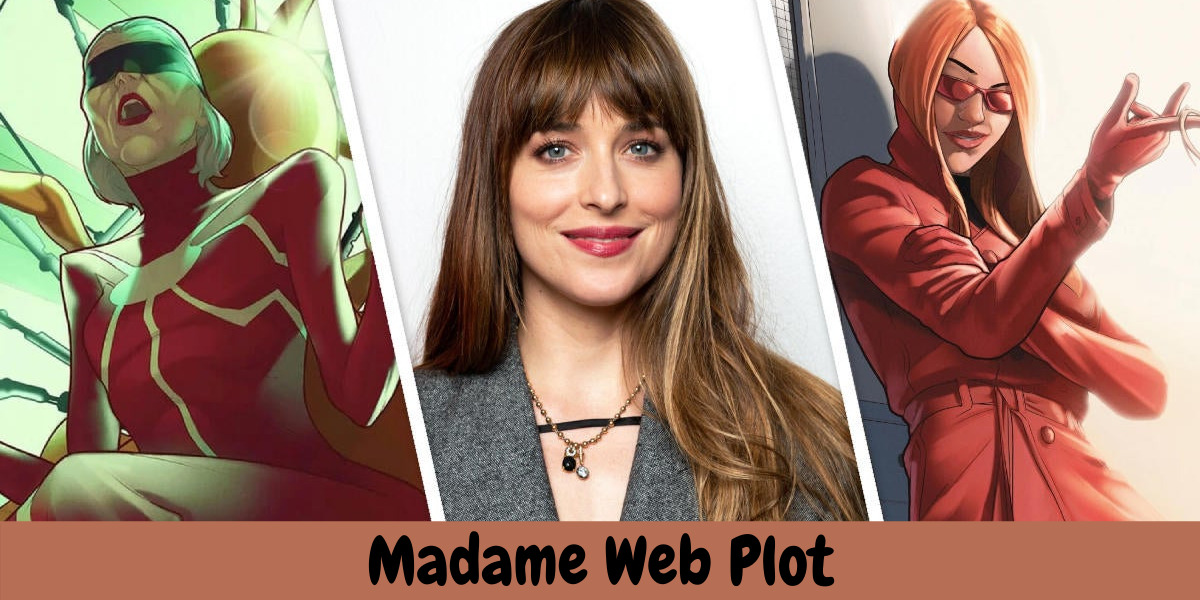 We are still not sure about the plot. The story of the comics might be used to make the movie. Although, we don't know that for sure yet. We guess we all will have to wait for the movie to know what it really is about.
Trailer
Since the movie will hit theatres on July 7, 2023, there is still some time until an official trailer releases. But an official teaser trailer has been shared. The teaser trailer made the official announcement that it is being produced and is going to be a part of the Sonyverse. 
Until now, this is all that has been shared about the S.J. Clarkson movie. There is going to be no delay in its release even though Spider Man Across the Spider Verse has been delayed. Furthermore if we get any more updates on Madame Web, we will share them with you.