Mirzapur season 3 will be coming to our screens soon and the excitement is real. The unexpected twists and gruesome portrayal of the underground world have left the audience in awe. Which is why it comes as no surprise that fans are super excited for Mirzapur season 3.
With its premiere in 2018, the show quickly became a huge success given its unique narrative. 
The secret to Mirzapur's popularity
Mirzapur's fame and popularity can be credited to the brilliant performances of the leading cast. The way they portray their roles with utmost perfection makes Mirzapur an unforgettable watch. Most importantly, Mirzapur's raw content is what sets it apart from conventional crime thrillers.
Mirzapur Season 3 Release Date
Mirzapur season 3 was inevitable given the last season's cliffhangers. However, the second season saw much delay in its release. Pandemic restrictions hindered filming which added to the delayed release. It took almost two years for the second installment of Mirzapur to premiere.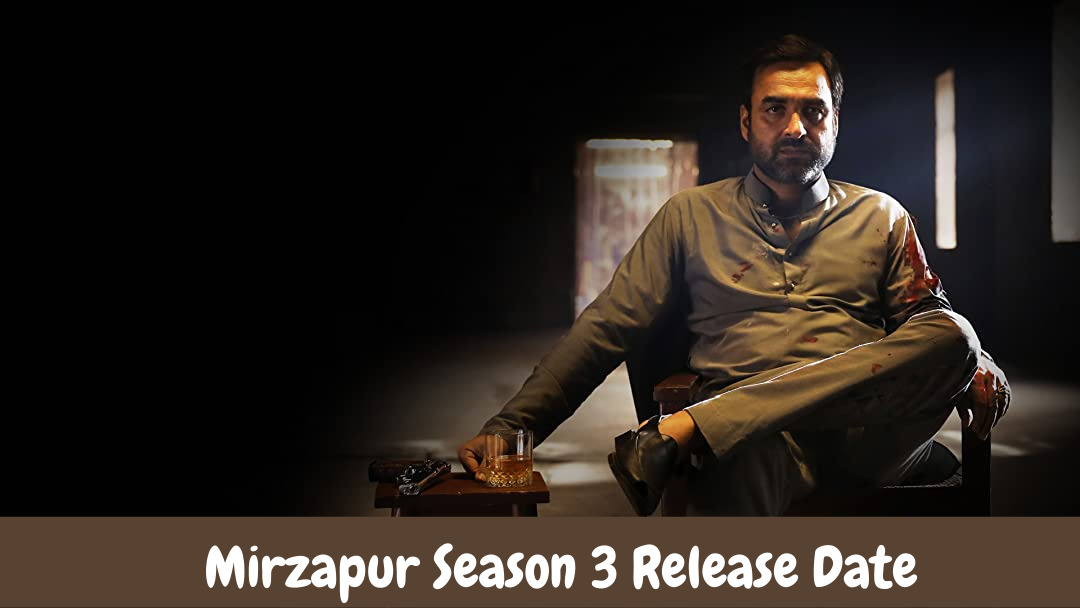 From the looks of it, we can expect that season 3 will premiere in 2022. The exact release date is not confirmed but major sources hint at a possible release this year. If for some reason Mirzapur is not released by the end of 2022, fans can definitely expect a release by early 2023.
Mirzapur Season 3 Cast Members
Most of the cast from season 2 will make a comeback for Season 3. Guddu, Mirzapur's new king, will be played by Ali Fazal.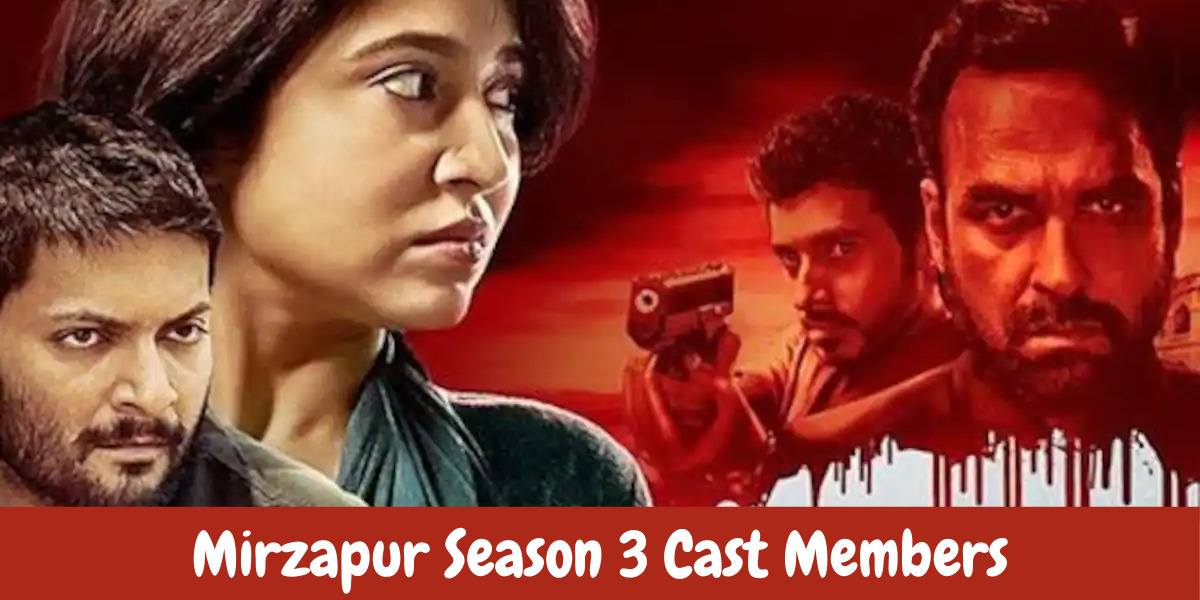 Other Season 3 cast members include the following:
Pankaj Tripathi as Kaleen bhaiya

Shewta Tripathi Sharma as Golu Tripathi

Rasika Dugal as Beena Tripathi

Priyanshu Painyuli as Robin

Anjum Sharma as Sharad Shukla
Plot
Mirzapur Season 2 saw the lynching of Munna Tripathi by the hands of Golu and Guddu. Kaleen Bhaiya and Sharad Shukla are seen forming a bond after Sharad saved Kaleen Bhaiya's life. 
The third season will see how Munna's death is avenged as the two sides embark on a dangerous adventure of loss and revenge. 
Moreover, Mirzapur Season 2 followed the storyline of the first season. The same trend is expected to continue with Season 3.
Season 3 will answer most of the burning questions fans have been harboring since the last season. Fans have made countless assumptions and theories for season 3. Judging from the previous seasons, the actual plot of Season 3 will hold twists fans
have unlikely imagined.
The makers will most likely tame the content for Mirzapur Season 3. They wouldn't want to get in legal trouble like the previous time with the show's disturbingly violent visuals.
Is there a Trailer for Mirzapur Season 3?
Fans are dying to catch a glimpse of Season 3. However, no trailer has been released yet. Maybe the audience will get a chance to see the trailer as the release date draws near. For now the fans can just dwell in the excitement of Season 3!
Editor's pick on what to watch next:
Grace and Frankie Season 7 Trailer and Release Date Announced
This Is Us Season 6 Episode 13 Release Date Cast, Trailer and Expected Plot
The Last Kingdom Season 6 Release Date is Confirmed
Madame Web finally gets a release date in July 2023