With 10 episodes already available, fans are eagerly anticipating the release of Cutie Pie Episode 11. Cutie pie Season 1 is winning hearts thanks to its simple yet enticing storyline. Weekly episodes of the series have been keeping fans on the edge since Cutie Pie's premiere in February.
Cutie Pie is a Thai romantic comedy series with a unique and engaging plot. Its popularity can be credited to the rise in Thai Drama binge-watchers following the long quarantine. So if you enjoyed watching Cutie Pie 2022 episode 10 and are waiting for episode 11, keep on reading to find out all the latest updates.
Disclaimer- Spoilers alert!
Cutie Pie Episode 11 Release Date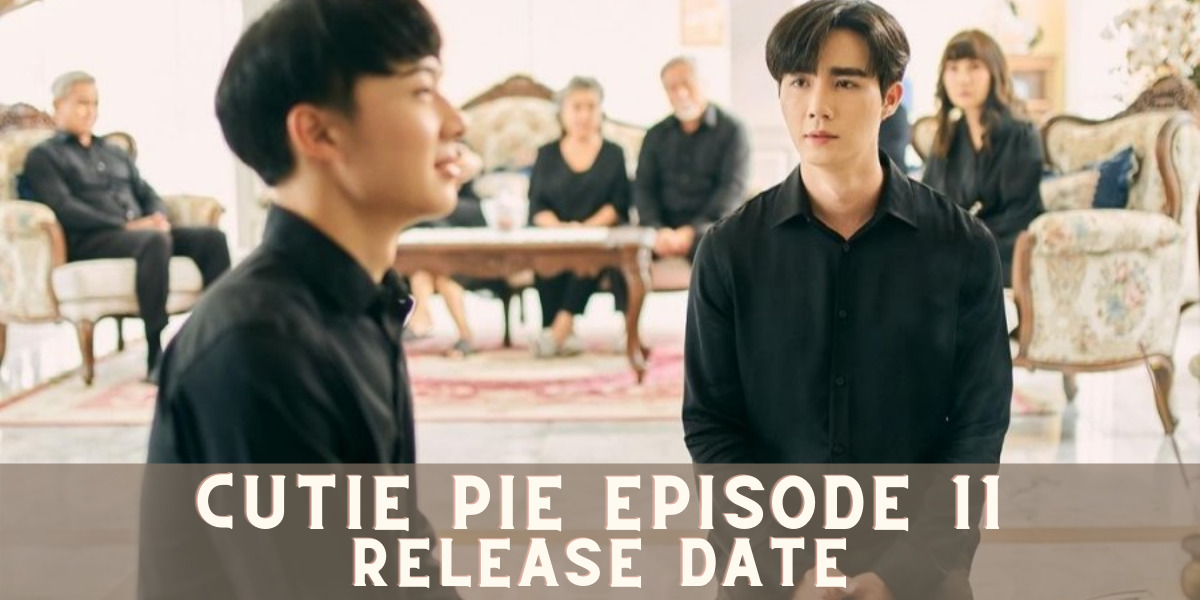 The Cutie Pie 2022 Episode 11 will be available on May 7th,2022. Fans are dying to know how Lian and Kuea's story will develop further in the drama series. With just seven days to go, the audience's curiosity is peeking! In fact, the new ep will be released on May 7, 2022. . Hence, fans will not have to wait much longer for their favorite characters to light up their screens.
What is Cutie Pie 2022 about?
Lian and Kuea's story has resonated with fans all over the globe. Everyone is shipping the cute couple and is excited to see them get together. The story follows Lian and Kuea as they get tied up in an arranged marriage because of their families.
Lian however isn't very enthusiastic about getting hitched to Kuea. The only one who wants to go along with the marriage is Kuea.
Plot
Since Episode 11 is the second last episode of the drama series, viewers are subsequently more excited for its release. However, no official comment has been given about its plot synopsis.
According to us. in this episode, viewers will find out if the marriage will happen and how Lian and Kuea's story unfolds. Will Kuea be able to make Lian fall for him? Or will his plans fire back? Only time will tell!
Cutie Pie Episode 11 Cast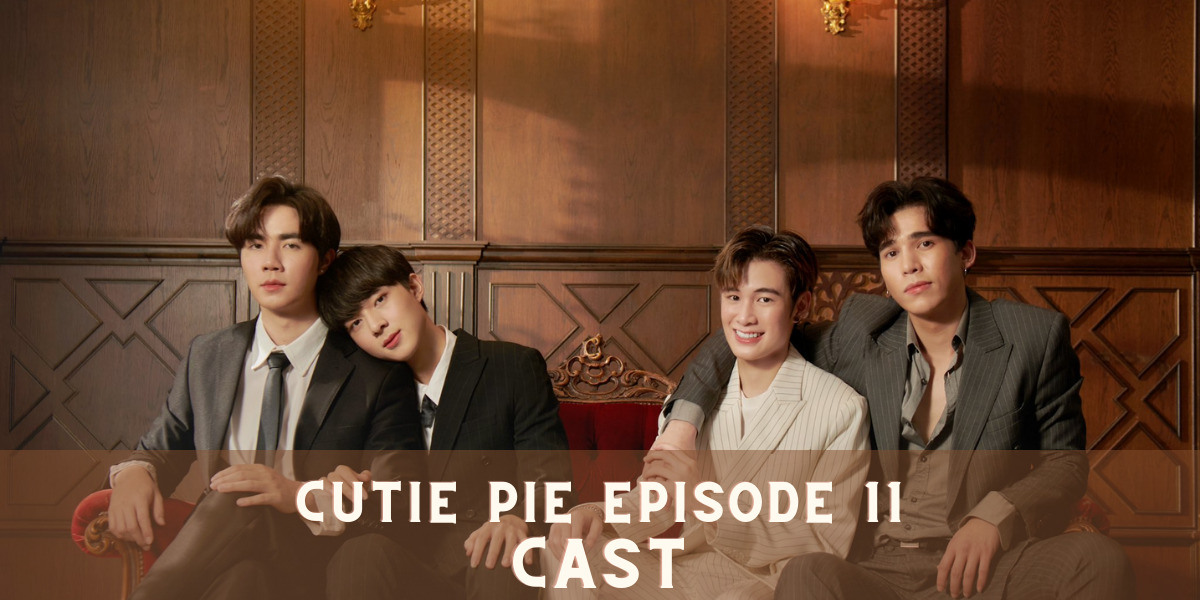 The splendid cast members are the heart of the series. The way they morph into their roles is exemplary. The leading cast is as follows:
Zee Pruk Panich as Kilane Wang

Nunew Chawarin Perdpiriyawong as Kuea Keerati

Nat Natasitt Uareksit as Kon Deaw

Max Sarah Rujeerattanavorapan as Hia yi

Yim Pharinyakorn Khansawa as Sinsamer
Trailer
As fans await Episode 11, they can enjoy the trailer. You can easily watch cutie pie trailer on YouTube with English sub completely free of cost. Moreover, fans will have to wait till next week to enjoy the full episode. Until then the cute trailer of Episode 11 will be effective in curbing the curiosity of the excited fans.
Editor's pick on what to watch next:
Latest News About Cutie Pie Episode 9 Cast, Release Date, Plot and Trailer
Latest News About Cutie Pie Episode 10 Cast, Release Date, Plot, and Trailer