Kevin Samuels Dating Guru passed away last Thursday and his death is being celebrated by millions of people! 
Kevin Samuels was a Youtuber with an online show where he offered dating advice and acted as an image consultant. His controversial misogynistic ideas made hundreds of females hate him. He preached ideas about women lowering their standards, especially if they're black and slightly older! Kevin recently passed away at the age of 56 and his short life as a dating guru is explained down below. 
Kevin Samuels Careers
He was a chemical engineering major who had a career in marketing. Kevin was also a social media personality. He described himself as an image consultant and a self improvement coach and tastemaker.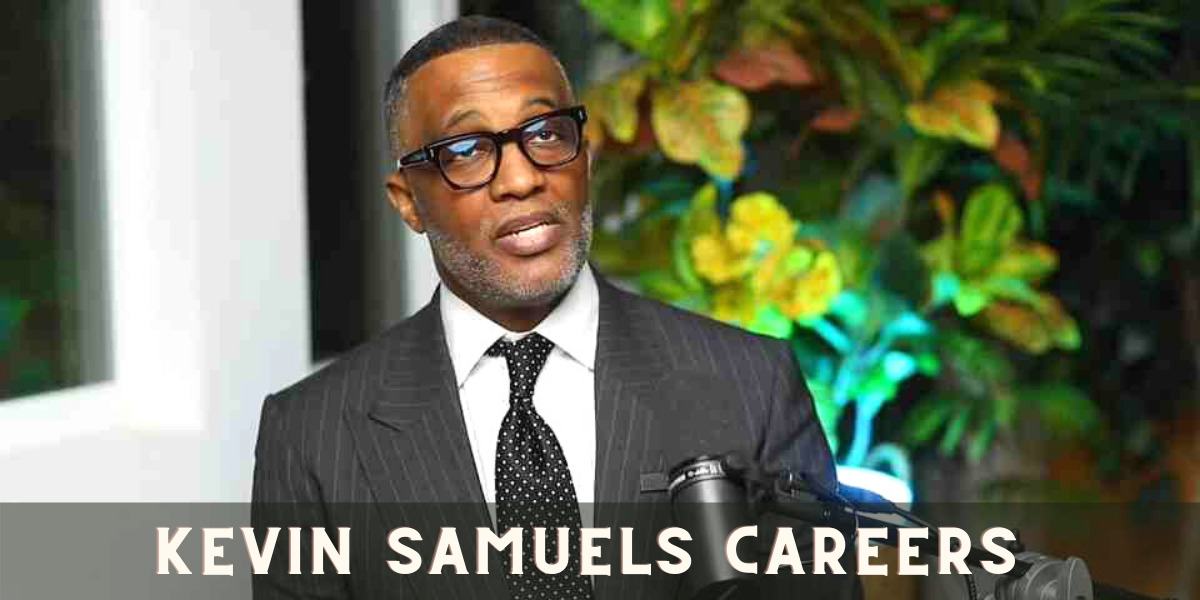 Kevin Samuels became popular because of his online dating show on YouTube. He would tune in every and then and offer his dating advice which consisted of glorifying men while dissing  black women. He was a self appointed relationship guru with some horrible dating advice. 
Kevin Samuels Dating Show 
Kevin Samuels often made fun of black women for having flabby out of shape bodies in his YouTube show and podcasts. A recent interaction with a thirty five year old woman blew up on the internet as millions of people rushed in to call out Kevin on his misogynistic ideas. The thirty five year old woman asked Kevin for advice for finding a man who makes at least six figures like her. Upon hearing this, Kevin laughed at her and told her that she will probably die single! He also criticized her for having a teenage son while also making fun of her pet grooming business. 
Kevin also hated independent women who had several college degrees from prestigious institutions. However, this did not stop millions of people from tuning into his YouTube show as many of them hoped to correct his views and call him out on his ridiculous behavior. 
Kevin Samuels Online Platforms 
Kevin Samuels has hundreds and thousands of followers in spite of all the hate he gets! His TikTok followers are 300,000 in numbers while 30,000 people follow him on Twitter.
Additionally, his YouTube subscribers are 1.2 million and thousands of them tune into his online show regularly. 
Kevin Samuels Death 
Kevin's life came to a short end at the age of 56. The cause of his death is unknown as of yet. 
Thousands of people reacted to his death. Most of them were unsympathetic and glad about his death. Vivica A Fox called his death as karma payback on the Cocktails with Queens show.
"This man was a hypocrite, in my honest opinion. He insulted African American women on a consistent basis," she said. 
Jamal Bryant also shared his unapologetic opinion on Kevin Samuels dating advice in a Mother's Day sermon. He indirectly pointed towards a "high powered man" like Kevin needing "a GoFundMe for his funeral".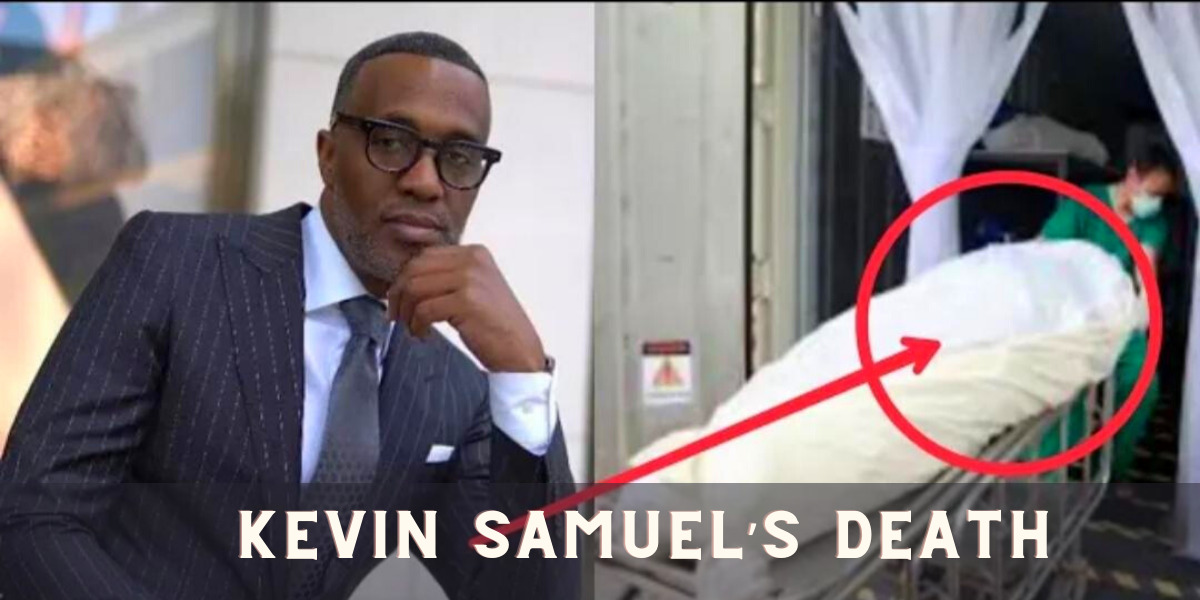 However, several black celebrities have also shown their support and sympathies for Kevin. Actor Marlon Wayans said, "Love him or hate him," said the actor Marlon Wayans, "he spoke his truth. If you hated [him] why tune in?" He expressed his distaste for the mean comments over Kevin's death and called them "fucking travesty". Wayans also branded the haters as bullies and despicable. 
The Why You Wanna emcee also pitched in his views. He said,
"Whatever he did, he did it, and [he's] gone. He got away with it."
Kevin Samuels Dating Show Supporters
Kevin Samuels dating show had its own fan group called the manosphere. The online community is full of people who support Kevin Samuels views. They all hate the idea of feminism and want to bring back traditional gender norms.
Additionally, several people called him a hard working man who was harsh but spoke nothing except the truth! Melanie King gives him credits for helping her recover from a horrible divorce. She said his advice was like "chewing broken glass." 
Kevin Samuels Views on Black Women's Dating Life
Kevin shows his hate for slightly older black women on several occasions. He called out
"average" Black women for wanting successful Black Men. This includes men with six figure incomes that have no kids and no prior marriages. He also supported the idea of men wanting a certain kind of woman- "fit, feminine, friendly, cooperative and submissive."
Kevin was quick to hate on anyone that did not support his ideas and deferred from them.
Several people called him out as he
"galvanized a community of men of all races and nationalities in the outspoken hatred of women."
Almost 30,000 people signed an online petition to remove Kevin Samuels from Instagram and YouTube. 
Kevin shared a video of Rutgers women's studies professor Brittney Cooper where she talks about fatphobia and racism. He called her a low value woman. Cooper responded to this by saying, 
"I think he has had an outsized impact on poisoning the social discourse between Black men and Black women around matters of love, dating and intimacy. I hope that the Black women who liked Kevin's work stop letting the latest brother with relationship advice exploit your pain."
Editor's pick on what to read next:
Jaden Smith tweets in support after Will Smith hits Chris Rock at the Oscars
Farrah Forke, actor on 'Wings' and 'Lois & Clark,' dies at 54