Bluey Season 3 will be arriving on Disney+ quite soon, and fans are more excited than ever! 
Bluey is a family-friendly animated tv series that stars Bluey, everybody's favorite Blue Heeler puppy. The show has been an absolute hit since its release in 2018, and kids and parents worldwide are obsessed with it. It is full of humor, comedy, and wild imaginations that fans can not get enough of. The third season of the series has already come out in Australia. However, Bluey's American fans are still waiting for the latest episodes to air on Disney+. So when will Bluey Season 3 premiere on Disney+? Is there an official release date? Who are the returning characters? Keep on reading to find out the latest information about Bluey Season 3. 
Bluey Season 3 Release Date
The family TV series Bluey is an Australian TV show. The third season of the series has already aired in its home country. It debuted with a father's day special on September 5, 2021. Then, the remaining episodes of the first half of season 3 came out on November 22, 2021. Since then, the series has been on a mid-season break. However, new episodes of Season 3 are expected to air soon in Australia.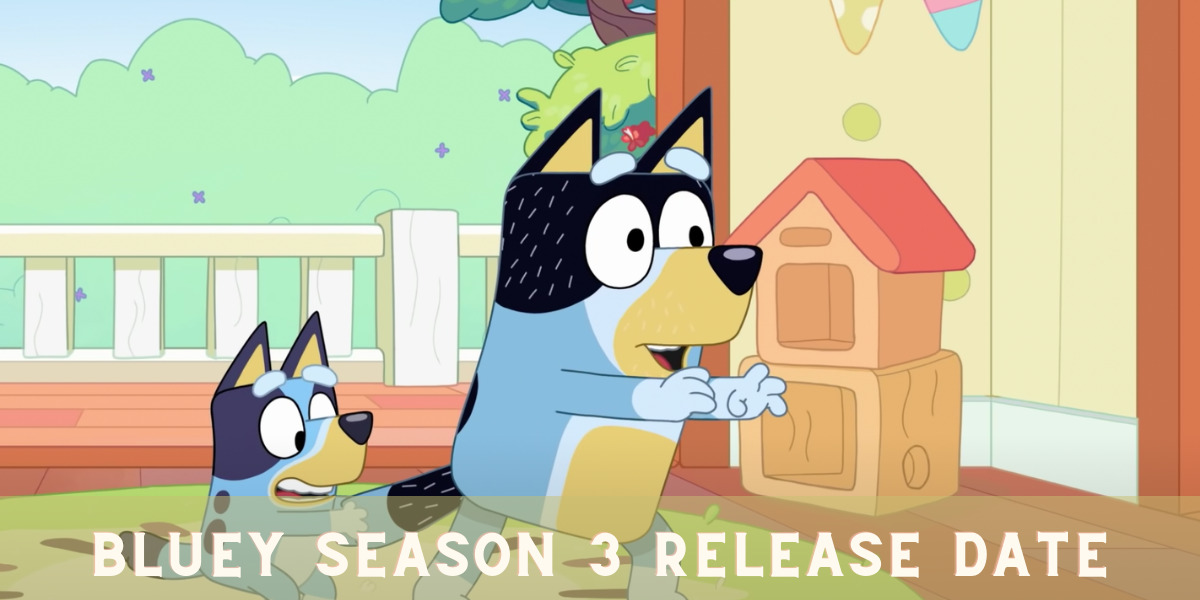 American Fans can watch Bluey on Disney+ as WaHowever, new seasons always premiere in Australia first and then in the United States. Season 2 aired in January 2020 in Australia but was released in the US after one year in May 2021. Thus, it is no surprise that Season 3 is not available on Disney+ yet. It is also essential to remember that Season 3 will probably premiere on Disney Channel and Disney Junior before coming to Disney+. 
Disney has not officially commented on a predicted release date for Bluey season 3. However, if the third season follows the same pattern as Season 2, it may take a whole year to come to Disney+. Thus, American fans may get to watch season 3 sometime in 2023. 
Although we do not know the exact release date, fans should not lose hope as the third season will eventually be available on Disney+. We can hope and pray that Disney announces an official release date soon. 
Plot 
Bluey is an exciting, humorous tv show that deals with the life of a six-year-old Blue puppy named Bluey. The series revolves around her life with her mom, dad, and sister Bingo. 
Bluey is a charming periwinkle pup who makes ordinary everyday life scenarios fun and exciting with her humor and imagination. 
Season 3 also focuses on Bluey's life in her neighborhood as she makes everyday tasks seem thrilling. We see her making a present for her father on father's day, designing her nursery room, enjoying the rain, and doing several other mundane tasks fun. As of now, 26 episodes of Season 3 have been released. The remaining 16 episodes will air sometime in 2022. 
All in all, Bluey is a family tv series full of sparkling energy and crazy imaginations, and we can't wait to watch new episodes of it on Disney+.
Bluey Season 3 Cast 
We only know the name of two of the prominent cast members of Bluey; Melanie Zanetti as Bluey's mum Chilli and David McCormack as her dad Bandit. Both are part of the voice cast for Bluey Season 3, as the show is incomplete without them.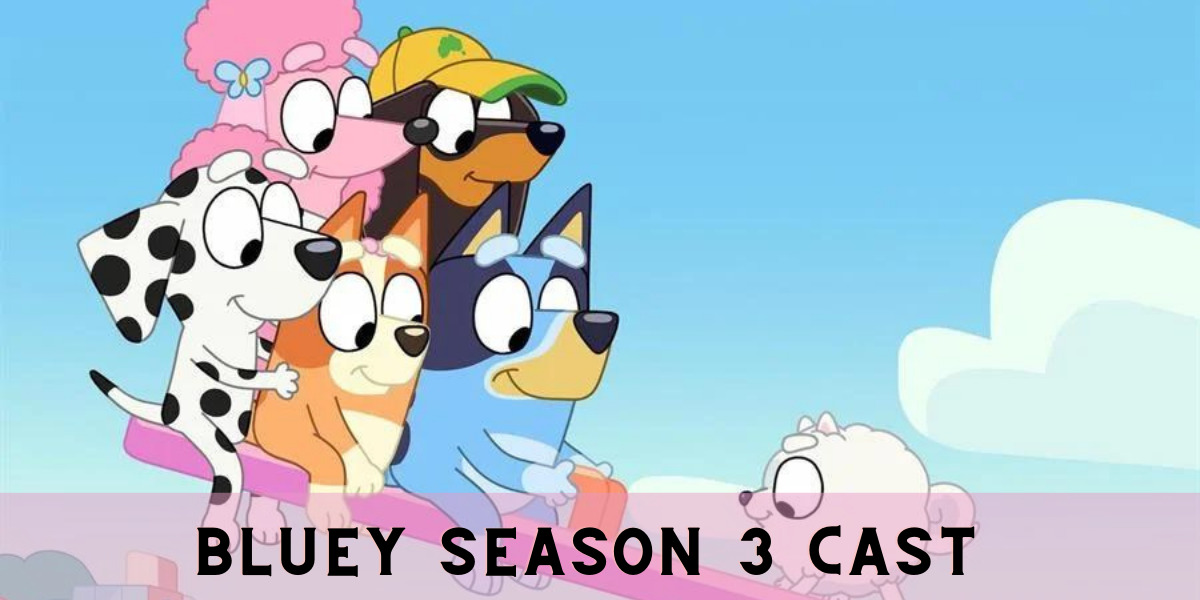 As for the voices of Bluey and Bingo, their identity is kept hidden. The reason was given by Melanie, who said,
"All the children on the show are members of the family of people in production. I am so glad that the creatives on the show decided that no one would be in the credits to protect the young cast." 
We also know of a few older cast members like Myf Warhurst as Aunt Trixie, Layne Beachley as a surfer, Dan Brumm as Uncle Stripe, and Megan Washington as Calypso, the teacher. 
Additionally, we expect to see several guest star appearances in the third season as Bluey always has some special surprises for us in each season. 
Bluey Season 3 Trailer 
The trailer for Season 3 is available on YouTube. It shows all our favorite characters while giving us slight hints of all the games and adventures ahead!
Check official Trailer:
Editor's pick on what to watch next:
Does Frozen 3 Have a Confirmed Release Date?
Amphibia Season 4 Will There be a New Season?
Strange World Release Date, Cast: Everything You Need to Know
Big Hero 7 Sequel Release Date and Renewal Updates