Dolly Alderton's best-selling memoir, "Everything I Know About Love," has been adapted for a 7 part television series. The series will be available for fans to stream on BBC One and BBC iPlayer. The semi-fictional adaptation of Alderton's book had been in the works for months, but it is only recently that the team has revealed an official release date. 
Dolly Alderton is a popular journalist and writer, best known for her memoir "Everything I Know About Love." The book won the National Award for Autobiography of the Year in 2018. Dolly's memoir is full of joy and enthusiasm but also contains a fair amount of drama and heartbreak. It is her guide on how to survive and (hopefully) thrive in your 20s. 
Everything I Know About Love Cast
The writer's upcoming book adaptation has gathered up a stellar cast. Emma Appleton will be taking on the role of Maggie. Emma is well known for her roles in The Witcher and Traitor. Birdy's character will be portrayed by Bel Powley, who was previously seen in The Diary of a Teenage Girl and The Morning Show. The entire story revolves around Maggie and Birdy's friendship and the various ups and downs that it faces.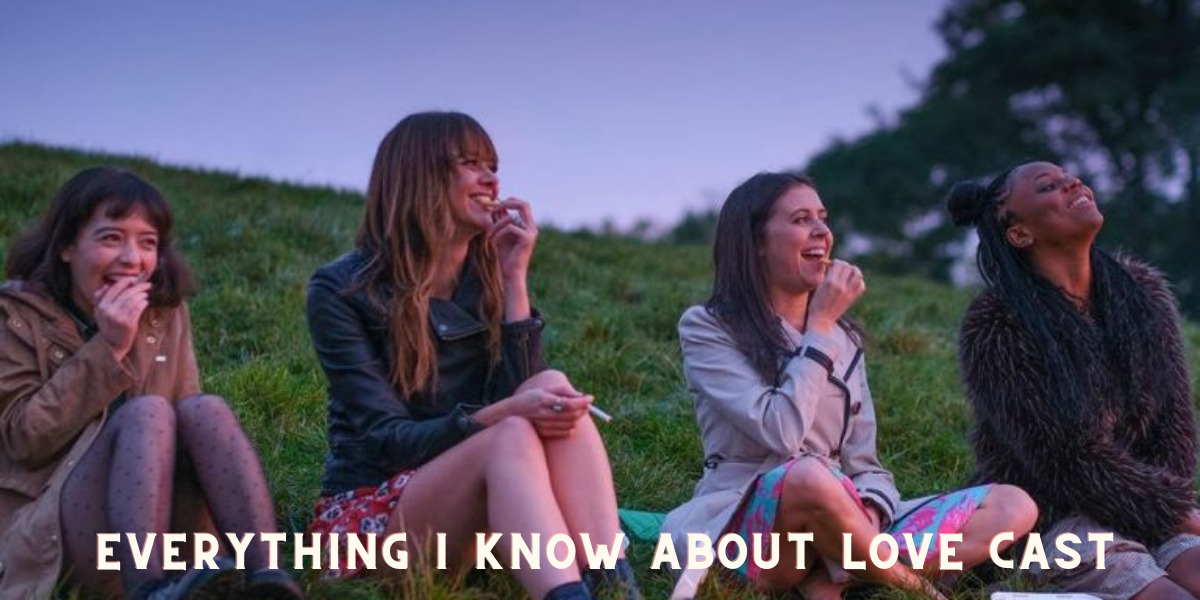 Marli Siu and Jordan Peters will join the cast as well, playing the roles of Nell and Neil, respectively. Siu is known for her character in Our Ladies and Anna and the Apocalypse, whereas Peters is famous for her roles in Gangs of London and Pirates. 
Viewers will also get to see a lot of fresh new talent as part of the semi-fictional adaptation. Debuting in this series are Connor Finch as Street, Ryan Brown as Nathan, and Aliyah Odoffin as Amara. We are beyond eager to see what these new faces bring to our television screens. 
Alderton talked about the casting for the series, stating,
"I am beyond thrilled with every actor we have onboard for Everything I Know About Love. Aisha Bywaters has helped us find our dream cast, and we are so excited to see them inhabit the world of the show and bring its stories and relationships to life."
Everything I Know About Love Release Date
Ever since the news got out of the book to series adaptation, the team has kept fans on their toes, building up excitement every step of the way. In December of 2021, Dolly Alderton confirmed that they had finished filming for the BBC adaptation of her autobiography. This had left fans even more thrilled. On March 15th, 2022, eager fans received a first look at the cast of "Everything I Know About Love."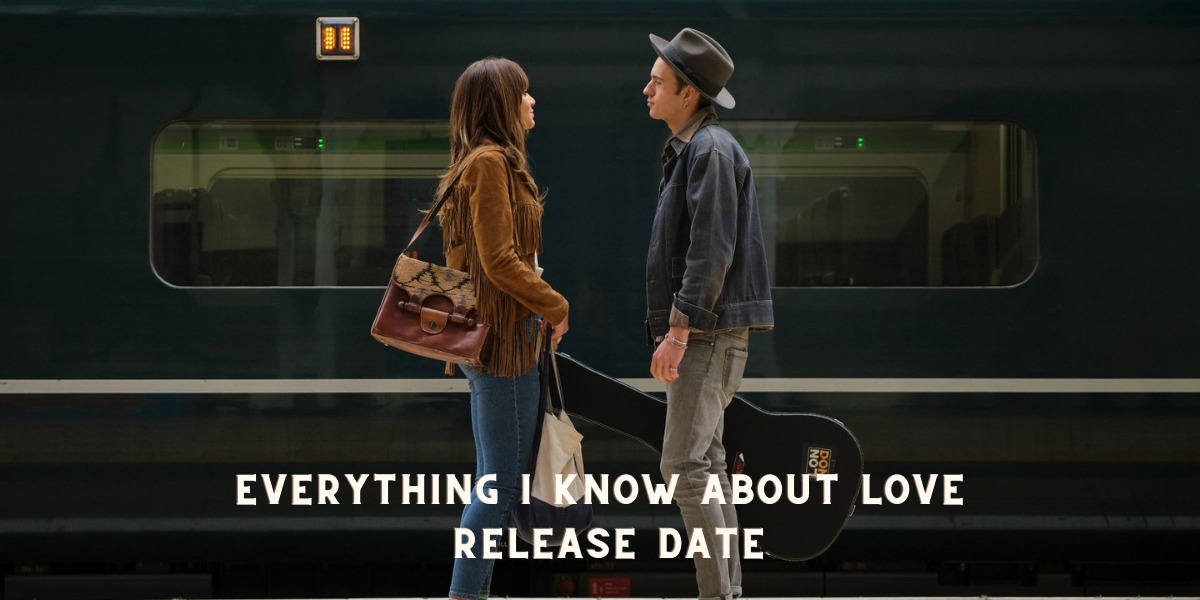 Recently, BBC announced that the highly anticipated television series would be released on June 7th, 2022. The series will consist of 7 episodes, all of which will be available on the release date. With this news, fans across the world are restless to watch the show, which is less than three weeks away from its release. Guess we all have to clear out our schedules because this show might just be the binge-worthy watch we have been waiting for.
Storyline
Everything I Know About Love is a semi-fictionalized adaptation that revolves around the lives of Maggie and Birdy. The story is set in 2012, in London, where the two best friends move into their first house together. Maggie and Birdy try to navigate their way through adulthood in their early 20s. However, things take an unexpected turn as Birdy finds a stable boyfriend. As Birdy's priorities change, with the addition of this new man into her life, how will this affect her relationship with Maggie. For Maggie, her move to London does not turn out to be as romanticized as she had expected. 
The series offers its viewers an incite into heartbreaks, humiliations, and bad dates. It truly raises the question of "Can platonic love and romantic love coexist, or will one always have to take the backseat." 
Everything I Know About Love Trailer
Further adding to the fan's anticipation, the team has dropped the trailer for the upcoming book-to-television adaption. The trailer can be viewed online on multiple platforms. It shows how the addition of Birdy's boyfriend leads to Maggie and Birdy's friendship deteriorating. Will the two be able to eventually overcome these obstacles, or will it drive a permanent wedge between them? Fans will have to tune in on June 7th to find this out.
Check official trailer:
Everything I Know About Love Renewal Status
Since the series is an adaptation of Alderton's book, it is highly unlikely that a second part will be released. The only way for there to be a season 2 or onwards is if the journalist pens down a second part herself. Until then, fans should probably just savor these seven episodes that are dropping in less than a month.
Editor's pick on what to watch next:
Love Island UK Season 6 Where are the Contestants? Are they still Together or Broke Up?
Unforgotten Season 5 Release Date, Cast, Plot and Trailer Expectations
Miracle Workers Season 4 Will be Released in 2022
The Nevers Season 2 Latest Update on Release Date, Cast, Trailer and Storyline