Love Island UK Season 6 ended almost two years ago, and fans are curious if their favorite couples are still together! 
Season 6 of Love Island took us on a crazy rollercoaster ride that had us laughing, crying, and getting angry simultaneously! On the one hand, we saw some of our favorite contestants end up together. On the other hand, a few of our ideal couples broke up and left our hearts shattered! 
So which of the Love Island UK Season 6 contestants are still together? How many of them broke up? Keep on reading to find out. 
Love Island UK Season 6 Couples
The Love Island UK Season 6 ended with sixteen people falling in love and finding their true love.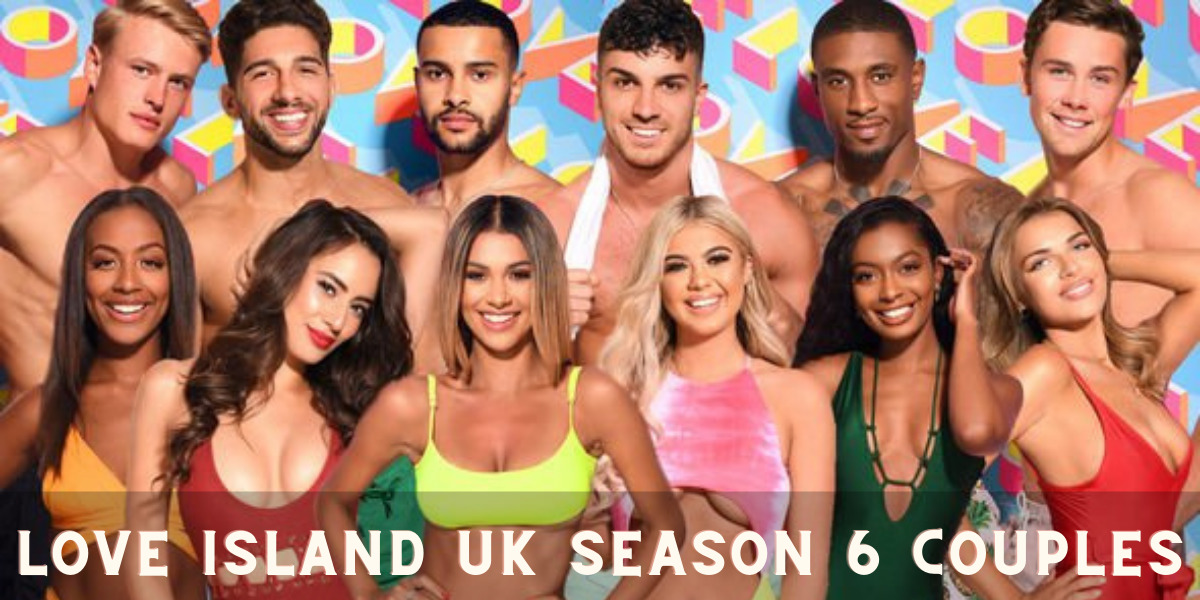 The eight couples had an exciting journey on the show and an even more exciting journey after the show ended! 
After two years of Love is Blind UK Season 6 ending, here is the relationship status of all the couples. 
Love Island UK Season 6 Love Birds Finn and Paige – Dating
Finn and Paige, the winning couple of Love Island UK Season 6, are still together after two years! Their relationship is still going strong despite all the challenges they faced due to Covid-19. They even moved to Paige's parents' house in Scotland and lived there for some time.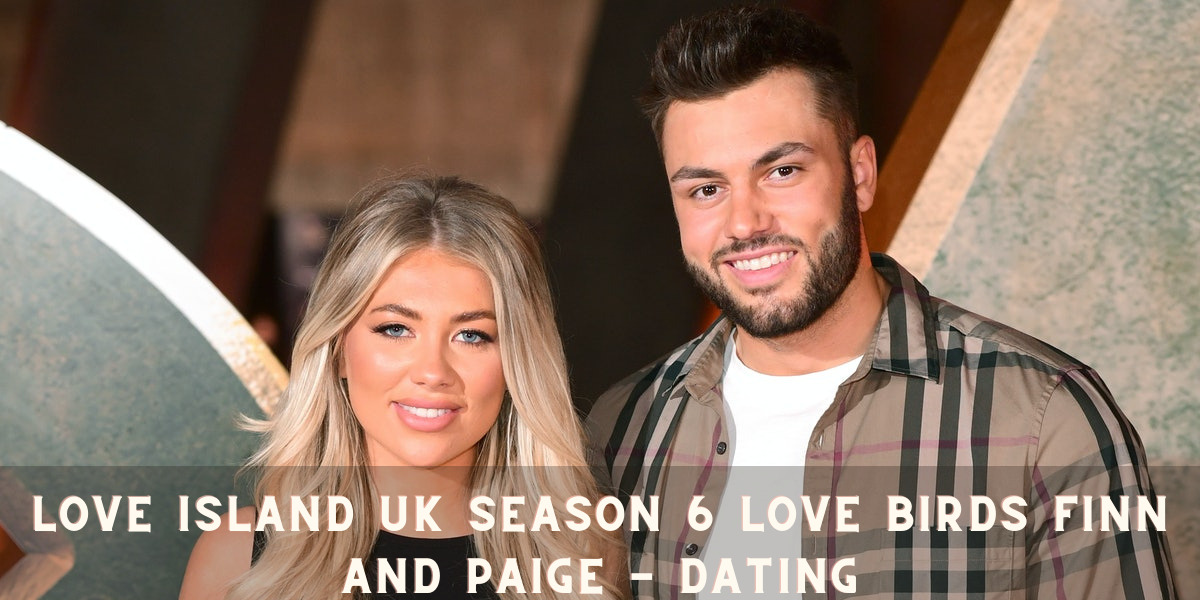 Finn and Paige began their dating journey on their sixth day in the villa. Since then, their bond only grew more potent, and they did not take any breaks. Their faithfulness made them win the sixth edition of Love Is Blind.
As of now, Finn and Paige are still together. They have also moved in together. 
Love Island UK Season 6 – Mike and Priscilla- Broken Up 
Unfortunately, this fan-favorite couple has not made it so far and has broken up! 
Mike and Priscilla were among the most compatible couples in the sixth season. The chemistry between the two was wild, and we could see their spark even on TV! They were introduced to each other in the Casa Amor in Love Is Blind. The two clicked instantly, and Mike brought Priscilla to the villa after this.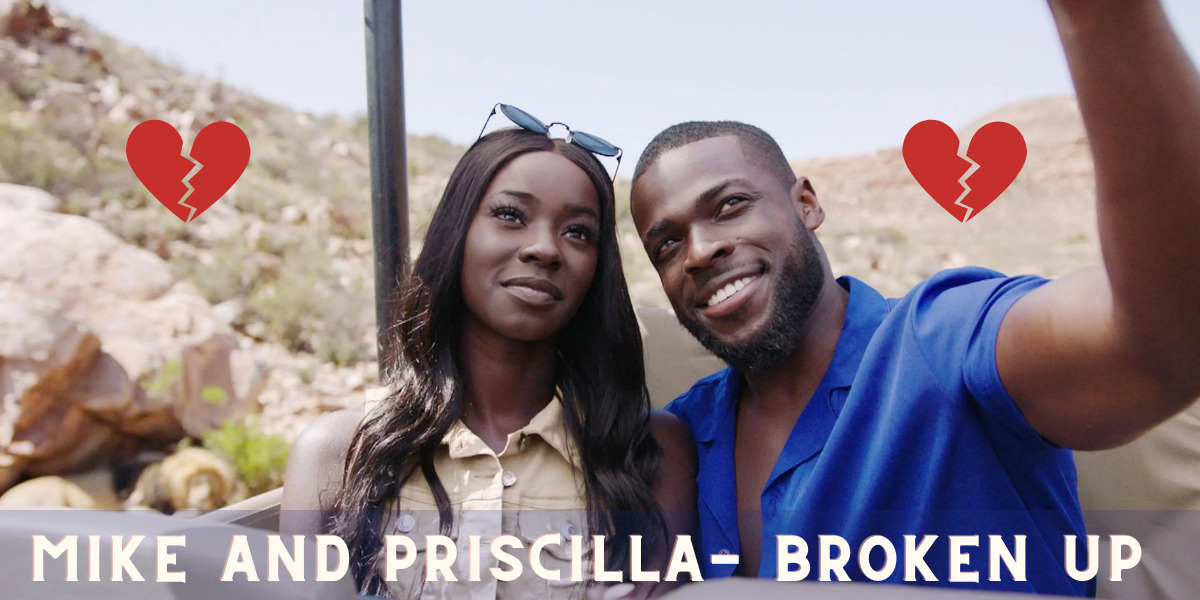 Mike and Priscilla gave their relationship a shot after the season ended. Unfortunately, the odds were not in their favor, and they split up soon after. First, the two unfollowed each other on social media. Then, in the summer of 2021, they officially confirmed their breakup. 
Luke T. And Siannise – Dating
Luke T. was our favorite gentleman on Love Is Blind UK Season 6, and he stole our hearts with his kind romantic gestures. He even arranged a magical fairytale date for Siannise. His relationship with Siannise was nothing but perfection since it started on the eighteenth day of the season. Their love and respect for each other landed them the runner-up position in Love Is Blind Season 6.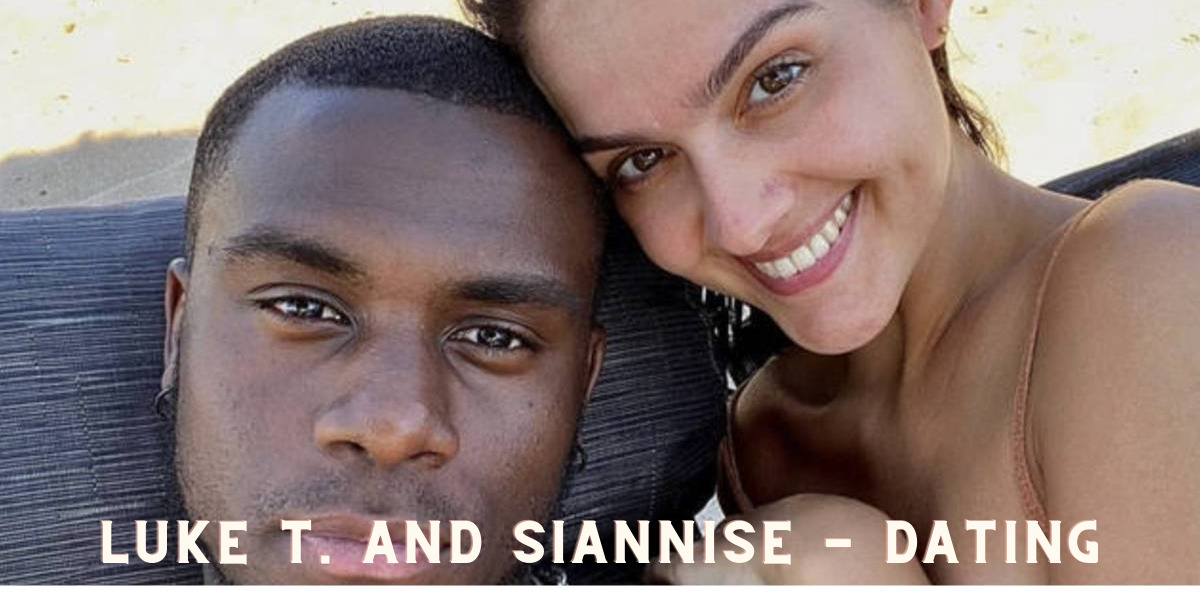 Cosmopolitan has confirmed that Luke T. and Siannise are more vital now than ever! They have moved in together in a flat in London. Moreover, they have also adopted a dog together named Nala. 
Luke Mabbott And Demi – Broken Up
Luke M. And Demi won the third position in the sixth season of Love Is Blind. They began dating very late in the show, in the last ten days! Thus, we are not surprised that the couple has broken up. Luke was immature from the beginning of their relationship, and we could not see a future for him and Demi together.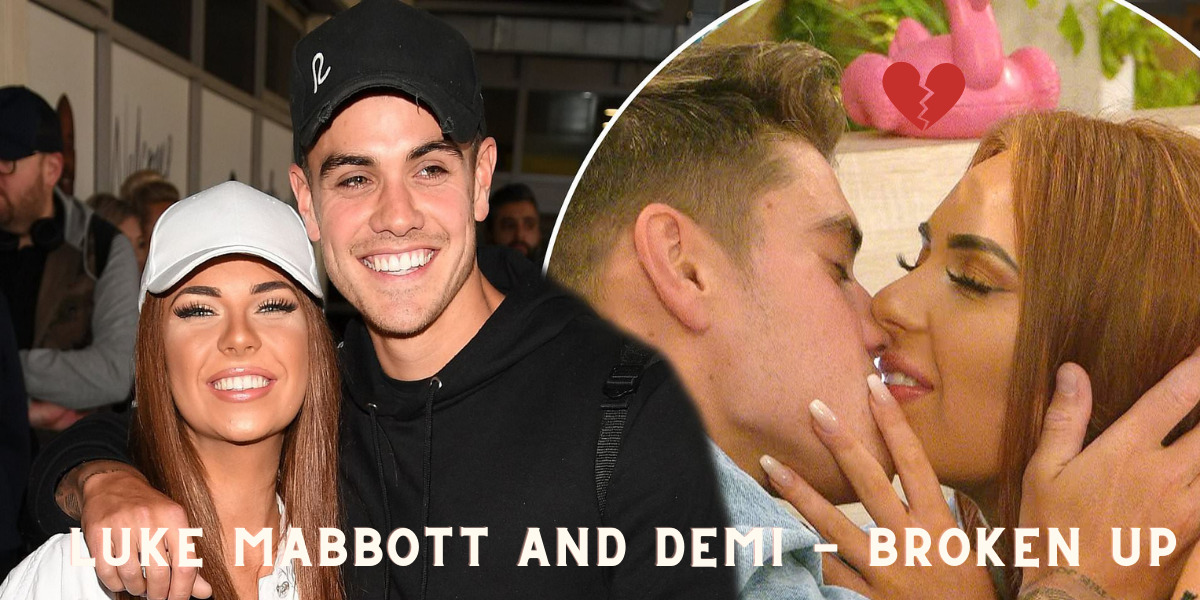 The couple has blamed Covid-19 for their breakup. However, Demi has also accused Luke M. of putting in zero effort to make their relationship last. Luke is dating another woman, a former contestant from Love Island named Lucie Donlan. They seem pretty serious together and even share a puppy named Bunny. 
Callum and Molly – Dating
Callum was dating Shaughna at the beginning of the show. The couple dated for a month until he broke her heart. Fans were upset about this breakup as Callum and Shaughna were a favorite fan pair. 
During the Casa Amor test, Callum chose Molly as his partner.
Currently, Callum and Molly are dating and have moved in together. They live in a Manchester apartment and constantly show off their bond on social media. Although we were a little upset about Callum and Shaughna's breakup, we can now see it was for the best! 
Ched and Jess- Broken Up
Ched and Jess began dating during the middle of the season. They are ranked as the fourth couple in the sixth season.
Before Jess began dating Ched, she coupled up with Nas and then Luke M. However, these relationships were short-lived and ended in a few days. As soon as Jess and Ched met, they were smitten. They officially partnered up on Day 26. 
After the season, Ched and Jess continued seeing each other in London and Manchester. However, they never gave each other the girlfriend boyfriend title and stopped seeing each other after a while. They isolated themselves during the covid pandemic and finally broke up for good in May 2020. The news was announced on Jess' Instagram account.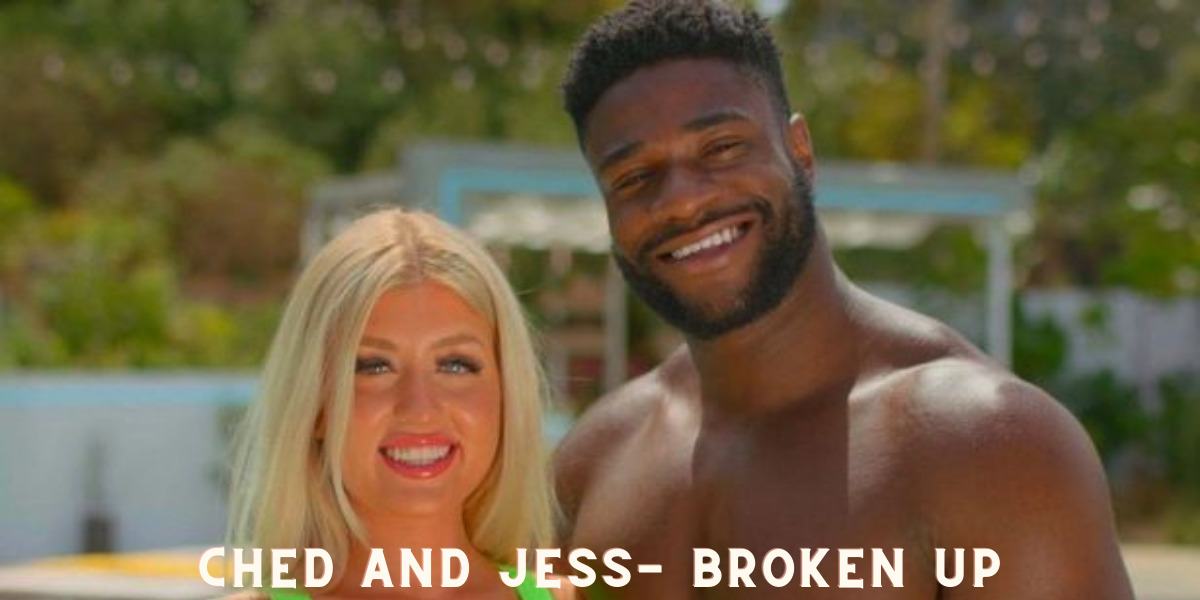 Another loving couple that is still together is Nas and Eva. They met in the Casa Amor and became inseparable since then. At the show's beginning, we saw Nas struggle to find love. However, as soon as he saw Eva, we could feel the undeniable chemistry. 
Nas and Eva only spent a little time together on the Island. However, this did not stop them from getting to know each other after the season ended. As of now, the couple is happily dating and entirely in love. Even Nas' ex Love Island Interest Demi expressed her happiness for the couple online. 
Connor and Sophie – Broken Up
Conner Durman was removed from the sixth season soon after it began. However, he waited for his love interest Sophie Piper and the two got together after she came back to the UK. They posted a picture of themselves on Valentine's Day. However, they never officially began dating.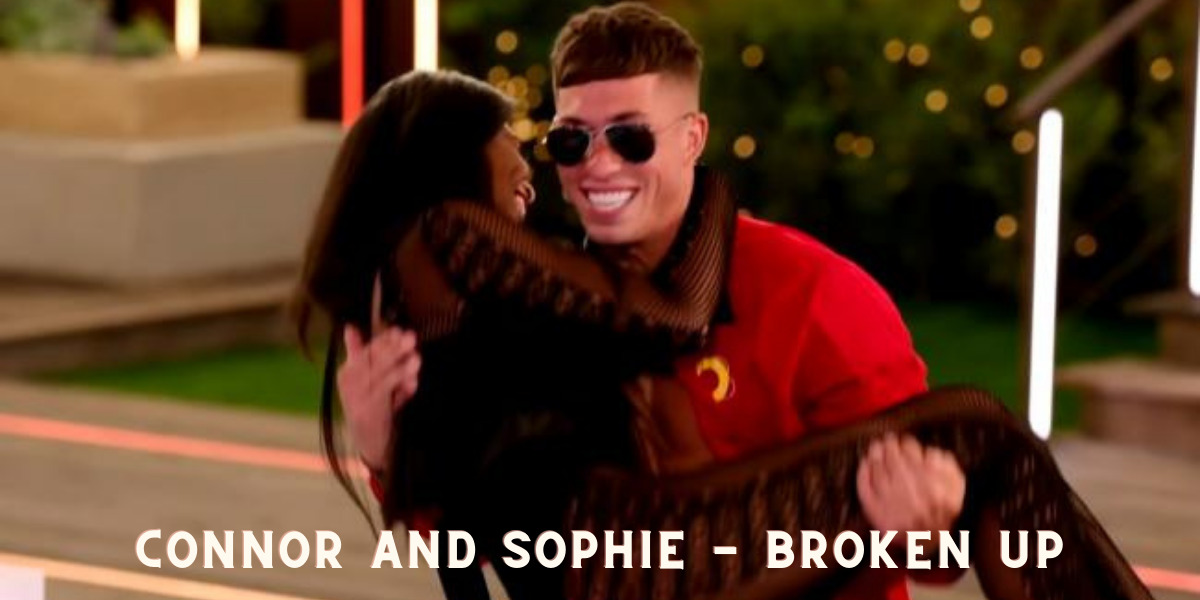 Conner and Sophie were unable to see each other due to the pandemic. Thus, their relationship did not get a chance to bloom.
Editor's pick on what to read next:
42 Days Of Darkness Season 2 Latest Release Date Updates
Unforgotten Season 5 Release Date, Cast, Plot and Trailer Expectations
Miracle Workers Season 4 Will be Released in 2022
The Nevers Season 2 Latest Update on Release Date, Cast, Trailer and Storyline