The Outlaws season 2 filming has been completed, and the series is set to release in June of 2022. The comedy-drama will be available on BBC One and BBC iPlayer. We expect the second season to start from where the first season left off.
Stephan Merchant's comedic masterpiece first aired in 2021 and became a huge hit. The series became BBC's biggest comedy launch of 2021, being viewed well over 11 million times on BBC iPlayer.
The Outlaws Season 2 Cast 
The second installment will have the return of the seven main characters, the seven titular "Outlaws." Veteran actor Christopher Walken will be gracing our screens again, playing the character of Frank. Walken has featured in over 100 films in his lifetime and has bagged multiple awards. His most acclaimed role was in the movie Pulp Fiction, for which he received an Academy Award as well.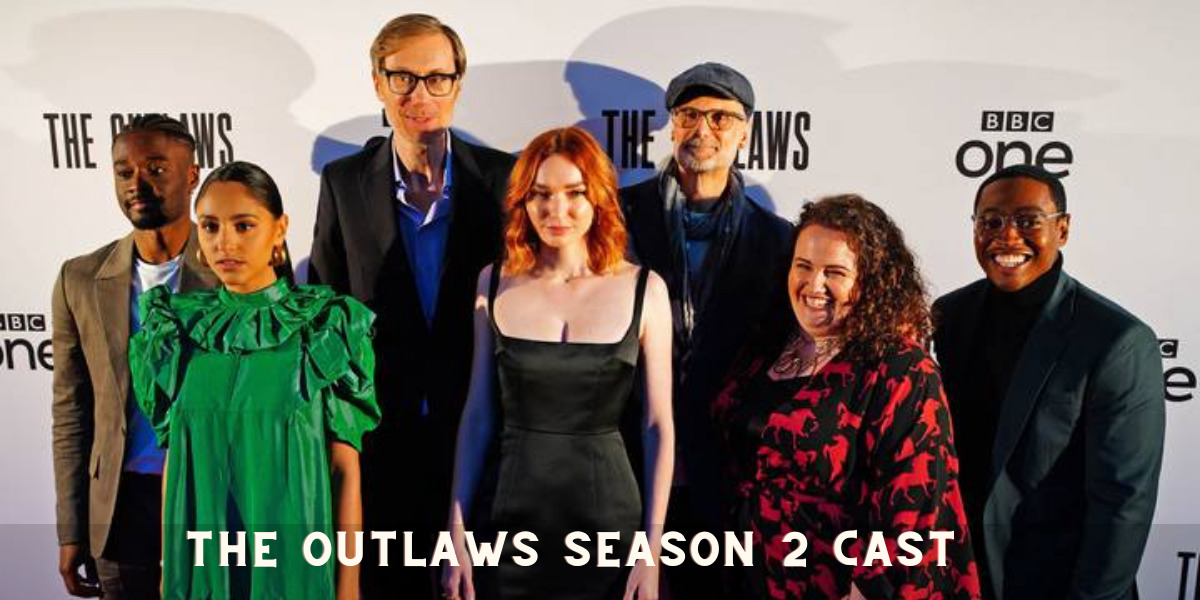 Stephan Merchant will be seen playing the role of Greg. Greg is a lonesome lawyer, simultaneously trying to battle scary men, divorce, and workplace bullying. Clark Perkins plays the role of an aging activist and campaigner, Myrna. Darren Boyd, known for his role in Killing Eve, takes on the character of John. John is a businessman and a vital part of the community but has been labeled a criminal, becoming an outlaw. 
Gamba Cole, known for his role in Soon Gone: A Windrush Chronicle, plays Christain, a young man who has to raise his sister's child. Gabby, an aristocrat, is played by Eleanor Tomlinson, and Rhianne Barreto is seen as Rani, a gifted rebellious student.
The Outlaws Season 2 Release Date
The official release date for Stephan Merchant's comedy-drama was announced at the special preview of the opening episode at the BFI IMAX as part of the BFI and Radio Times Television Festival. The show is set to release on 5th June 2022, with all episodes arriving on BBC iPlayer simultaneously. 
This is excellent news as the wait between the two installments will not keep fans waiting for too long. According to the team, the filming for the second season started even before the first season aired. At the same time, some may think of this as a risky move. However, with such a stellar cast and impeccable writing, the producers and directors were optimistic that the series would become a hit among fans. 
Merchant, who is also the show's producer, confirmed that they had to halt shooting due to the unexpected COVID-19 outbreak. However, now that the danger has subsided, there will hopefully be no future delays if there are any upcoming seasons. 
The Outlaws Season 2 Storyline 
The series revolves around the lives of seven strangers who work alongside each other to complete their community service hours. These seven "Outlaws" find unexpected allies in each other throughout their work and start to develop a strong bond among themselves.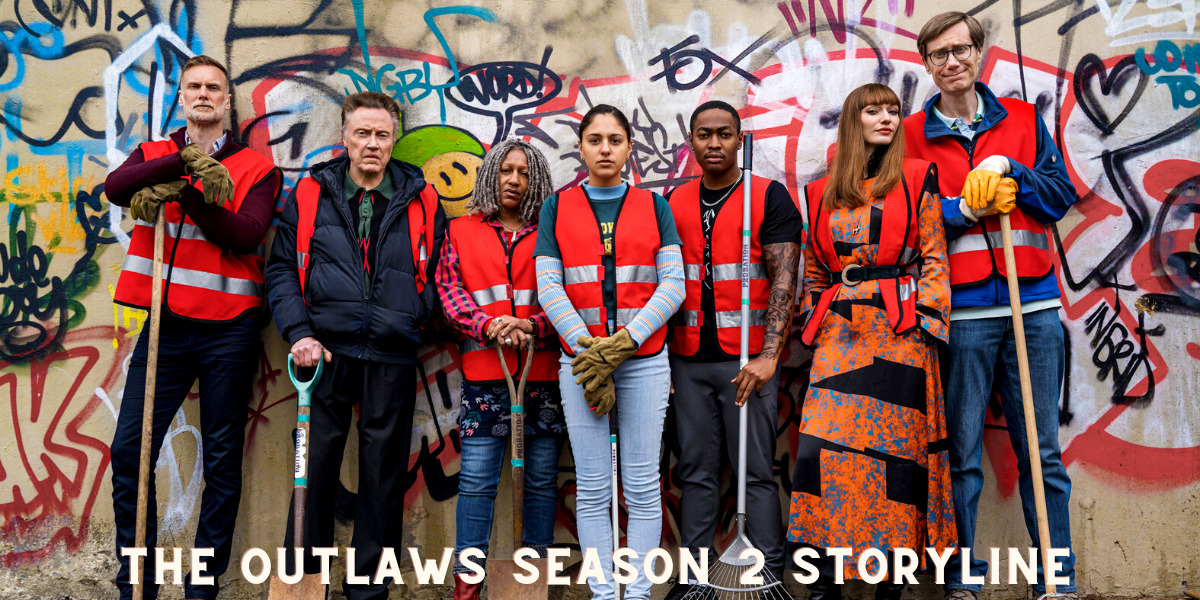 BBC has released a synopsis for the second part of the series, which tells us that the group will still have to complete the time left on their sentences. Moreover, they will also have to face the consequences of their actions. 
"If they thought the criminal underworld or the local police were done with them, they are sorely mistaken. The Outlaws must depend on one another while working with unlikely allies to atone for their sins — but can they save themselves without sacrificing their souls?" BBC's synopsis reads.
The Outlaws Season 2 Trailer
Even though the streaming platform has confirmed the exact date of Season 2 of "The Outlaws" release, a trailer has not dropped. Nonetheless, there are still two weeks till the second installment hits our television screens, so fans can expect that trailer release sometime soon. 
Fans should not be fully disappointed since, even though there has not been a trailer release, BBC has given us something else. The streaming service released multiple first look images for the second season. While it is not better than a trailer, it's something at least.
You can also check trailer for season 1:
Renewal Status
With the second season ready to release soon, some are already wondering if there will be a part three. Well, regarding a third season, there has been no confirmation by any of the team members or the streaming service. Whether there will be a season 3 or not, largely depends on how well the second season does. 
With just a couple more weeks till the second season drops, viewers are eager to see if Season 2 will live up to its expectations or not. 
Editor's pick on what to read next:
The Circle Season 5 Cast, Release Date, Plot and Trailer (Spoiler Alert)
Love Island UK Season 6 Where are the Contestants? Are they still Together or Broke Up?
Uncoupled – A New Comedy Show will Premiere on Friday, July 29 2022
When Will Working Moms Season 7 Release?
Season 4 of Welcome to Plathville Premieres on May 17 at 10 p.m. ET on TLC