Station 19 Season 6 was officially confirmed by ABC. The popular American drama series with a theme similar to Grey's anatomy has enamored viewers with its engaging storyline. Season 5 of Station 19 just ended on May 19, 2022, with a very intense last episode.
The sixth season is highly anticipated by avid fans as the cliffhanger has left them with burning curiosity. It's only been a few days, but viewers are speculating about the renewal of the series for Station 19, Season 6. ABC has officially confirmed that Season 6 is in the works and will be available for the fans nearing the end of 2022. Now that we know Season 6 is coming, let's dissect all the juicy details!
What is the Release Date of Station 19 Season 6?
Covid restrictions interfered with the release of Station 19 Season 5. However, the influence of the pandemic is thinning, which will allow Season 6 to be processed smoothly. Judging from the previous timeline, Station 19 Season 6 will probably release on September 15, 2022.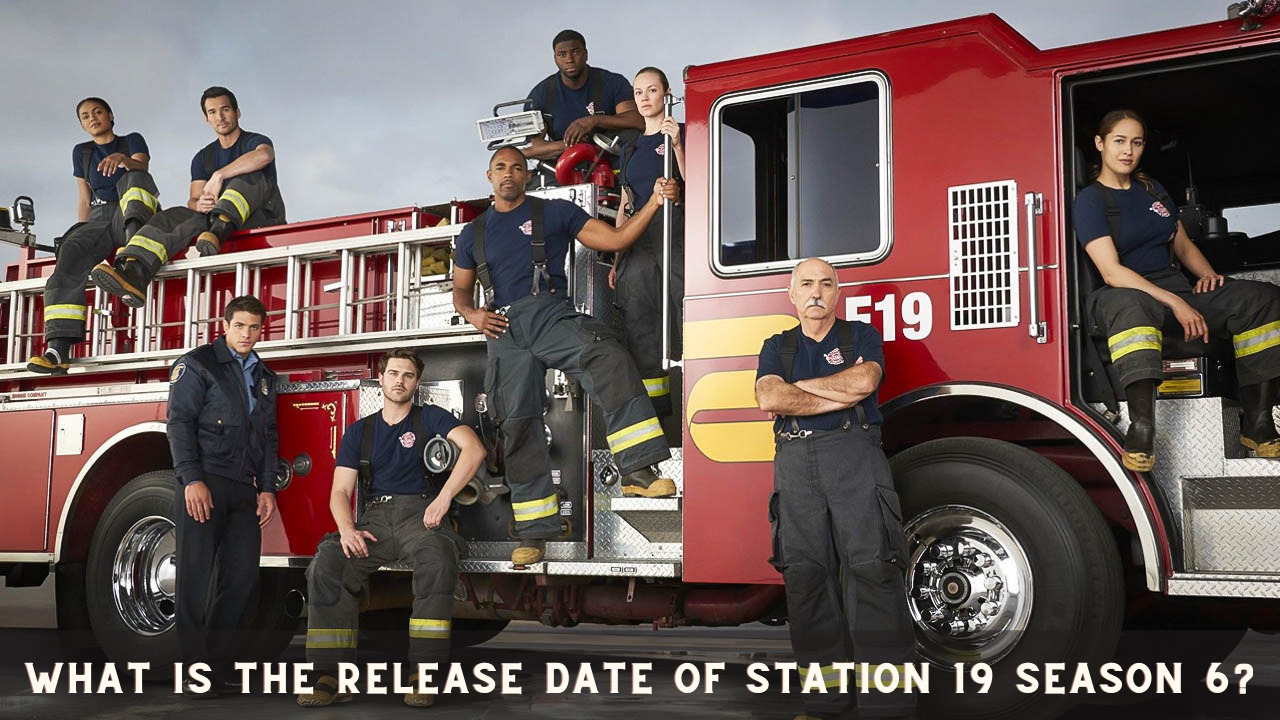 The proposed date is not official, as no announcement was made regarding the release date. However, we can safely speculate the timeframe to be within 2022 as ABC has officially announced the sixth season.
What makes Station 19 such an important series?
We rarely take time to ponder over the heroes who risk their lives day in and out for our safety. The incredible service of the healthcare staff, rescue workers, and firemen remain unappreciated. There's more to their life than what meets our eye. These people are not Messiahs who have selflessly dedicated their lives to the service of humanity. They are living, breathing individuals with a life like ours. A family likes ours. We often forget that our heroes experience life and emotions just like any other human.
Krista Vernoff, the co-executive producer, said she was beyond thankful to ABC and Disney for allowing us to bring forth Season 6. She credited the amazing team and cast behind Station 19 for all their hard work. Vernoff was grateful to the viewers for devoting their time and attention to the show.
What is the Storyline of Station 19 Season 6?
Station 19 dives into the world of firefighters to honor their sacrifices and present a fresh narrative for the audience. The series brings to light the difficult circumstances of Seattle's first responders.
Station 19 Season 5 showcased the firefighters struggling with a children's school bus contaminated with radioactive material. Andy is on the lookout for help to clear Clarina's name as she gives her green card interview. One of the beloved characters, Jack Gibson, was seen exiting his car making fans wonder if that's the last of him they'll see. The trajectory of Jack's life has been messy as he learns that he is adopted. On the other hand, Andy struggles with some intense rivalry with the other candidate.
Andy will be awaiting the verdict on his trial while Jack bonds with his brother.
Season 6 will explore a bunch of unanswered questions and also introduce new scenarios. It will be interesting to see the crew balance work and their personal lives as they tackle more and more challenges.
The Cast of Station 19 Season 6
As Krista dedicates the show's success to the incredible cast, it'll be a shame not to mention them. Just like the previous seasons, Station 19 Season 6 will star some amazing performances, including
Jaina Lee as Andy Herrera

Grey Damon as Jack Gibson

Danielle Savre as Bishop Maya

Stefania Spampinato as Carina Deluca

Boris Kodjoe as Captain Robert Sullivan

Barrett Doss as Victoria Hughes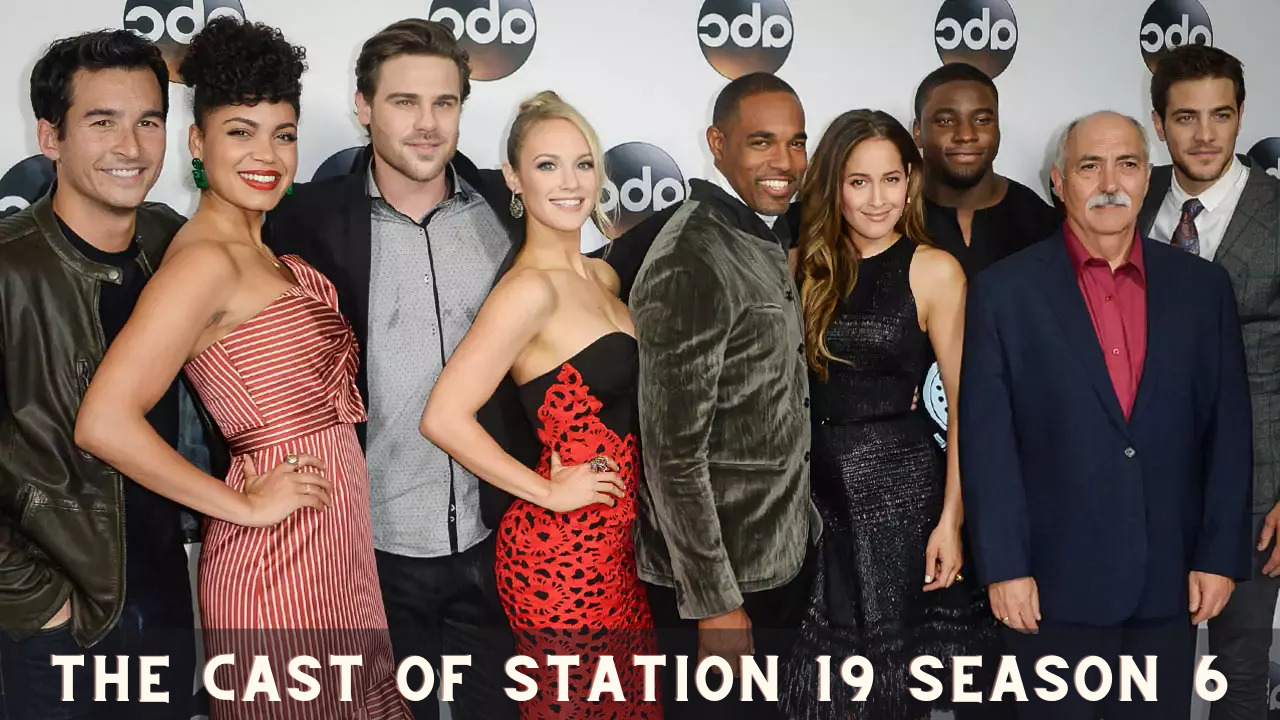 Trailer
The trailer for Station 19 Season 6 will come out as soon as the release date draws near. For now, the viewers have the previous season to digest as they await for Season 6.
Season 6 has a promising storyline in store for the audience. Every episode will show the firefighters taking on new obstacles as they navigate through their difficult lives. The audience will have another opportunity to see the first responders in their element.
For now, let's wait a few months for more revelations on the cast and release date! Till then, stay tuned for updates on Season 6!
Editor's pick on what to watch next:
The Chi Season 5 Official Release date and New Chapter Revealed by Showtime
Will The Outlaws Season 2 be Released in 2022?
42 Days Of Darkness Season 2 Latest Release Date Updates
Unforgotten Season 5 Release Date, Cast, Plot and Trailer Expectations
The Nevers Season 2 Latest Update on Release Date, Cast, Trailer and Storyline