The Chinese anime "Scissor Seven" (aka Killer 7) has been making waves in the assassin genre for its playful approach. Ever since its release, it has been a fan favorite & fans are really curious about the news of Scissor Seven Season 4, so here's everything we know so far regarding the iconic anime.
In the anime, the protagonist is Seven, an unreliable hairdresser who aspires to be an assassin. He is frequently forced to deal with entertaining situations because he lacks the relevant skills for his chosen career path.
There are now three seasons of the anime, and a film adaptation is in the works. Does the anime have a chance of getting a fourth season? Here are some facts we know.
Scissor Seven Season 4 Will it be Happening?
"Scissor Seven" has yet to get an official renewal for its fourth season. Its third season ended on an abrupt note.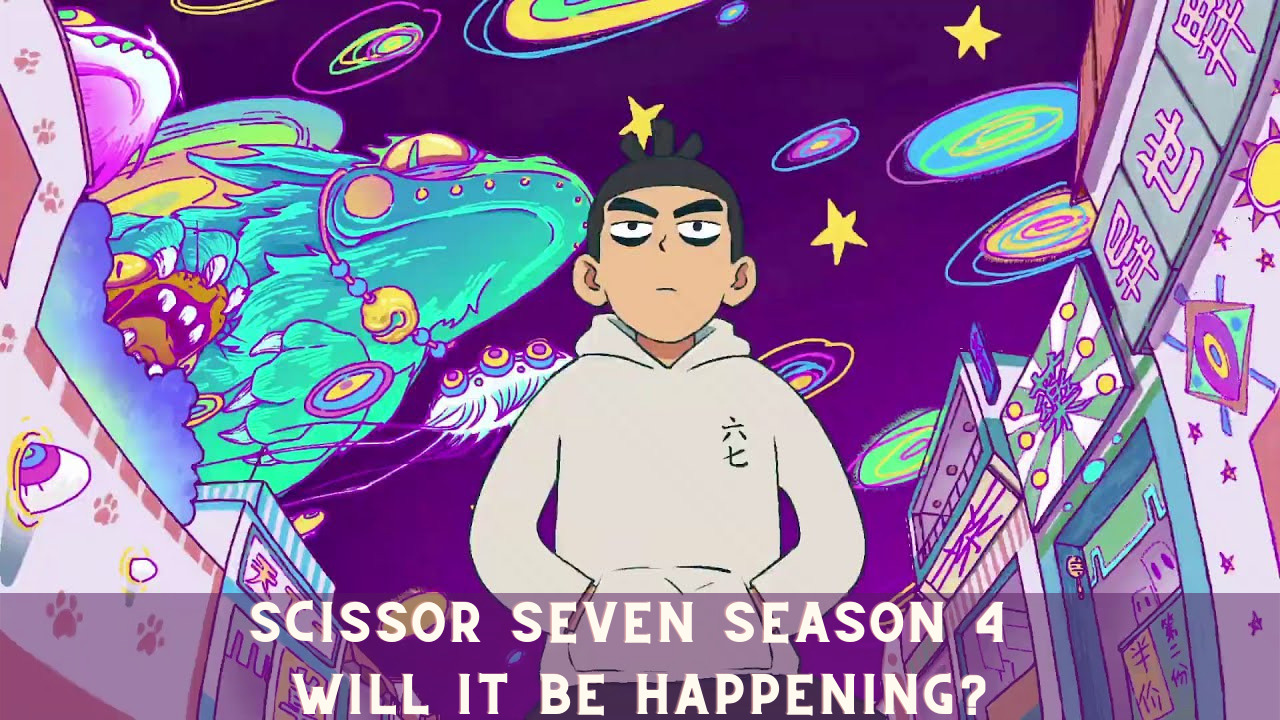 The WeChat message from director He Xiaofeng suggests that more seasons are in store. The anime, which the director said was part of a 20-year-long operation, would be canceled after ten seasons.
Scissor Seven is currently only available on Netflix in the United States and China. Anime is very popular both in China and around the world. Consequently, it is likely that a fourth season will release.
Scissor Seven Season 4 Launch Date
The fans of Scissor Seven may have to wait for a while, even if it is news for a renewal for a fourth season. Netflix usually doesn't offer shows until they have aired in China. As per the show's timeline, it is expected to premiere sometime in 2022 in China and on Netflix sometime in 2023. It's a wild guess. Obviously, the final decision rests with the makers.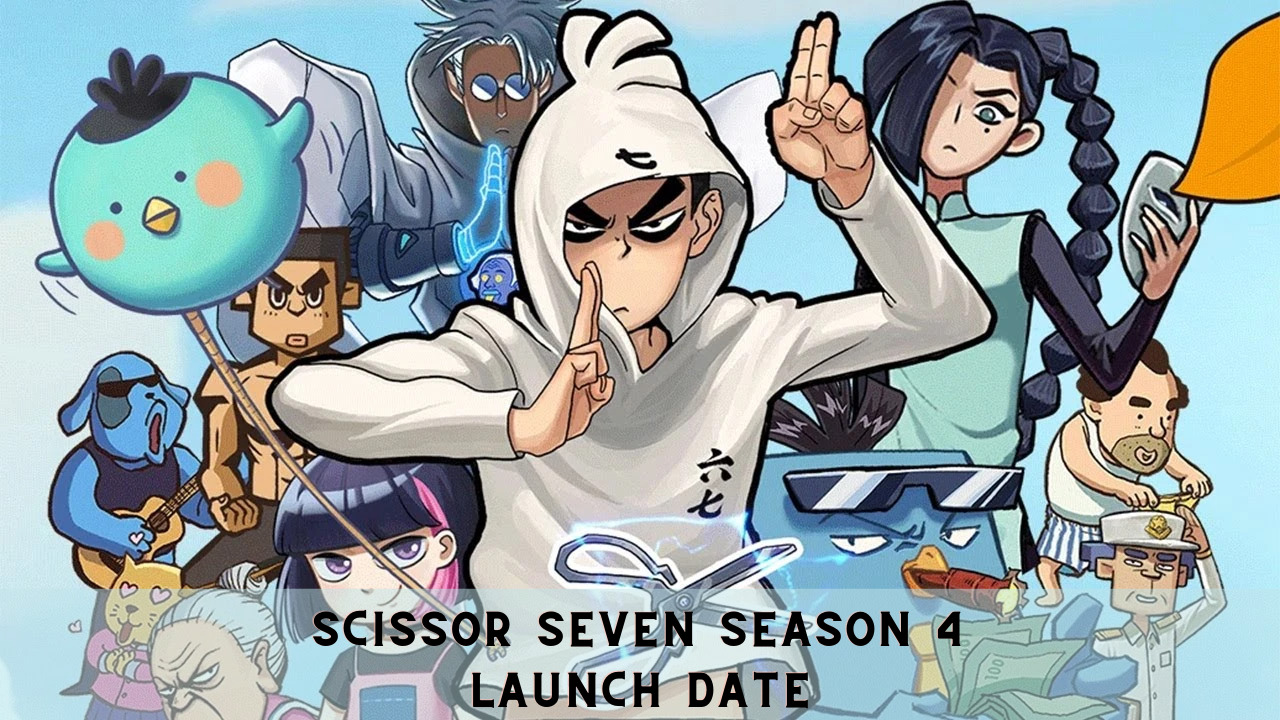 Scissor Seven Season 4 Cast
The Cast members for Scissor Seven Season 4 are:
Ronny Chieng as Assassin Seven,
Jas Patrick as Dai Bo,
Jill Bartlett as Xiao Fei,
Other cast members expected for Season 4 include:
Jennie Kwan as Thirteen,
Karen Huie as Chairman Jiang,
Lawrence Saint-Victor as Mad Bark
Scissor Seven Season 4 Plot
In contrast to Japanese anime, Scissor Seven is not based on a manga series. Because of this, predicting what will happen next is more difficult, especially since a movie is in the works.
According to reports, the upcoming film will serve as a prequel to the other two in the series. According to this theory, season 4's storyline will pick up from where season 3 ended. It will, however, have a big impact on the fourth season's plot if it is not a prequel, as previously reported.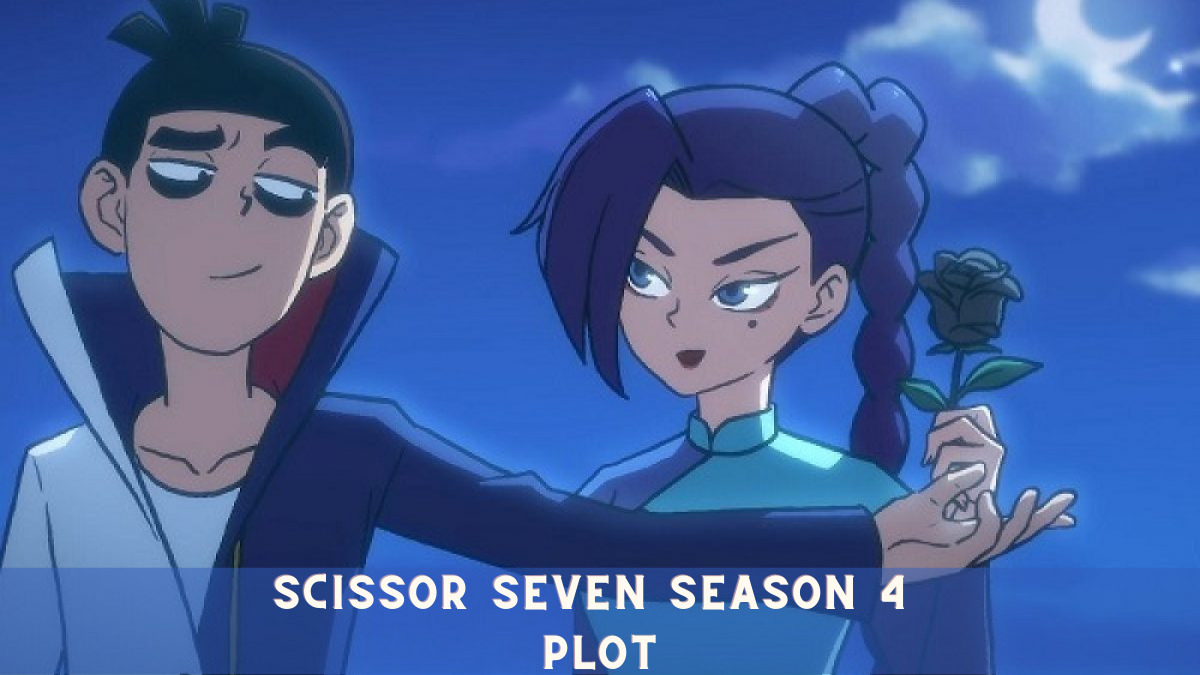 The third season of 'Scissor Seven' closes on a cliffhanger, with Seven starting to forget about his Chicken Farm companions after getting poisoned by the black ice.
In Season 4, Seven's poisoning is going to play a major role. Unless he miraculously heals himself, the wanted assassin may lose all memories of his Chicken Farm companions. Even if Seven manages to escape without losing his memory, Manjusaka and Shimen are clear in their determination to capture him, putting both him and Thirteen at risk.
Another attack is, therefore, inevitable. Scissor Seven still has plenty of wits to offer as he attempts to carve out a reputation for himself as an assassin.
Is there any Scissor Seven Season 4 Trailer available?
Until now, nothing has come to light. It's unclear when the anime's fourth season will premiere as of this writing. Consequently, there won't be an official trailer for quite some time. But don't you worry because as soon as there's one, we'll definitely let you know.
Till then, keep on following our blog for the latest entertainment news.
Editor's pick on what to watch next:
Suzume no Tojimari Release Date, Cast, Plot, and Trailer
Noragami Season 3 Release Date, Spoiler, Cast and More
Star Wars: Visions Season 2 Release Date, Cast, Plot and Trailer
Venture Bros Season 8 Renewed or Cancelled? (Latest Update)
Does bluey season 3 Have an Official Release Date on Disney+?