Big Mouth is one of Netflix's most popular animated comedic shows. The series has been going strong for five whole seasons and is now set to return for season 6. Created by Nick Kroll, Andrew Goldberg, Mark Levin, and Jennifer Flackett, the series has garnered positive reviews from both critics and the general public. 
The series gained much popularity due to its stellar animation, story writing, voice acting, humor, etc. Big Mouth has a 7.9 out of 10 rating on IMDb and is the perfect mixture of adult comedy and romance. 
Big Mouth Season 6 Cast
The show's creators have not made any official announcement regarding the exact cast of the upcoming season. However, judging by the past few seasons, it can be predicted that the form for season 6 will be the same as the previous season.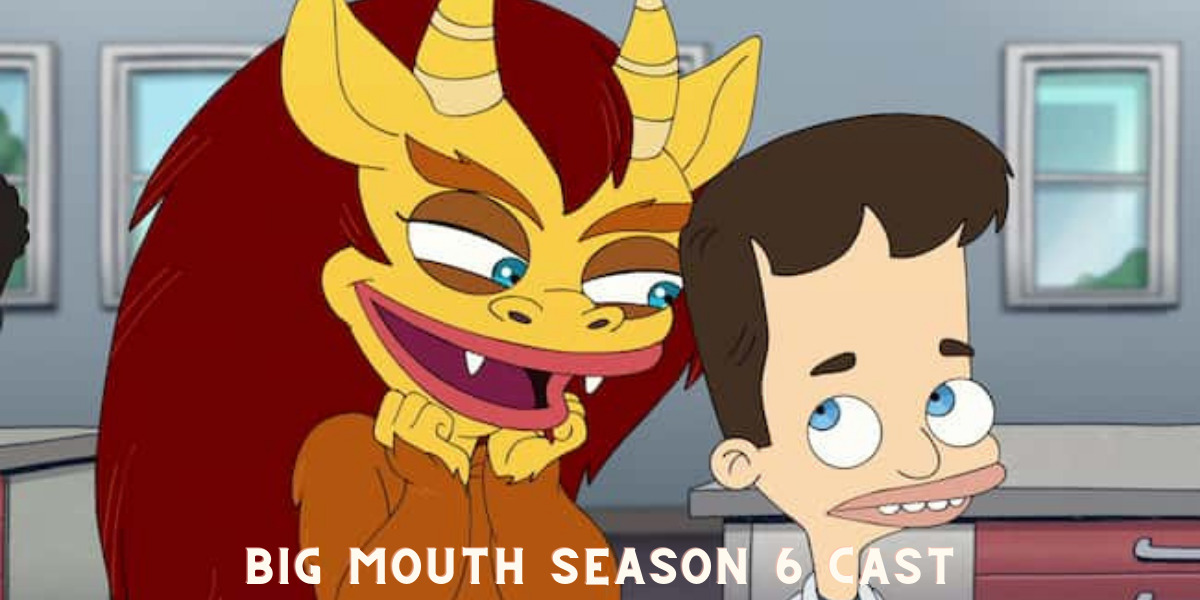 Nick Kroll, the show's creator, will reprise his role as Nicholas Arsenio Nick Birch, Maurice the hormone monster, and Rick the hormone monster. Kroll is a gifted comedian known for his roles in shows like The Kroll Show and The League. He has also won a PrimeTime Emmy Award for Big Mouth. 
Maya Rudolph will return as Connie, the hormone monstress, and Diana Birch alongside Kroll. Rudolph is a prominent name in the comedy industry and has played multiple roles in movies such as 50 First Dates and BridesMaids. Jordan Peele (Candyman) will be seen as the ghost of Duke Ellington, John Mulaney as Andrew Glouberman, Jessie Klein as Jessi Glacier, and Jason Mantzouax as Jay Bilzerian. Jenny Slate and Fred Armisen will also return for season 6 as the voice of Missy Foreman-Greenwald and Elliot Birch, respectively. 
Hugh Jackman made an unexpected cameo in season 5, which has excited fans about what to expect in season 6. As per speculations, season 6 might be the show's final season. Keeping this into account, it is highly likely that this will be their biggest season yet. Judging by the immense amount of traction the show has been getting, Hollywood could make cameos in the new season. 
Release Date
Even though Netflix has confirmed that a Big Mouth Season 6 will be coming, there has been no official announcement regarding its release date. The popular comedic series has been relatively consistent in its release dates. Big Mouth has had a new season drop every 11 months. 
The first season premiered on September 29th, 2017, on Netflix, and the second was released on October 5th, 2018. Season 3 dropped on October 4th, 2019, and season 4 was available for streaming on December 4th, 2020. Season 5 premiered on November 5th, 2021, and following this trend, viewers expect the latest installment to be released between October and November 2022. 
Big Mouth Season 6 Storyline
Big Mouth revolves around the lives of a group of 7th graders, including Andrew Gluberman and Nick Birch. The young teenagers navigate their way through puberty, young love, and sex while going about their lives in Westchester County Suburbs of New York. Throughout the show, we see the teens interact with multiple people and objects who are personified to give helpful but confusing pieces of advice. These include characters such as the ghost of Duke Ellington and a Statue of Liberty with a French accent.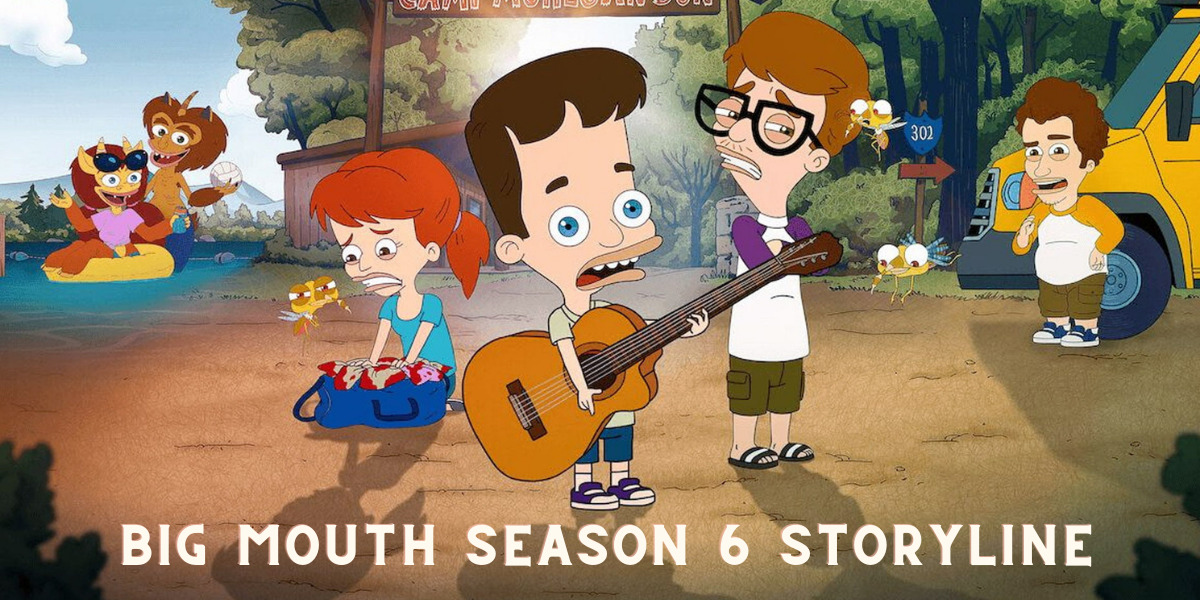 Season 5 of the series showed excellent character development for the young teens of Westminister County. We see Lola regretting how she treated Jay and Missi, apologizing to Jessi and Ali, and Nick apologizing to Jessi. It is also shown that the hormone monsters are not real and are, in fact, just a manifestation of the youngsters' emotions. 
There are no updates from Big Mouth or Netflix team regarding season 6's storyline. Judging by the ending of season 5, we see that there is still a lot more room for character development. Hence, we expect season 6 to start where the previous season left off. 
Trailer
As there has been no confirmation regarding the release date of season 6, a trailer for the season has not been released either. If the show follows the trend and the new season comes out in October, then a trailer could drop a month or two before that. 
Fans are eager to see the trailer for the latest season. We will be updating the site with news regarding the trailer as soon as Netflix makes the announcement.
Renewal Status
While most believe that season 6 will be the final season of the hit comedy animated show, there have been speculations for a season 7 as well. There have been no confirmations from the team or the streaming service. Therefore, it is entirely premature to talk about a season 7's release. Whether there will be a season 7 or not will largely depend on the ending of season 6. 
Editor's pick on what to watch next:
Suzume no Tojimari Release Date, Cast, Plot, and Trailer
Noragami Season 3 Release Date, Spoiler, Cast and More
Star Wars: Visions Season 2 Release Date, Cast, Plot and Trailer
Venture Bros Season 8 Renewed or Cancelled? (Latest Update)