Developed by Rose Matafeo, Starstruck season 2 is now available for streaming on HBO Max as well as BBC. And viewers who have already enjoyed the second season are impatiently waiting for Starstruck season 3 as they plan to explore more of Jessie and Tom's relationship.
The romantic comedy genre BBC's Starstruck first made its way to screens in 2021, and the six-episode season immediately won hearts. As viewers saw a millennial in London, aka Jessie, have a one-night stand with a movie star Tom Kapoor. Sparks immediately flew between the two as they fell for each other. New ups and downs begin to arise for the couple as their worlds collide and they try to figure things out.
Then, on February 7, 2022, season 2 premiered in the UK, and after just a couple of months, on March 24, 2022, season 2 made its way on HBO Max for its USA fans. The romance-drama series second season continued right after where season 1 ended and explored the complexities of Jessie's and Tom's relationship. After all, they both come from two very different worlds. Matafeo talks about Starstruck season 2, saying:
"Season 2 feels a lot funnier to us, anyway."
So, there you have it. The second season is even better! But after all those laughs, viewers are wondering if Starstruck season 3 is renewed or not? Is there any official word on the show's future yet or not? Continue reading to find out!
Starstruck Season 3- Is it releasing soon?
Season 2 has just recently been released, and no official word has been announced confirming the renewal status of Starstruck for season 3. The creators have neither canceled nor renewed it yet. But we are very optimistic that season 3 will happen.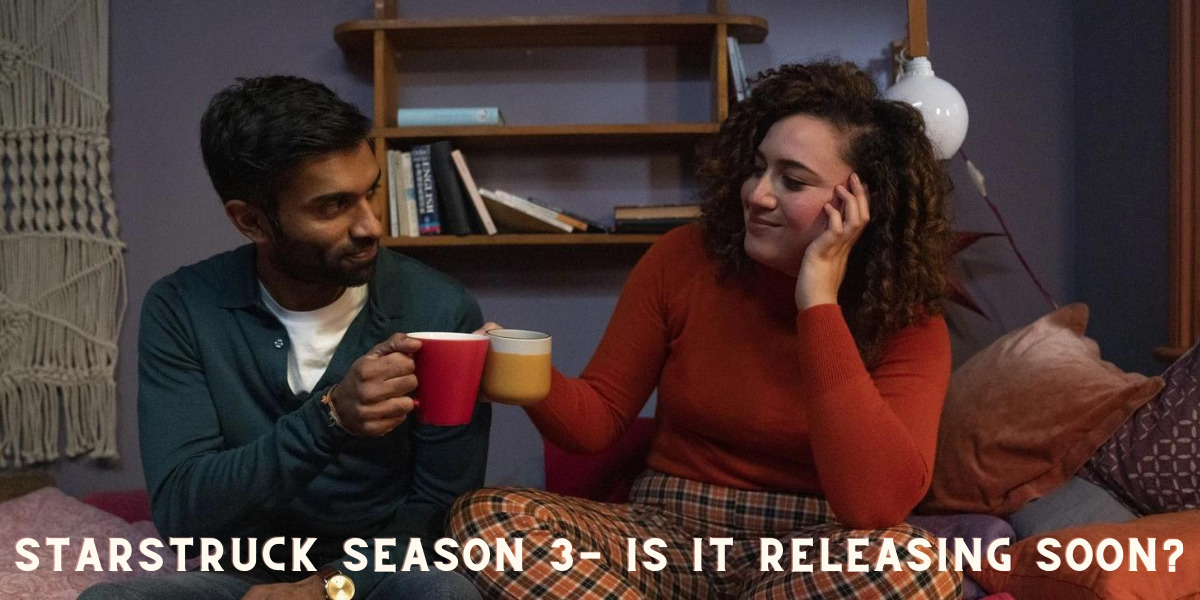 In a recent interview, Rose Matafeo said:
"I always thought two and out; it's the British way. She went on to mention how this might have changed now after looking at the success of another series. She said: "But then Stath Lets Flats had an amazing third series…." Furthermore, the New Zealander added: "I will go wherever I can to do work that I'm proud of."
This makes us think that a new season 3 will happen as the second season of 6 episodes is wowing viewers and receiving lots of praise. And if everything goes as planned, then Matafeo and her co-writers Alice Snedden and Nic Sampson will have to write season 3 and finalize it. Then, there's production as well, which will take some while. So, according to us, Starstruck season 3 will probably release in the first quarter or second quarter of 2023.
What will be the plot of Starstruck Season 3?
While we wait on a confirmation for season 3, here are a few things that we think that the third season 3 will revolve around. By the end of Starstruck season 2, viewers got to see Jessie and Tom find their way back to each other at Steve and Sarah's wedding. They both realized that they loved each other a lot, and living without each other wasn't an option. Jessie realized that adjusting to Tom's life and being in a relationship is way better than the pain of separation from him. But that's all we got by the finale of the second season. 
So, in Starstruck season 3, the plot would revolve around the new changes in the couple's life and how they adjust to them. How does Jessie figure to live life normally with Tom's fame? How does Tom try to make Jessie feel comfortable? It would be interesting to see if they both can survive and live with each other's differences or will they part ways forever. We are sure you are excited to see all this unveiled. After all, Jessie and Tom had come a long way since season 1 when they had a one-night stand.
Cast Members of Starstruck Season 3
Since season 3 still needs to be confirmed, we do not have an official cast list. But if the third installment were to happen, viewers can expect to see creator Rose Matafeo take on the role of the lead Jessie. Joining her would be Nikesh Patel as Tom Kapoor, Jessie's love interest in the series.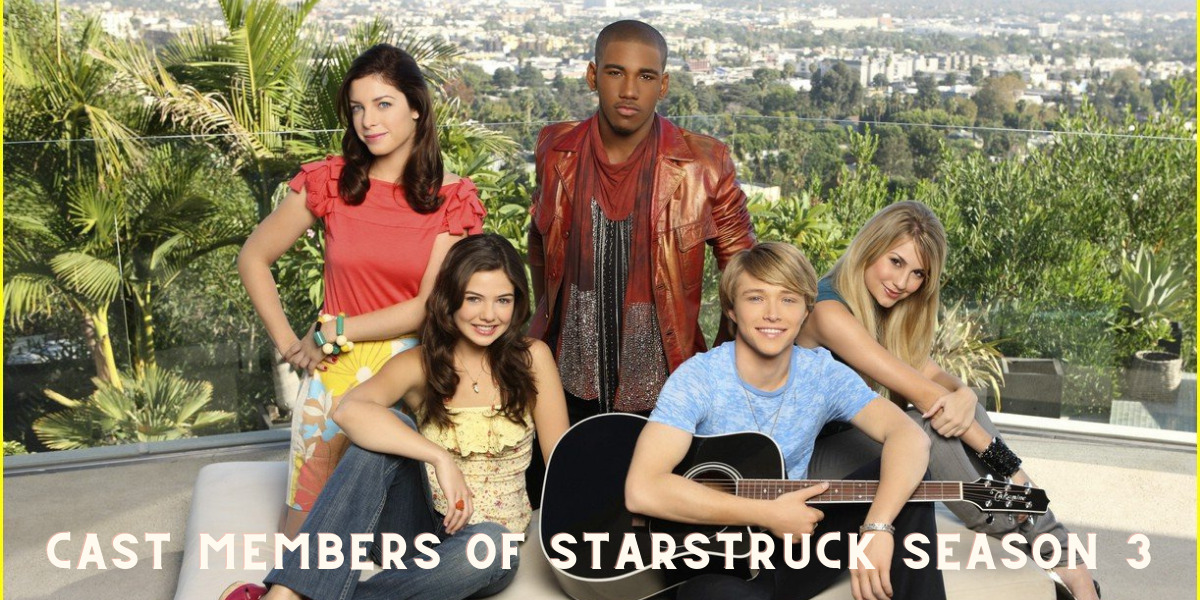 According to us, the rest of the Starstruck season 3 cast members would be:
Emma Sidi as Kate

Sindhu Vee as Sindhu

Jon Pointing as Dan

Joe Barnes as Joe

Nic Sampson as Steve 

Lola-Rose Maxwell as Sarah 

Minnie Driver as Tom's agent

Nadia Parkes as Sophie Diller 

Russell Tovey as Director Dave
Besides these, we are sure some new faces will be joining the cast list of the third season of Starstruck.
Is there a teaser or trailer for Starstruck season 3?
Unfortunately, for fans, there is no official trailer or even a teaser for Starstruck season 3. And how could there be one? As there is no confirmation that the BBC comedy series has been greenlit for another exciting season full of laughs, plot twists, fights, and love.
But you can always re-watch the trailer and episodes of season 1 and season 2 while we wait for news on Starstruck season 3. If we get any new updates on the new season, we will let you know.
Editor's pick on what to watch next:
She-Hulk: Attorney at Law Release Date, Trailer, Cast Updates
Station 19 Season 6 Release Date Officially Confirmed?
Unforgotten Season 5 Release Date, Cast, Plot and Trailer Expectations
Miracle Workers Season 4 Will be Released in 2022