The Vampire Series, Chapelwaite by Epix, will finally be making a comeback with Season 2. Chapelwaite Season 1 was inspired by Jerusalem Lot, a short story written by Stephen King. Chapelwaite Season 2 was anticipated by eager fans who adored the horror series for its crisp storytelling. 
Donald De Line, the executive producer, and Jason and Peter Filardi are excited about the show's renewal. Initially, no one intended to continue Chapelwaite with another season. However, creators had to give in to the show's growing popularity which means more ChapelWaite seasons could be.
For now, ChapelWaite Season 2 is officially under development by Epix, and it will not be long before the evil forces grace our screens again. There's no denying that Chapelwaite is an underrated masterpiece, given that Epix is not a mainstream streaming site.
Nevertheless, there's a lot more vampire mayhem in store for the viewers. Let's dig in!
What is the Release Date for Chapelwaite Season 2?
Chapelwaite has enjoyed some tremendous positive reception from its audience. The fantastic response has paved the way for Season 2. The release date of Season 2 is, however, not confirmed. According to speculations, Season 2 will premiere in late 2022 or at the start of 2023. There has been no official announcement regarding the release date.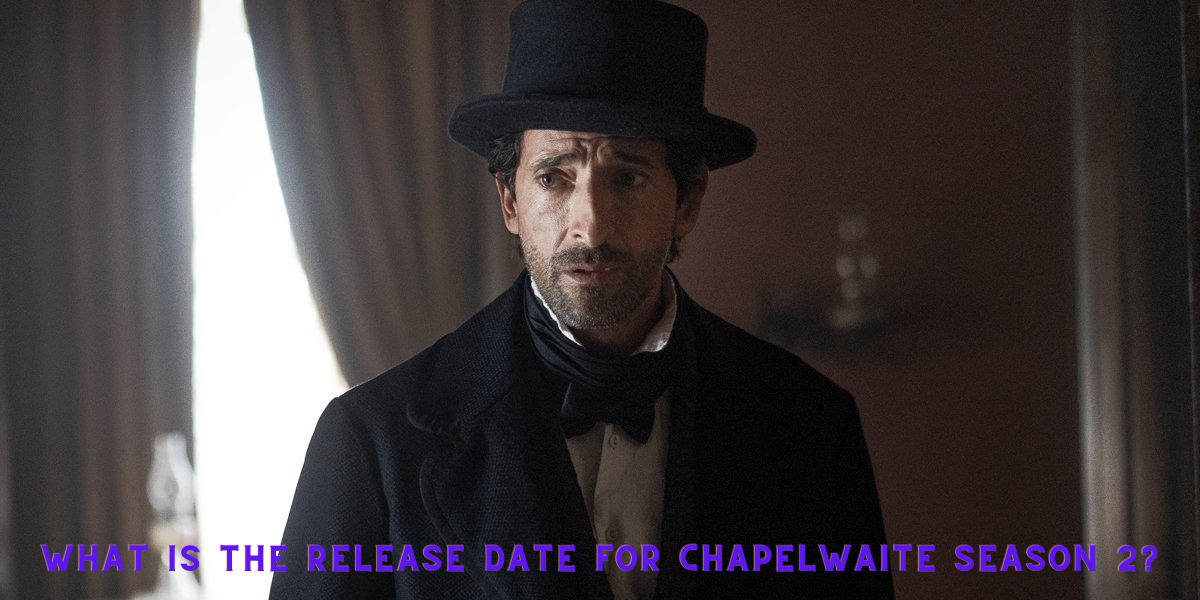 However, judging from the release of Chapelwaite Season 1 in August 2021, a similar time frame could be allotted for Season 2's release. 
More updates about unexpected changes will surface in a few months. We know that Chapelwaite Season 2 will have ten episodes, just like the previous season.
Storyline 
Chapelwaite is an exciting tale surrounding Captain Charles Boone set in the 1850s. The beginning shows the Captain shifting into the Chapelwaite mansion with his three children. The mansion is a victim of superstitious claims incited by locals, given their dislike for the Boone family. 
To handle the mansion's tasks Charles takes Rebecca Morgan on board. Rebecca is an ambitious writer and quickly takes on the opportunity. She aims to document the life of the cursed family. However, fate takes an exciting turn as an unexpected mystery unfolds, and Charles and Rebecca discover hidden secrets about the mansion.
The first season kept the audience hooked, but there's more to explore in Season 2. There is a possibility that Season 2 will reveal more about De Vermis Mysteriis and the onslaught of a new generation of vampires. The famous Boone's curse will be further demystified for the fans in Season 2.
What do we know about the cast members for Chapelwaite Season 2?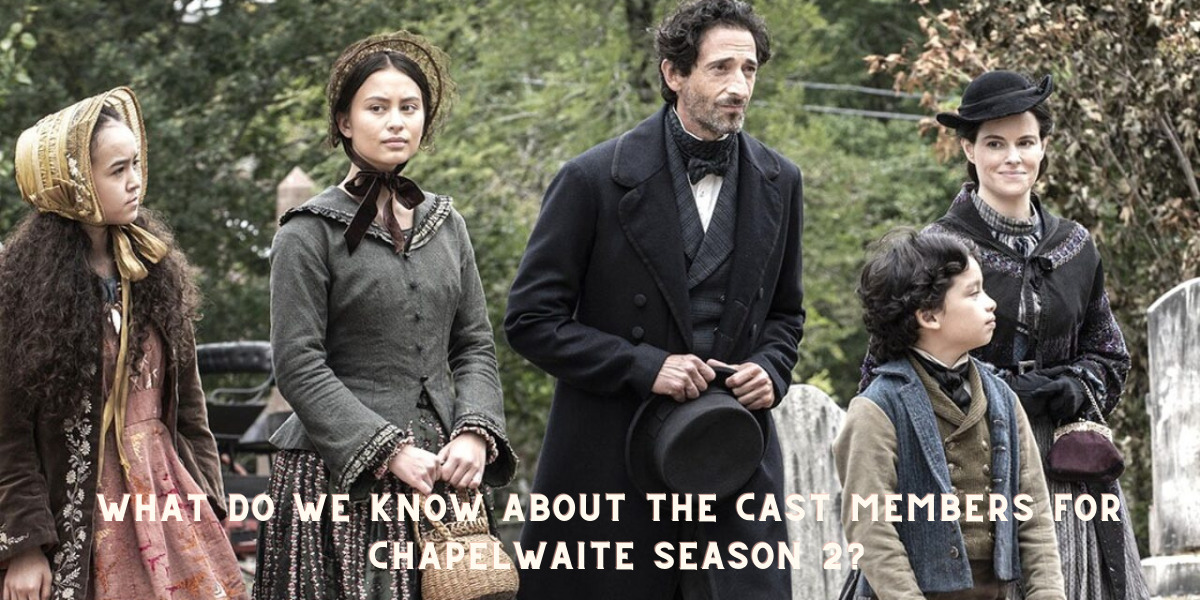 Adrien Brody's role as Captain Charles Boone is the life of the series. He leverages his impeccable acting to make everyone engrossed in character. Emily Hampshire also does justice to her role as Rebecca Morgan. Other than them, other cast members made Chapelwaite Season 1 unforgettable. Hopefully, most of them will be reprising their roles in Season 2. These include: 
Honor Bane, played by Jennifer Ans

Loa Boone, played by Sirena Gulamgaus

Tane Boone, played by Ian Ho

Samuel Gallup, played by Eric Peterson 
Is there a trailer for Chapelwaite Season 2?
For the time being, a trailer for Chapelwaite Season 2 is not available. The official trailer is most likely to come out when a release date is around the corner. There is no official release date for Chapelwaite Season 2, so not much can be said about the trailer's release. Hopefully, viewers will not have to wait too long for new episodes. New episodes could come out by October if a release date is scheduled for 2022. You can rewatch Chapelwaite Season 1 for the horror rush you've been craving.
Hopefully, more updates on Chapelwaite Season 2 will be available soon! Stay tuned for more!
Editor's pick on what to watch next:
Cobra Kai Season 5 Release Date Confirmed, Cast, Trailers and Latest Updates
Don't Worry Darling Official Trailer, Release Date and Cast
El Dragon Season 3 Has a Confirmed Release Date in October 2022
Station 19 Season 6 Release Date Officially Confirmed?
Physical Season 2 Release Date and Premiers Announced by Apple TV