Bull Season 7 is no more happening, and fans are devastated! The Michael Weatherly law series has come to an end with just six seasons!
After the release of the last episode of Bull Season 6 on Thursday, fans were eagerly waiting for their favorite legal drama tv series to be renewed for another season. Unfortunately, their dreams were crushed as Michael Weatherly announced the news of him leaving the series and the show getting canceled. However, Michael leaving is not the only reason for CBS canceling Bull Season 7. In fact, several key factors have played a role in the series ending, including its falling popularity. Additionally, it seems like the show has run its complete course, and it leaves no untied strings. Thus, much to the dismay of fans, it makes sense for CBS to end the show for good. You can find out all the reasons why Bull Season 7 is no longer happening at CBS down below.
Michael Weatherly Leaving Bull Season 7
Michael Weatherly plays the role of the main character Dr. Jason Bull in the Bull series. He is a psychologist as well as a trial science expert. He is also the head at a consulting firm which helps clients in picking the best jurors and the best winning arguments.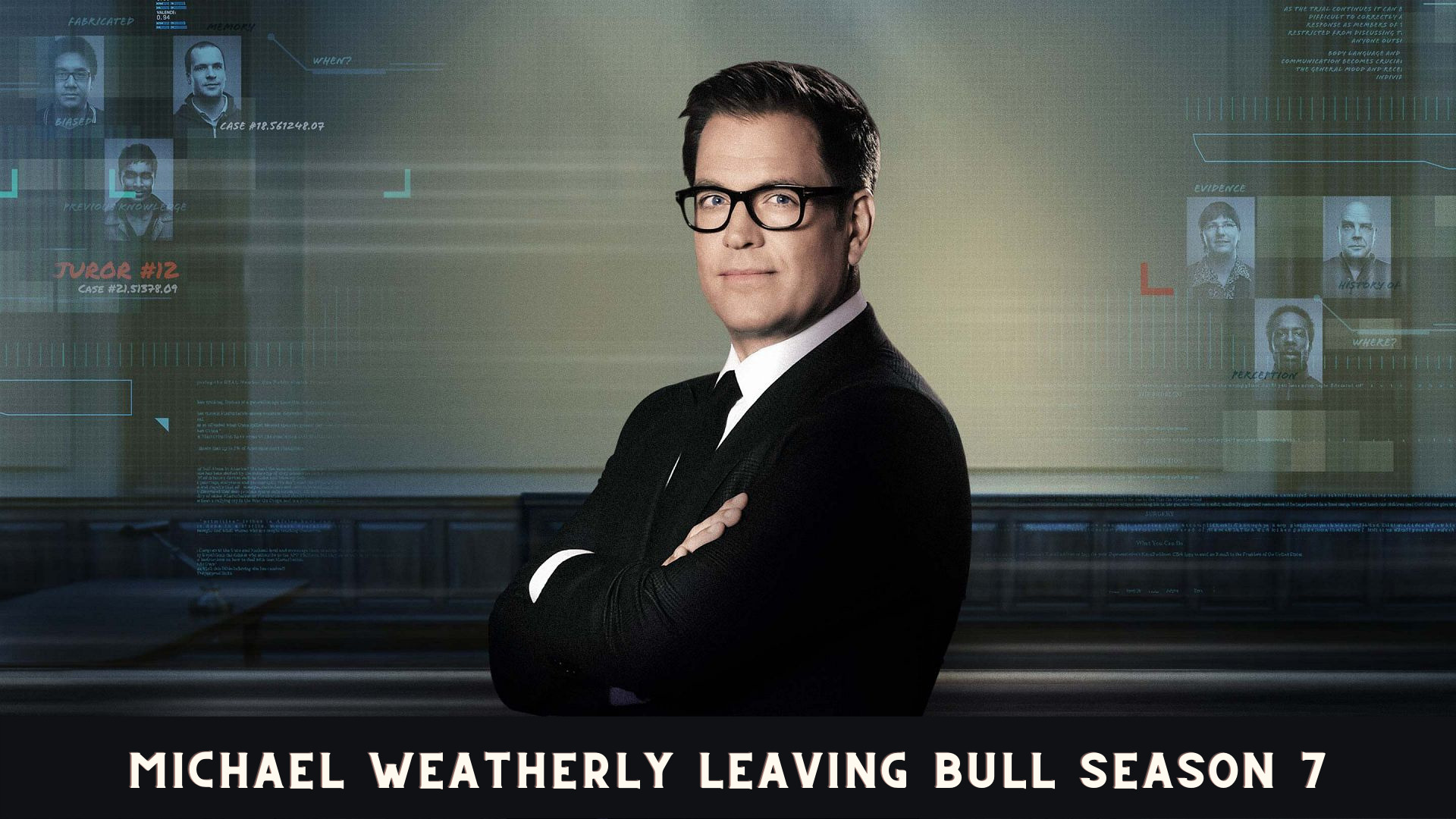 Weatherly's career at Bull has been quite controversial and haphazard. The star has faced accusations of sexual harassment from former female lead Eliza Dushku in 2018. She complained of Weatherly passing snide sexual remarks every time she was on set. He even offered to take her "to his 'rape van, filled with all sorts of lubricants and long phallic things." The issue was resolved by writing off Dushku's character and paying her $9.5 million.
Apart from this, Weatherly felt his time at Bull had ended for good. He posted a tweet on Twitter announcing his leave,
"I've decided it's time to pursue new creative challenges and bring his story to a close. It has been an honor to work with this talented cast, crew, and writing/producing team who helped reinvent the legal drama. Stay tuned for a big series finish. Thanks to all the fans from the bottom of my heart. You will always be a part of our Bull family!"
Bull has lost several cast members during the course of its six seasons. This includes Glenn Gordon Caron (the Showrunner) and Freddy Rodriguez (costar). Both stars were written off after a workplace investigation. However, the results of the investigation were never made public.
Thus, after losing four important cast members, it is no surprise that Bull is canceled by producers.
Why is Bull Season 7 No More Happening at CBS?
Apart from Weatherly leaving, Bull is canceled as the show's popularity has been steadily dropping. In the 18-49 demographic, it averaged only a 0.3 rating with approximately 4.2 million viewers. This is a 15% decrease as compared to the stats of Bull Season 5. Thus, it makes sense for CBS to end the show for good.
CBS thanked its crew and viewers in a public statement saying,
"For six seasons, Bull has established itself as a ratings winner with its fresh take on the judicial process never before seen on television. We extend our thanks to the talented cast, Michael Weatherly, Geneva Carr, Yara Martinez, Jaime Lee Kirchner, Christopher Jackson, MacKenzie Meehan, the incredible creative team led by Kathryn Price and Nichole Millard, and our hard working crew, for bringing to life these innovative stories. We also thank our loyal viewers and look forward to providing them with a final run of compelling episodes filled with the humor, intelligence, and twists that have made the drama a fan favorite."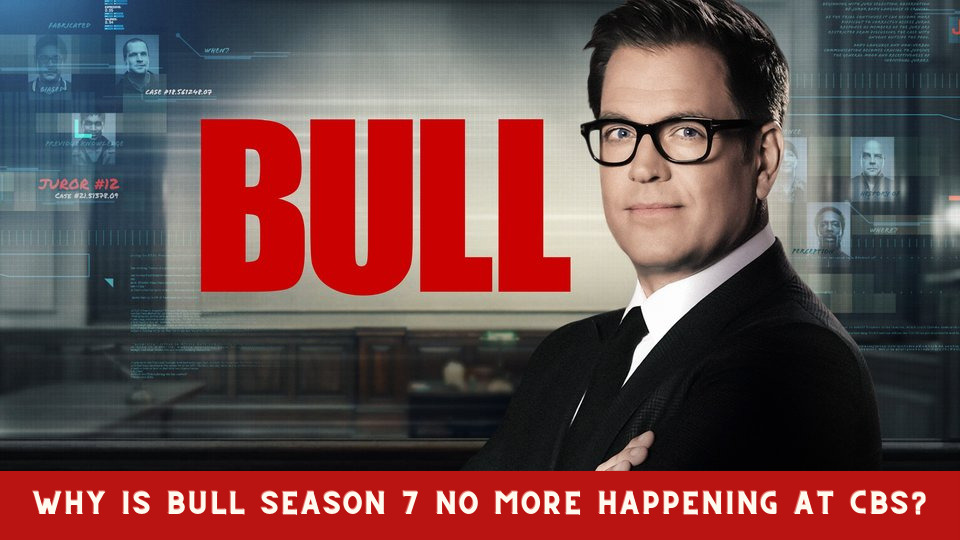 Moreover, the series received a complete ending on Thursday! We see Weatherly breaking his client confidentiality and losing his courtroom privileges. It was more important for him to get a murderer behind bars than keeping his job. However, Bull seemed satisfied with the decision, and he was content with his career-ending. Thus, the story of this unconventional legal drama tv series came to another end with Bull's career.
Keeping in mind all the factors mentioned above, Bull Season 7 getting canceled was inevitable. However, we are thankful to CBS for providing us with the best six seasons of our favorite legal tv series.
Editor's pick on what to watch next:
House Season 9 – Is House ever coming back?
ChapelWaite Season 2 Release Date and Trailer in Development at Epix
Don't Worry Darling Official Trailer, Release Date and Cast
Station 19 Season 6 Release Date Officially Confirmed?
The Circle Season 5 Cast, Release Date, Plot and Trailer (Spoiler Alert)