Here's everything you need to know about The Girl from Plainville Season 2!
Based on actual events, Hulu's recent addition, The Girl From Plainville, shows Elle Fanning as Michelle Carter, a girl who pushes Conrad Roy III to pursue suicide. It shows how Roy is mentally ill, and Carter pushes him to kill himself when he is at the peak of his depression. And how is this all confirmed? Well, Carter did this all via text messages and calls.
Produced by UCP, Echo Lake Entertainment, and Littleton Road Productions, The Girl From Plainville is a true-crime show. It depicts how a love story can change into a murder story. Episode after episode, viewers get to see the ugly events unfold and the effects of texting, which can have significant consequences if not done thoughtfully. After all, Michelle and Conrad are just two teenagers dating who find themselves in a vulnerable and challenging situation that leads to unfortunate consequences. Not only is Carter one of the primary reasons why the boy from Massachusetts, aka Roy, kills himself, but she also ends up in a trial where she is found guilty of involuntary manslaughter. 
The mini-series has ended, with its last episode airing just a few days back. But fans are already wondering if there will be a season 2. And if yes, which new crime will it be uncovering? Or will they get to see more of Carter? Well, it has all been mentioned below. So continue reading!
The Girl From Plainville Season 2 Renewal & Release Date
The Girl From Plainville will not be having a season 2 as the show aired as a mini-series. And Hulu's mini-series usually have one season. The first season premiered with its first three episodes on Hulu on March 29, 2022. After that, the rest of the five episodes aired every week. Each episode was 40 to 45 minimum long.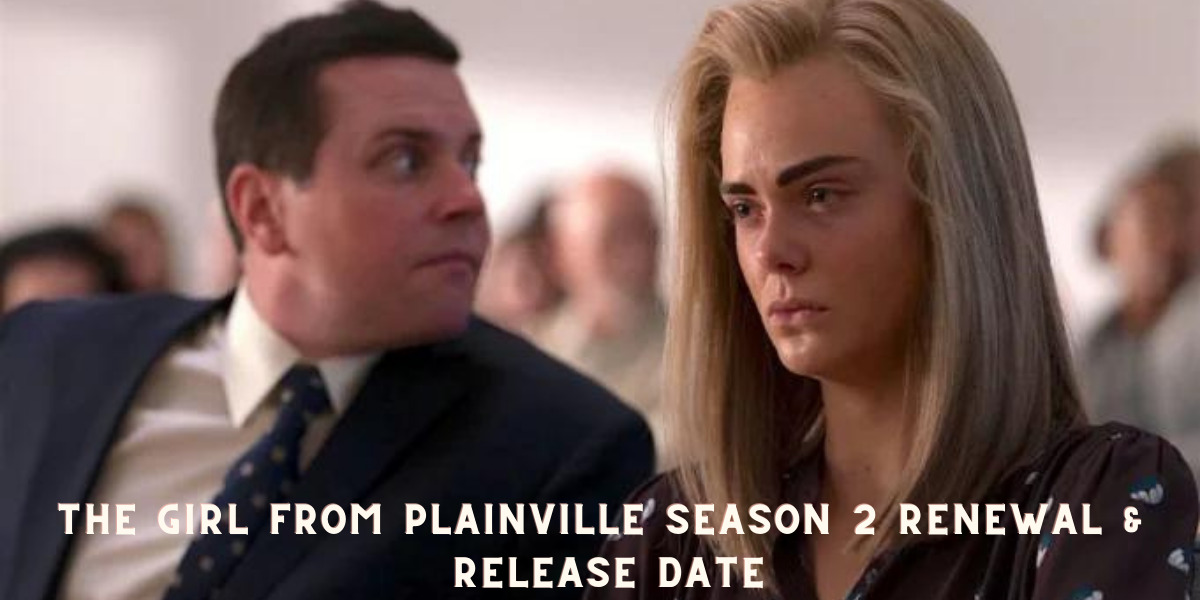 At the end of episode 8, postscripts appeared, making us think that the series has come to an end. These postscripts give viewers an insight into what happened after the trial and how Michelle and Conrad's parents are living their lives after the tragic events. It shows how both the families got closure by the end of the trial. Hence, the Hulu mini-series has a perfect ending, and there seems to be pretty much no chances of the show getting renewed for The Girl from Plainville Season 2. There is no official release date or a potential release date for the second season.
The Girl From Plainville Season 2 Plot 
Everything that needed to be told about Conrad Roy III's death and how Michelle Carter was declared guilty has been said in season 1. Moreover, since the limited series is based on Jesse Barron's 2017 Esquire article, there is no more content for season 2 as everything in the article has been covered.
This is also one of the main reasons there won't be a season 2 and why there are no plot details for The Girl From Plainville Season 2. However, if any change of plans and somehow a season 2 does happen, we will let you know all the updates.
Cast members of The Girl From Plainville
While we are pretty sure there will be no The Girl From Plainville season 2 happening, here are the cast members of season 1. These cast members made an epic cast list and did complete justice to their roles.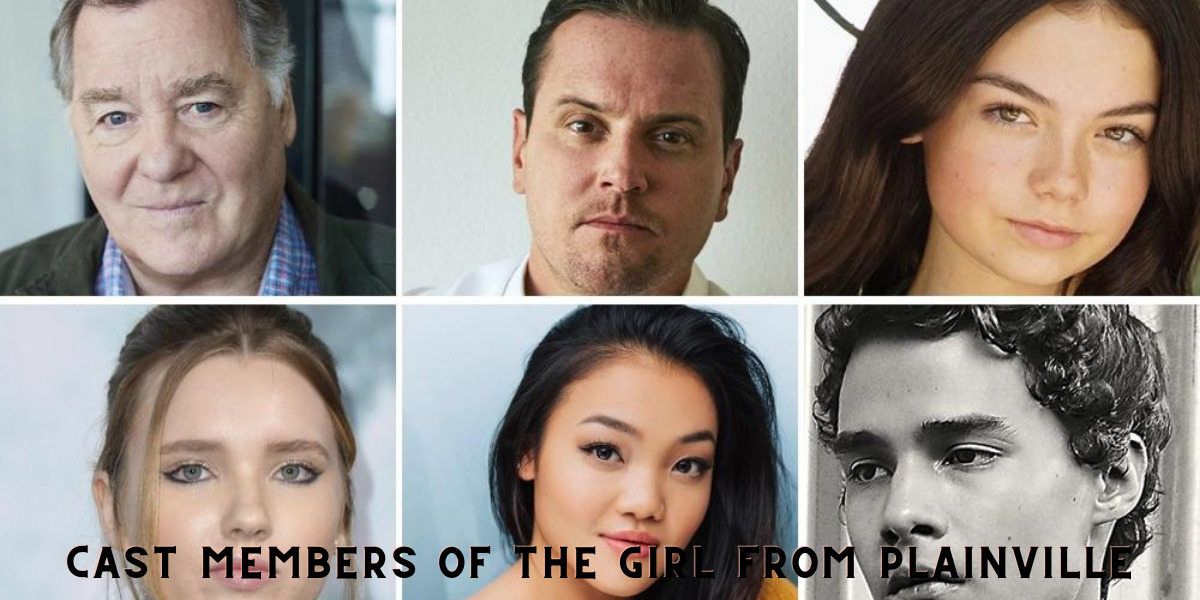 Elle Fanning plays the role of Michelle Carter

Colton Ryan plays the role of Conrad "Coco" Roy III 

Norbert Leo Butz plays the role of Conrad "Co" Roy II

Chloë Sevigny plays the role of Lynn Roy

Cara Buono plays the role of Gail Carter 

Kai Lennox plays the role of David Carter

Peter Gerety plays the role of Conrad Roy, Sr.

Michael Mosley plays the role of Joseph Cataldo

Aya Cash plays the role of Katie Rayburn

Ella Kennedy Davis plays the role of Sydney Roy

Pearl Amanda Dickson plays the role of Susie Pierce
Where is Michelle Carter now?
After being declared guilty of involuntary manslaughter, Carter was sentenced to 15 months. But, due to the Massachusetts state law, she got done with her prison service even before 15 months. According to this law, an inmate's sentence can reduce by ten days if they show exemplary behavior that month. And so, on January 23, 2020, after serving 11 months and 12 days in Bristol County Jail, Michelle Carter became a free woman. Now, she leads a life away from the cameras and the public eye.
The Girl From Plainville Season 2 Trailer
Unfortunately, there is no official trailer for the second season as it still has to be green-lit by Hulu. For now, all fans can do is rewatch season 1 episodes and the trailer.
Created by Liz Hannah & Patrick Macmanus, everyone who is a part of the mini-series has done an excellent job making it a huge success. But since the case has been closed and Michelle Carter has served her time, there will probably be no The Girl From Plainville season 2. But if the producers decide to go for it, we will let you know.
Editor's pick on what to watch next:
Winnie the Pooh: Blood and Honey Horror Movie Turns the Childhood Character into an Assailant Maniac!
All American Season Season 5 is yet to be Renewed – Release Date Expectations
Unforgotten Season 5 Release Date, Cast, Plot and Trailer Expectations
The Nevers Season 2 Latest Update on Release Date, Cast, Trailer and Storyline