Yes, ABC has renewed Home Economics season 3. The officials of their Twitter account have also disclosed it in their recent post.
Season 2 of Home Economics premiered in September. It has a 0.4 rating and almost 2.2M followers in the 18-49 demo. After that, its rating went down, but it remained at 0.3. As a result, the network's decision to commit money to produce another show season is not surprising.
Home Economics Season 3 Potential Release Date
ABC officially made the series renewal announcement on May 14, 2022. Ticket to Space, $1 Million, was the last episode of Season 2, which aired on May 18, 2022. Therefore, it seems a little early to ask for an official release date for Home Economics Season 3.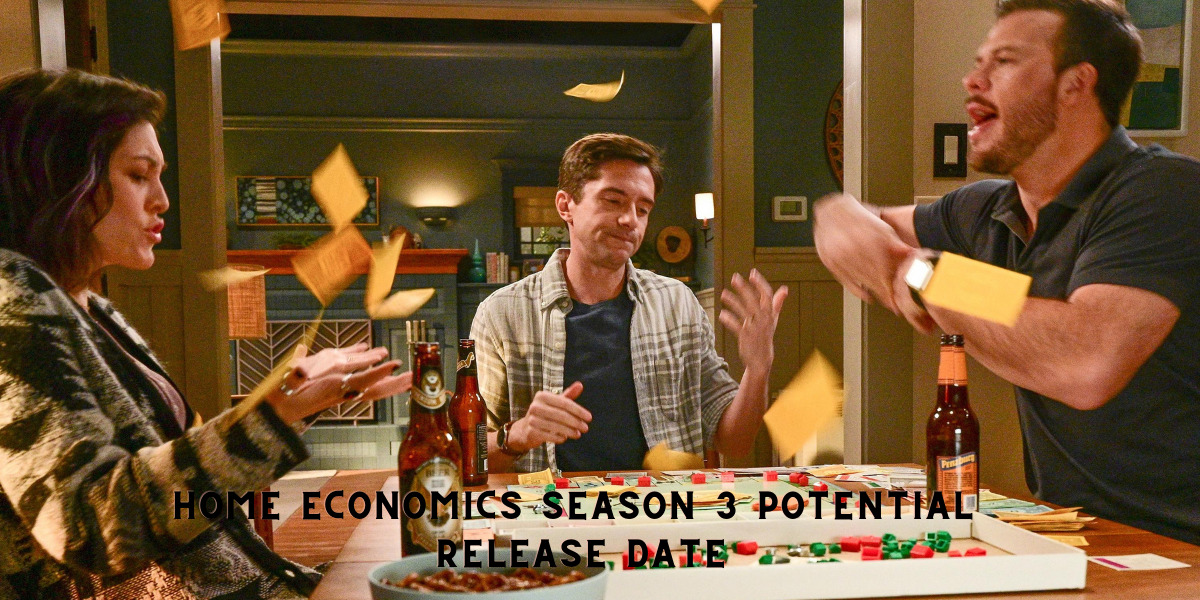 So, we predict that from the previous season's release dates, the new season is likely to debut in the late 2022 or early 2023 timeframe. Fans are making guesses based on the last season's renewal dates, from April to September.
Home Economics Season 3 Cast Who's Making a Comeback?
We want to point out that Season 3 of Home Economics may feature some new cast members and the departure of other characters. It will be disclosed as the shooting of the series begins.
Meanwhile, we expect the original cast to return for the next season, as the network has yet to disclose any fresh casting news as of May 25, 2022. As a result, they still have to announce essential cast members, and we expect some to return to their previous roles.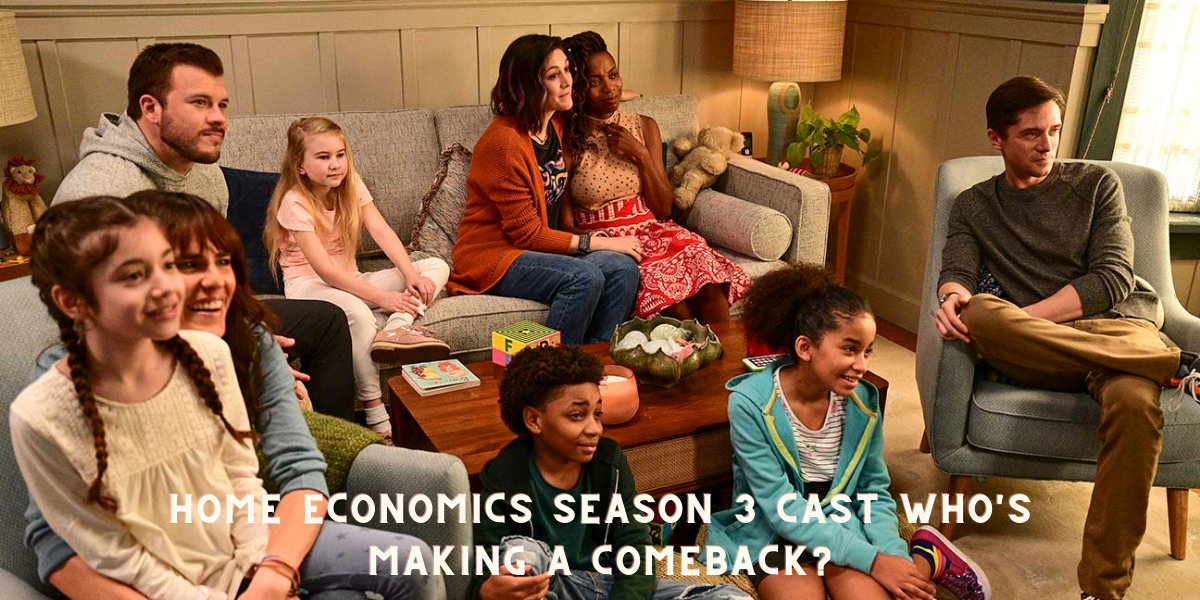 Additionally, several cast members appear in the show, including:
Topher Grace as Tom

Caitlin McGee as Sarah

Karla Souza as Marina

Shiloh Bearman as Gretchen

Jimmy Tatro as Connor

Sasheer Zamata as Denise

Jordyn Curet as Shamiah

JeCobi Swain as Kelvin

Chloe Jo Rountree as Camila

Lidia Porto as Lupe
The previously cast & retain members of the series are:
Phil Reeves as Marshall, Sarah, Tom and Connor's father

Nora Dunn as Muriel, Sarah, Tom and Connor's mother

Marc-Sully Saint-Fleur as Mr. Zarrow

Tetona Jackson as Jojo
Home Economics Season 3 Expected Plot
In the final episode of Season 2 of Home Economics, all 22 episodes were published. Ticket to Space, $1 Million, directed by Dean Holland and written by Michael Colton and John Aboud, was revealed as the title. "Tom tries to suppress their urge of Connor by keeping him grounded when he tells his wish to travel to space; Marina gets trapped when she tries to change the attic into a writing place for Tom."
Almost 1.8M fans in the United States watched that episode. The series is likely to continue from where the second season's closing episode left off, with the third season's finale episode picking up and revealing where the series is in terms of characters and stories. The previous episodes have set the mind of viewers for the upcoming season. We will see the tale composed and expanded in ways that will attract the viewers to watch the show.
The following season could have various episodes depending on the plot that the show intends to convey to the audience, which has been turned into a screenplay to explore different unexplored dynamics.
Trailer
No folks, unfortunately, there's no trailer available at the moment. Because Home Economics Season 3 just got its renewal, and the series' production has yet to begin, it is too early to release a trailer.
However, do not worry, guys! We will let you know about the trailer and other updates on the upcoming season of the series once something new is disclosed. STAY TUNED!
Editor's pick on what to watch next:
Heartstopper Release Date Expectations, Trailer, Story Line
Don't Worry Darling Official Trailer, Release Date and Cast
The Chi Season 5 Official Release date and New Chapter Revealed by Showtime
Uncoupled – A New Comedy Show will Premiere on Friday, July 29 2022
Latest News About Cutie Pie Episode 12 Cast, Release Date, Plot, and Trailer