Becoming Elizabeth Season 1 is a fresh take on the Virgin Queen's story as it explores her journey on her way to Queendom.
Shows and movies like Shakespeare in Love and Mary Queen of Scotts have already covered Elizabeth's story after she comes to power. However, they do not deal with her pre-reign era, when she was just a teenager! This is where Becoming Elizabeth steps in! It deals with the life of the famous English Queen as she comes of age and learns the English Court's political and sexual politics.
Exploring power and consent, Becoming Elizabeth Season 1 is sure to blow viewers' minds with its spectacular plot and eye-opening truths about the Tudor court. It is one of the most-awaited seasons of 2022, and fortunately for fans, they won't have to wait much longer to watch it! You can find all the exclusive details about Becoming Elizabeth Season 1, including its release date and cast down below.
Becoming Elizabeth Season 1 Release Date
Becoming Elizabeth was greenlit for production in December 2019, and production for the series began in March 2021. Its official release date is set for June 12, 2022. Fans can watch the first season on the Starz app. It will consist of eight episodes.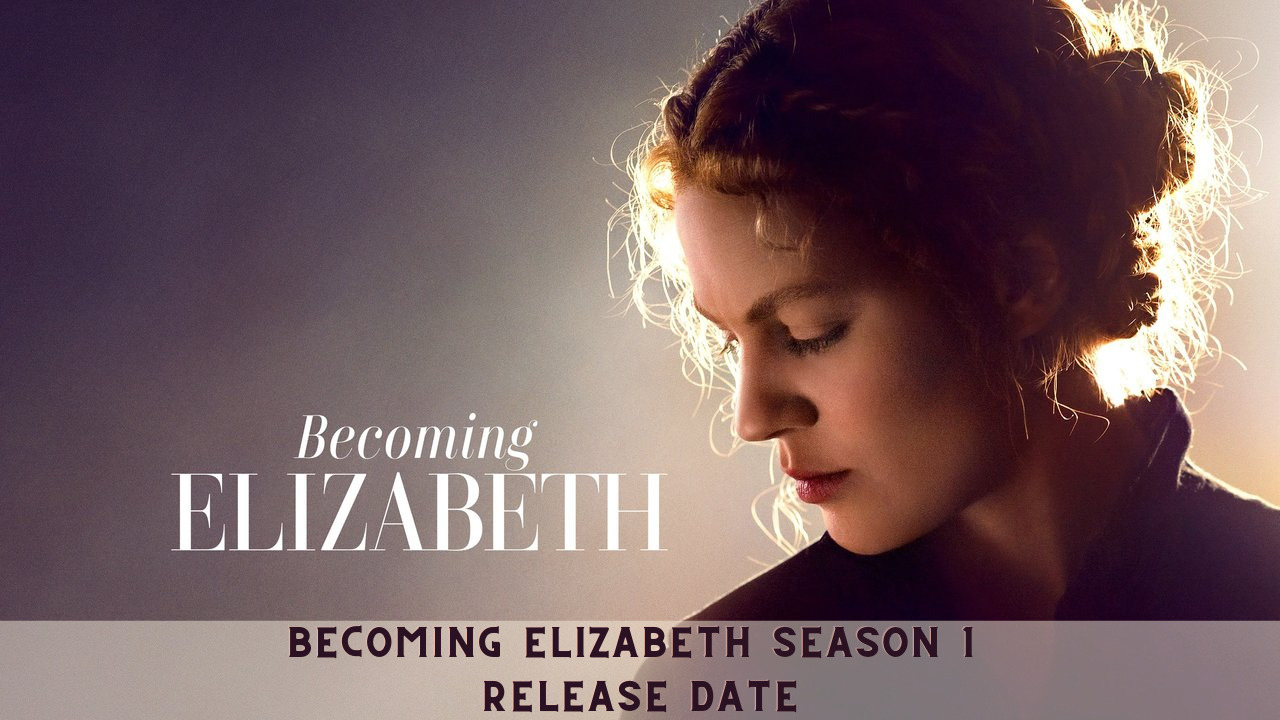 Plot
Becoming Elizabeth will not be like any other depiction of this famous Queen's life. It will deal with her teenage period and uncover truths that we have never heard of before! When creator Anya Reiss was asked to partake in making the series by Starz, she was hesitant. She stated,
"I thought, 'Well, that's been done before.' Then he told me the story and I realized it hadn't been. I never knew what went on during her brother's reign."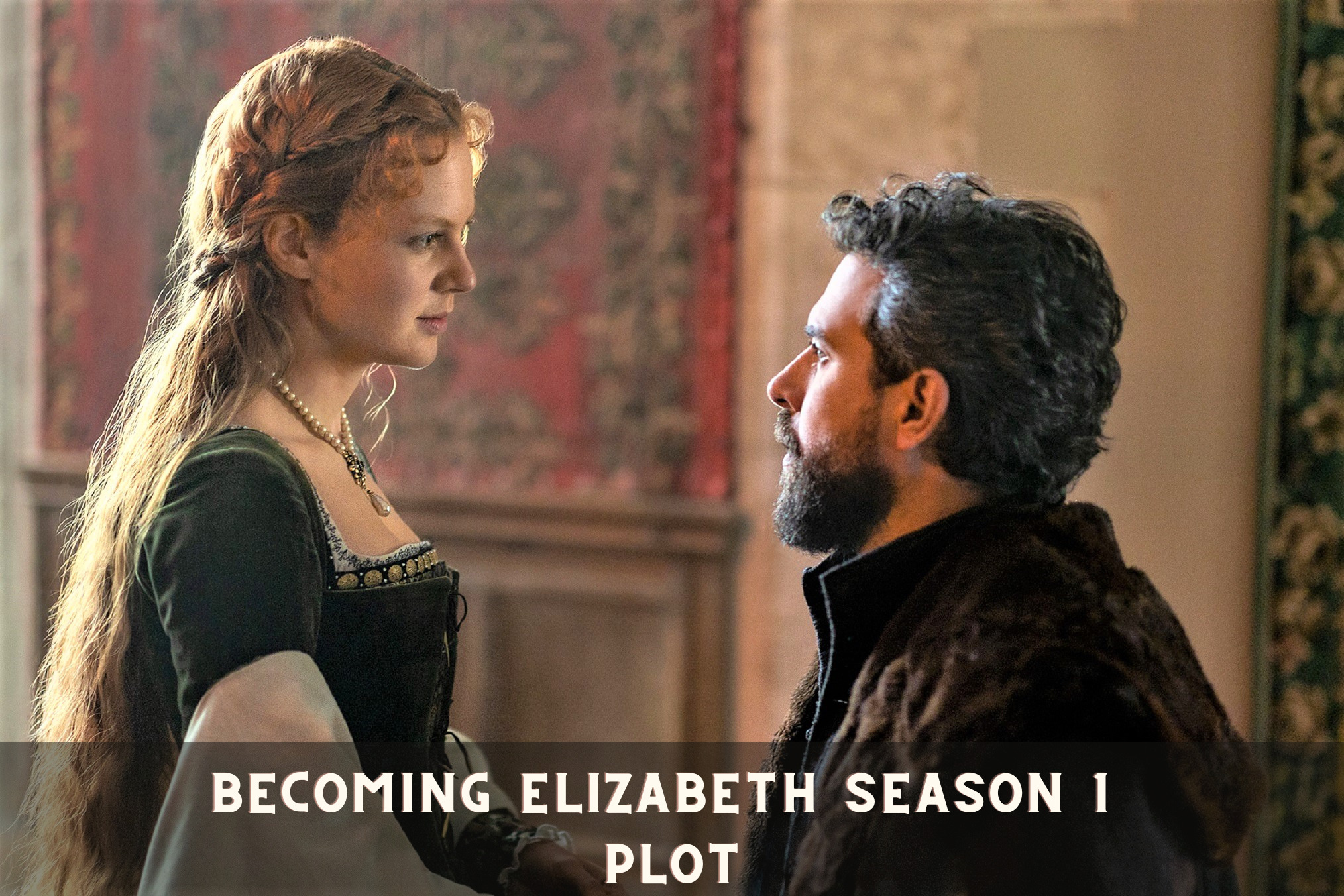 She further added,
"I never knew about this relationship she had with Thomas Seymour, which seemed to touch on such relevant things now such as consent and gender imbalance and power imbalance within relationships. And just the idea of people running around using children as shields and this family drama playing out in the center of government felt like really new territory to me."
Producer George Ormond further elaborated on the storyline saying,
"This story is really contemporary, it's shocking, it's provocative. It's about a young, teenage girl who thinks she's an adult, who thinks she's equipped to deal with adult things, and is thrust into this world that's dangerous and finds herself drawn into this relationship, which raises all sorts of questions about consent and power. We couldn't believe that this hadn't been dramatized before, but it hasn't."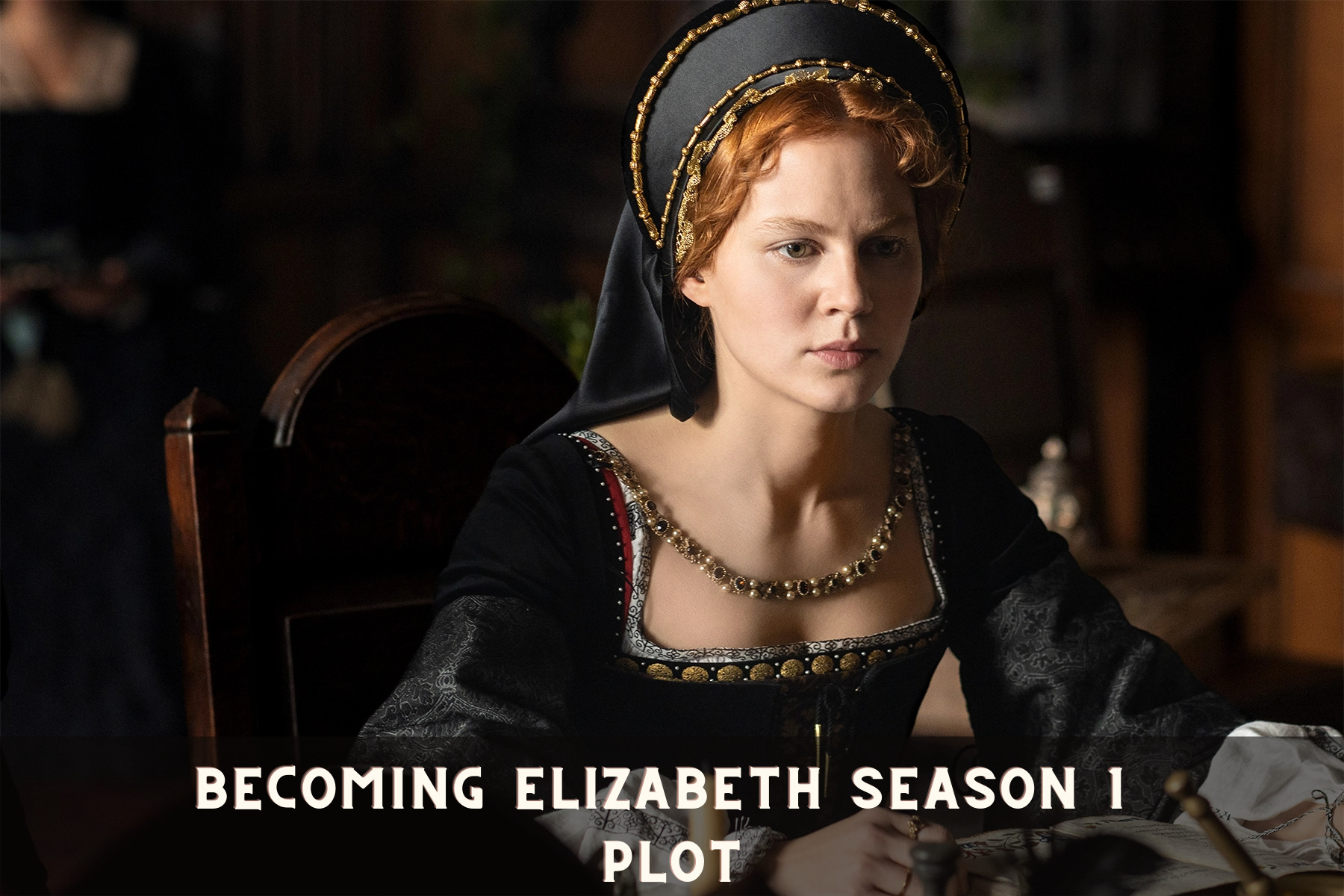 Elizabeth Tudor will find herself all alone as her siblings dislike her, and most people want her dead. Moreover, she explores a wild relationship with her Uncle Thomas Seymour while facing several dangers and threats in court.
The official synopsis for Becoming Elizabeth Season 1 reads,
"The world of "Becoming Elizabeth" is visceral, dangerous, and very bloody; a time in which every man or woman of the court is on the wheel of fortune, which may take them to a position of great power one moment, or the executioner's block the next. Judgements are rendered quickly, and no one is safe."
Becoming Elizabeth Season 1 Cast
Becoming Elizabeth Season 1 will have a spectacular cast with Alicia von Rittberg playing the role of the main lead- Queen Elizabeth. Romola Garai is selected for playing the future Queen of Mary 1, while Jessica Raine is playing the role of Catherine Parr.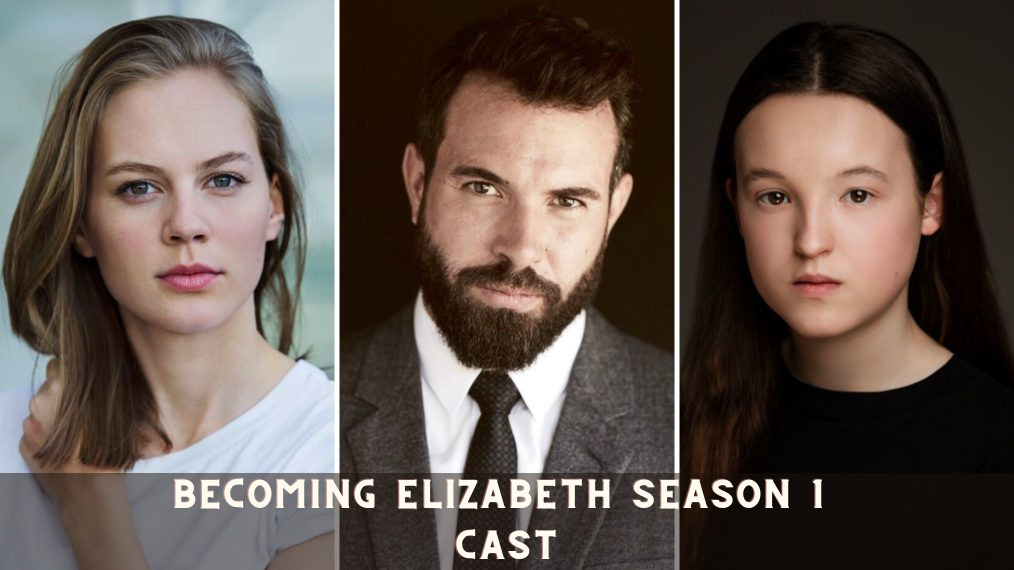 Other cast members include Bella Ramsey, Tom Cullen, Alexandra Gilbreath, Oliver Zetterström, Jamie Parker, Jacob Avery, Jamie Blackley, John Heffernan, Alex Macqueen, and Leo Bill, Ekow Quartey, and Olivier Huband.
Becoming Elizabeth Season 1 Trailer
The official trailer for Becoming Elizabeth Season 1 is available below. It is set in the Tudor Court and shows snippets of the dangers and struggles that Elizabeth faces during her teenage years.
Editor's pick on what to watch next:
Love, Victor Season 3 Release Date, Cast, Plotline, Trailer
The Girl from Plainville Season 2 Release Dare, Cast, Storyline, and Trailer
What will happen in The Society Season 2?
All American Season Season 5 is yet to be Renewed – Release Date Expectations