Tales Season 3 is coming back soon to shed more light on the socioeconomic oppression faced by the black people in our community! 
Tales is an eye-opening series that portrays the difficulties that black men and women face daily in the form of stories. The stories themselves are derived from old as well as current hip-hop music. Although this might seem a little odd, you only have to dive a little into hip-hop history to understand the logic behind the show's creation. 
Each season adapts different songs into episodes. Thus, Season 3 is expected to bring some exciting new challenges and storylines to the series in the form of new hip-hop songs. 
We have covered all the details about Tales Season 3, including its release date and plot below. 
Tales Season 3 Release Date
Tales Season 2 came out back in July 2019. It was renewed by BET for a third season in March 2021.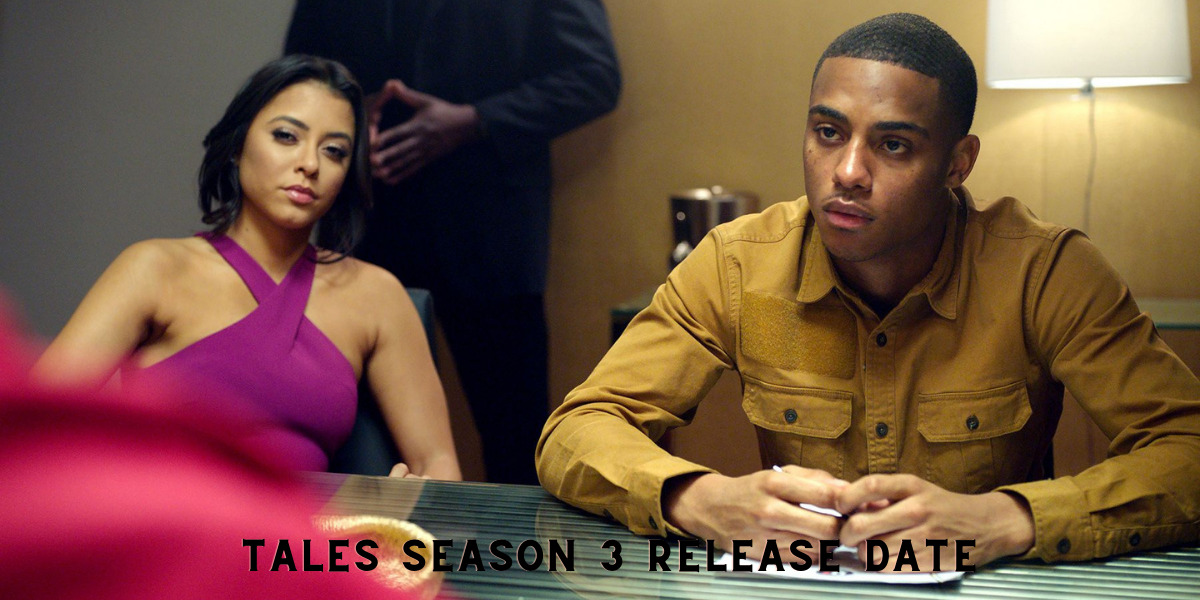 Unfortunately, we do not have an official release date for Season 3 yet. However, we expect it to come out by 2022, considering its early renewal. 
Plot
Tales is an anthology drama series. Thus, all the seasons and episodes are different, and they are not linked to each other. The series converts lyrics of hip-hop songs into short movies that depict the hardships faced by black people. Its powerful storytelling capabilities shake the core of viewers as they realize the injustices in the world. The series also questions the direction in which America is headed and the position of black and people of color in it. It asks controversial questions and is not afraid to step up for the voice of the oppressed. Tales also focuses on each character's growth, development, and emotions while sharing their hopes and ambitions in life. 
Season 3 will also deal with topics like black lives matter and police brutality, and the oppression faced by black people. It will also adapt popular hip-hop songs into stories. We have seen songs like Fuck Tha Police, 99 Problems, I Got a Story To Tell, and I Gave You Power in the past. Thus, we are expecting Season 3 to carry the legacy of Tales forward and weave several other legendary songs into mind-blowing stories. 
The official synopsis for Tales reads, 
"Tales, a scripted anthology series of song stories weaving classic and current hip-hop songs into visually stunning narratives."
Tales Season 3 Cast
Since Tales is an anthology series, each season has different cast members. The cast for most episodes is also different. So far, we have seen some brilliant celebrities make an appearance on the series, including Tami Roman, Rick Ross, Bella Thorne, DeRay Davis, and several others.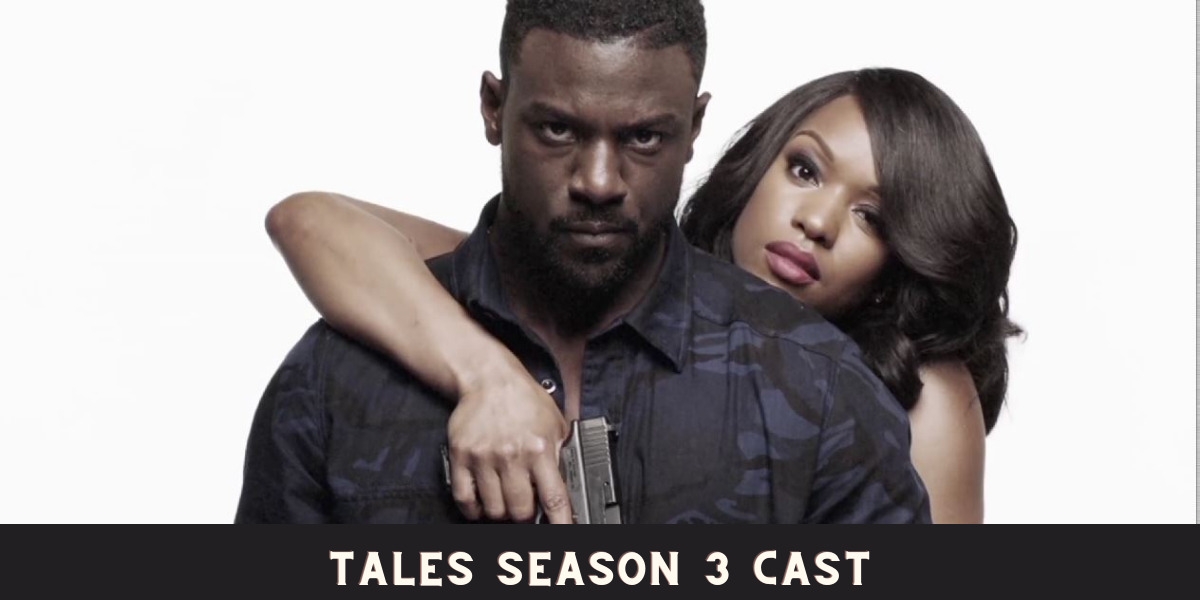 Unfortunately, we have no news regarding the cast of Season 3 of Tales. However, we expect it to be just as glamorous and talented as the previous season's cast. 
Tales Season 3 Trailer 
Tales Season 3 does not have an official trailer as of yet. However, it is expected to drop in the next few months as the release date for the third season edges closer.
Editor's pick on what to watch next:
The Oval Season 4 Cancelled or Renewed (Recent Updates)
Bad Girls Club Season 18 Latest Update on Release Date and Renewal Status
Home Economics Season 3 – A Comedy Series in Renewal by ABC
Love, Victor Season 3 Release Date, Cast, Plotline, Trailer
The Girl from Plainville Season 2 Release Dare, Cast, Storyline, and Trailer