Love On The Spectrum US Season 2 is in high demand as fans wait to see more heartfelt relationships and sentimental content!
After the success of the original Australian Love On The Spectrum series, it was adapted into a US version which turned out to be an absolute hit! People were fully invested in the first season as they watched some of their favorite characters navigate and find love! We saw Dani putting on her big girl boots and finding the courage to go out finally. However, her journey did not meet its end in the season's finale, and our favorite girl will have to muster up the courage to continue looking for love beyond the show. On the other hand, we also saw several picture-perfect matches that ended with people finding their true soulmates! We honestly could not contain our joy as we saw Subodh finally meet the girl of his dreams!
The first season of Love On The Spectrum has been an absolute hit, with millions of people closely following the story of the series characters. Thus, it is no surprise that fans are not satisfied with the six episodes they got and are demanding more! Will the producers comply? Will they give fans a second season and fulfill their wishes? Well, keep on reading to find out the latest updates about Love On The Spectrum Season 2, including the series renewal status!
Love On The Spectrum Season 2 Release Date
After the success of the Australian Love On The Spectrum, Netflix conversed with director Cian O Clery to bring the show to America and create an American version of it. Cian was immediately on board for directing it. He shared his enthusiasm while saying,
"The opportunity came up, and we were really happy to get involved. We're just really happy to hopefully reach even more people and to showcase the diversity of autism. It's so great to be able to tell real people's stories, to give people a voice themselves."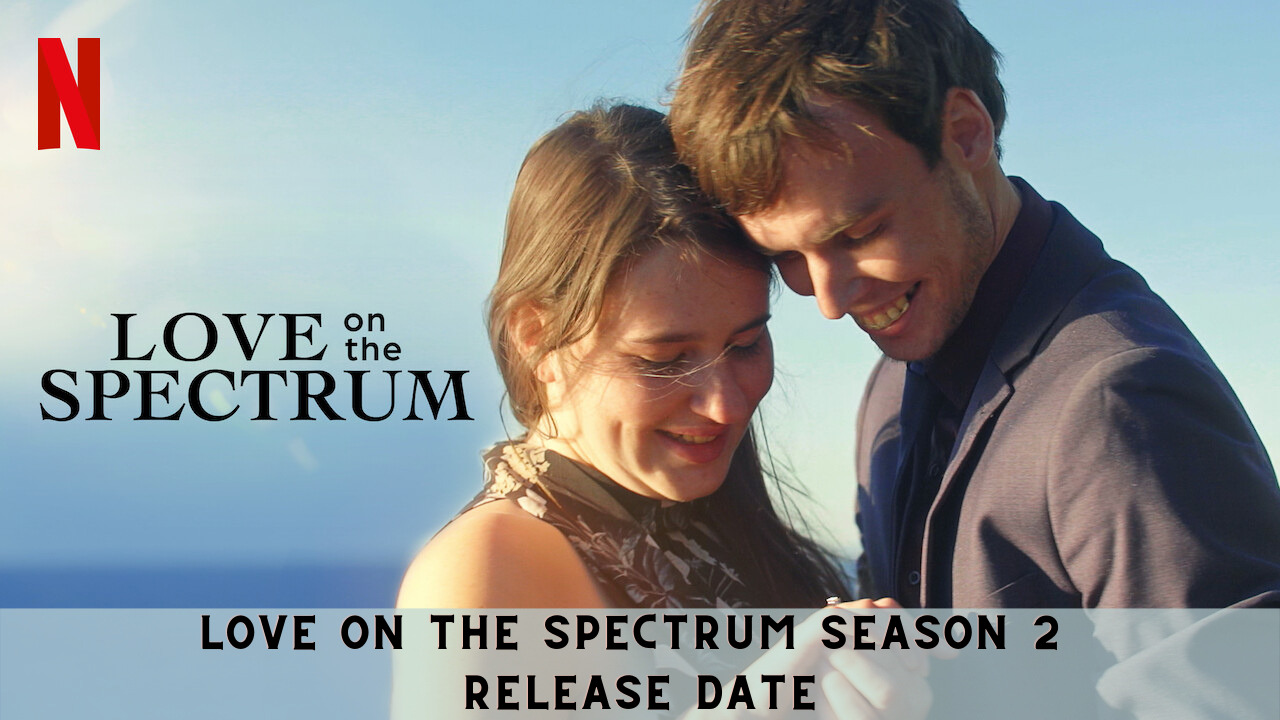 The first season was produced and released on Netflix in May 2022. Unfortunately, the series is not immediately renewed for another season. However, fans should not lose hope as Season 1 of Love On The Spectrum is a huge hit on Netflix. It even surpassed Who Killed Sara? in the Netflix's top trending shows list! Thus, it is highly likely that Netflix will bring the show back for a second season. Moreover, the Australian version of the series also has two seasons. So, it makes sense for the producers to give us at least two seasons of Love On The Spectrum US as well.
Cian is more than willing to partake in the second season of the series.
"I'd love to keep telling the stories of the people who are in the series, and maybe even a couple of new people if there was a second series," stated Cian." Sure, I'm in."
Similarly, Jennifer Cook, an autism expert who guided the participants, is on board too!
Since there is no official renewal of the series till now, we can estimate an exact timeline for the second season. However, if all goes well, we may just get to watch another exciting and emotional season of Love On The Spectrum in 2023!
Love On The Spectrum Season 2 Plot
Love On The Spectrum is a documentary series that takes its inspiration from an Australian show of the same name. It follows the complicated love lives of individuals on the Autism Spectrum. Season One introduced six singletons and explored their journey of finding love and dating. With the help of Cian O Clery and autism expert Jennifer Cook, the six individuals are able to navigate their way in the complex world of modern dating.
Cian shared some insight into the show's purpose and plot, saying,
"It's just introducing people to a really diverse group of people so that an audience understands that autism looks different in every single person. It's just great and lovely to be able to have a series about dating on TV that features real people as well, who aren't trying to get something out of being on the show. They're not trying to gain followers. They're just real people going through real life and a real-life dating experience."
Some of the participants found their happily ever after, like Subodh, while others, like Steve and James, are still looking for their happily ever after. However, the aim of the series is not to help people get married! It is to help them date and open up!
We haven't heard any official news regarding the plot of the second season. However, it will probably follow the same concept and storyline as the first season. It may introduce another set of people on the spectrum and explore their journey as they find love and happiness.
Love On The Spectrum Season 2 Cast
Season 1 introduced six American autistic people; Subodh, Dani, Kaelynn, Abbey, Steve, and James. They go on different dates, with each date having a different level of success. Although some of the participants were able to find love, some of them weren't. Thus, Season 2 may star some of the first season's participants. However, we do not know which ones as of yet.
Director Cian wants to share the stories of people on different levels of the spectrum.
"Everybody's different. You've got people with very low support needs who are highly intelligent, who have great jobs, who are professors, and you've got people who need support 24 hours a day,"
He said.
"So I think that's really important, and that's really a great opportunity to be able to share these people's real-life stories."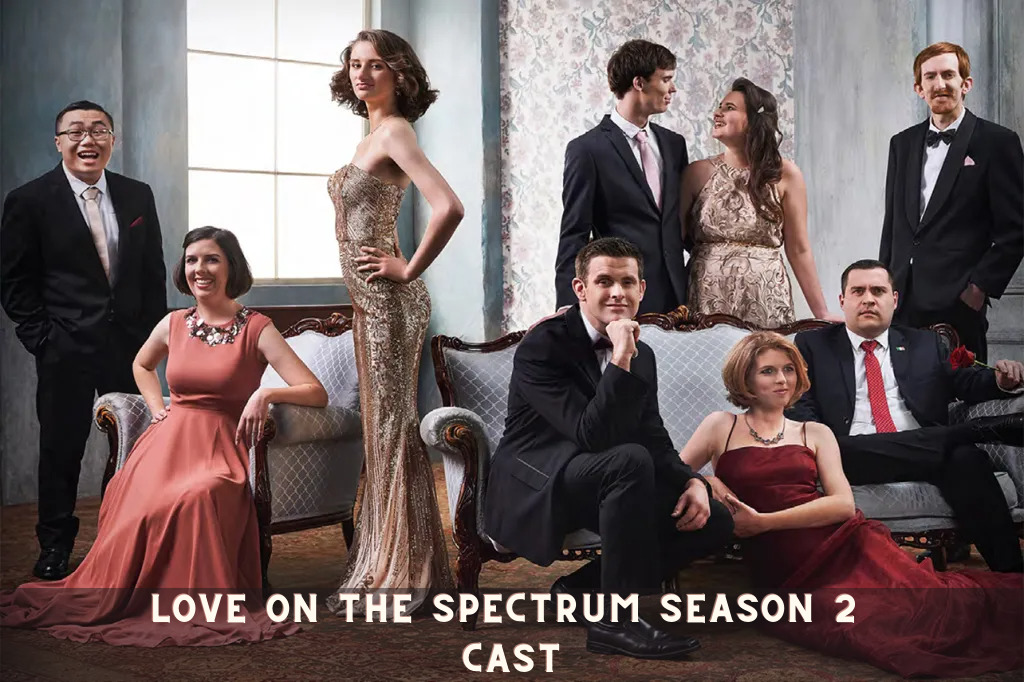 He also elaborated his statement saying, "we're filming this show on your terms." This means that the series works according to its participants' comfort and desires. Thus, the series will only bring back those participants who willingly want to return to the show.
Apart from the old participants, we can expect to see some new faces and new stories in Love On The Spectrum Season 2.
Love On The Spectrum Season 2 Trailer
The trailer for Love On The Spectrum Season 2 is not available as of yet. Once the series is greenlit to begin production, we will probably get some promo videos and exclusive footage. Thus, be prepared for several months of waiting as the whole renewal and production process may take some time!
Editor's pick on what to watch next:
Becoming Elizabeth Season 1 has a Premiere Date in June 2022
Bad Girls Club Season 18 Latest Update on Release Date and Renewal Status
All American Season Season 5 is yet to be Renewed – Release Date Expectations
Here is Why Bull Season 7 is no more happening at CBS