The Star Wars spinoff, Obi-Wan Kenobi, is set to return to our screens for a Obi-Wan Kenobi Season 2. The show initially marketed as a "limited series" will return to Disney Plus for a second part. Reportedly, LucasFilm and Disney Plus have already started work on it. 
The lead actor Ewan McGreggor has also shown interest in continuing the show. Directed by Deborah Chow, the show garnered a 7.7 out of 10 rating on IMDb and 87% rating on Rotten Tomatoes. The first season received such stellar preliminary numbers that the producers were compelled to add more to Obi-Wan's storyline. 
Obi-Wan Kenobi Season 2 Cast
According to reports, the majority of the original cast will also reprise its role in the second installment. Our protagonist Ewan McGreggor returns as Obi-Wan Kenobi. Kenobi is a Jedi Master who survived Order 66 and now looks after young Luke Skywalker while living in exile on Tatooine. 
Hayden Christensen will reprise his role as Anakin Skywalker, Kenobi's old apprentice who fell into the dark side. He is better known as the infamous Darth Vader -the lead antagonist of the Star Wars franchise. For decades, Hayden has been a part of the popular franchise and is part of the core Star Wars team.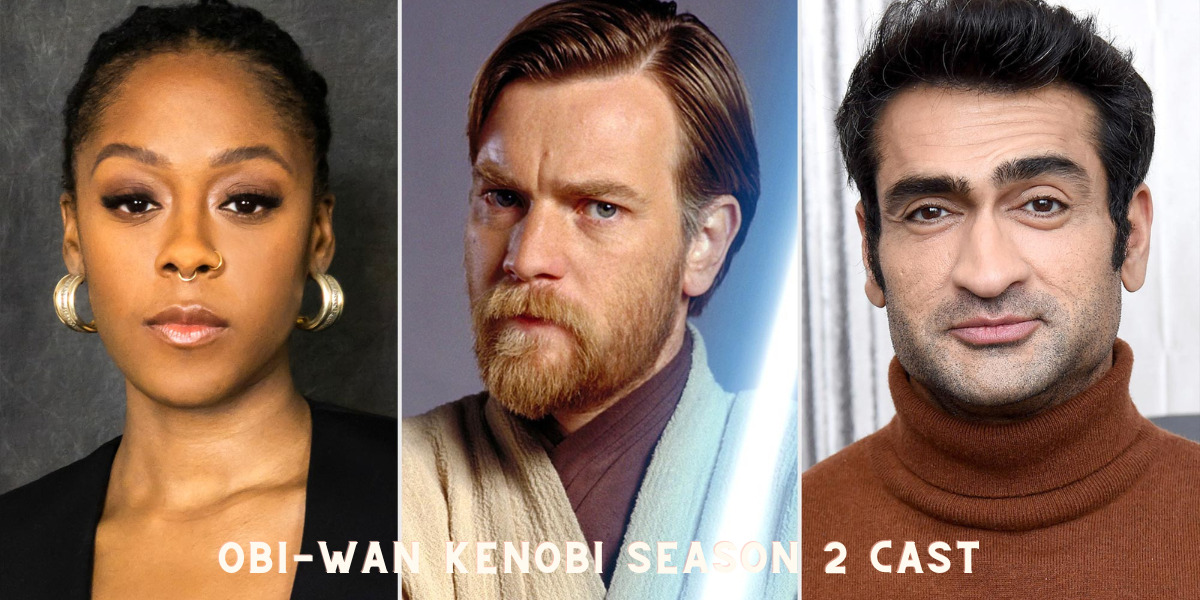 Joel Edgerton returns as Owen Lars, Darth Vader's stepbrother and Luke's uncle, doubtful of Kenobi's presence on Tatooine. Edgerton is a veteran actor known for his roles in movies such as The Great Gatsby and Wish You Were Here. The actor has won multiple awards for his roles, including those in the above-stated movies. 
Further joining the cast is Bonnie Piesse as Beru Whitsun Lars, Moses Ingram as Reva Sevander, Indira Varma as Imperial Officer, Rupert Friend as Grand Inquisitor, Sung Kang as the Fifth Brother, and Kumail Nanjiani as Haja. We expect other supporting actors to have minor roles throughout the second season. However, their names and roles are yet to be disclosed by the team
Obi-Wan Kenobi Season 2 Release Date
There are no updates regarding the release date of Obi-Wan Kenobi Season 2. The first season of Obi-Wan Kenobi dropped on Disney+ on 27th May 2022. The first episode of season 1 was originally scheduled to release on 25th May 2022 but was delayed by a couple of days. The show was released two days later, but the team dropped two episodes in one day to make up for the delay. The first season has six episodes, half of which have been aired, and the other half will air throughout June.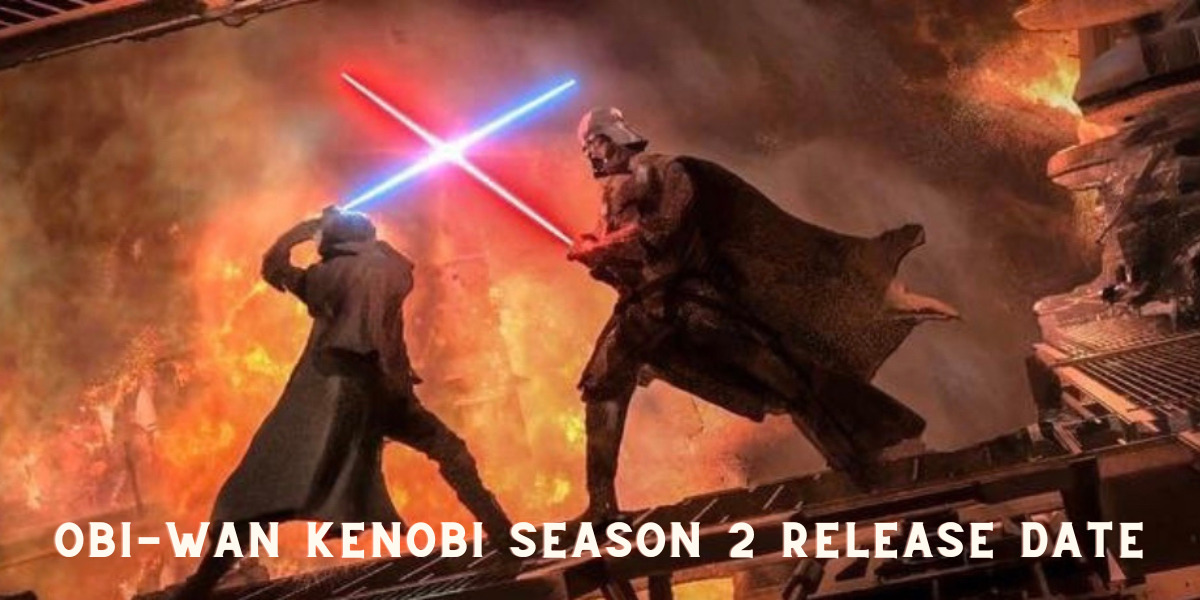 The news regarding season 2 has only recently been confirmed, it is hard to predict how many episodes the follow-up installment will have. Since the first season has six episodes, the second may have about the same number of episodes, give or take a couple. 
Storyline
The show's premise starts off a decade after the events of Star Wars: Episode III – Revenge of the Sith took place. We see Order 66 and Obi-Wan Kenobi's apprentice, Anakin Skywalker, destroy the Jedi in the movie. Anakin then becomes the Lord of the Sith, Darth Vader. Kenobi goes into hiding on Tatooine and looks after Anakin's son, Luke Skywalker. When Luke is summoned to save Princess Leia from the Galactic Empire's Jedi Hunting Inquisitors, Obi-Wan goes along with Luke. This results in a significant confrontational battle between Darth Vader and Kenobi. 
The first season is still being streamed and has not concluded yet. As a result, we cannot predict the storyline for Obi-Wan Kenobi Season 2. All that we can do for now is wait for Disney+ or LucasFilm to release an official synopsis for Obi-Wan Kenobi Season 2. Until then, fans can also wait till 22nd June to watch the season 1 finale of the series and predict what season 2 may bring based on that. 
Trailer
The trailer for the second season is yet to release. However, the trailer for season 1 is available online on YouTube and Disney+ and is available for fans across the globe to watch. 
Editor's pick on what to watch next:
Love on the Spectrum US Season 2 Will Have Confirmed Release Date Soon
Tales Season 3 Release Date, Cast, Plot, and Trailer
Love on the Spectrum US Season 2 Will Have Confirmed Release Date Soon
Book Club 2 The Next chapter Release Date, Cast, Plot, Trailer and Spoilers
Babylon Berlin Season 4 Release Date is Confirmed on Netflix