The unusual story about a vampire and a hunter falling in love took off on Netflix. Fans have high hopes from the streaming site regarding the show's renewal. But will we get First Kill Season 2? Well, we have summarized everything you need to know about the potential second season of First Kill below! 
First Kill Season 2 Cast
If the second season of First Kill gets confirmed, then the main cast is bound to return. According to our speculations, expect the following to star in First Kill Season 2: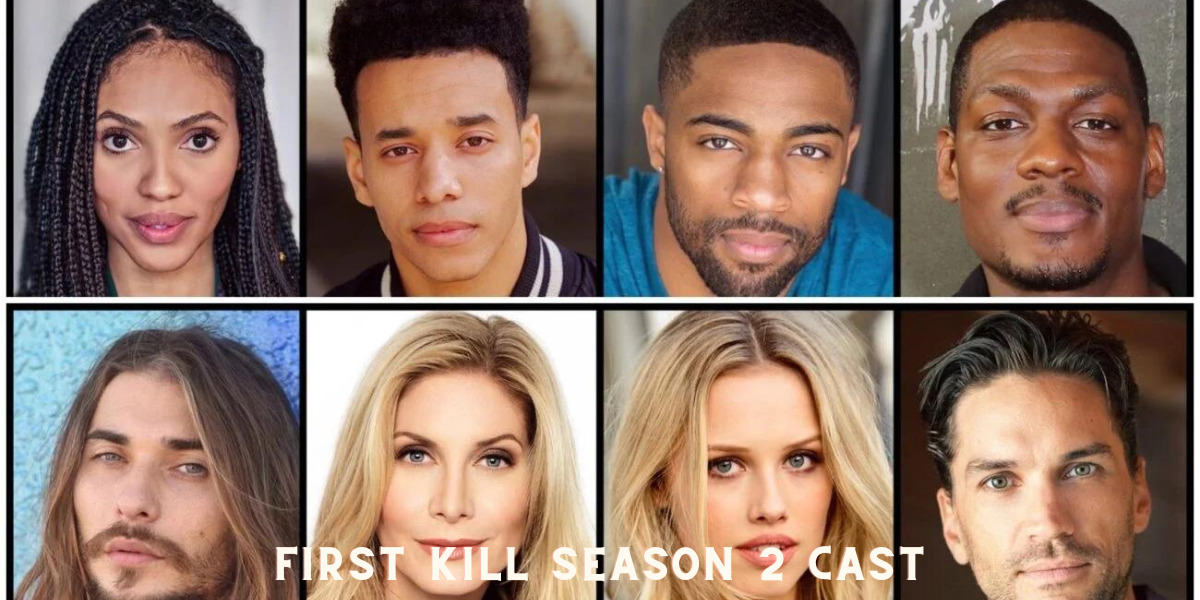 Gracie Dzienny as Elinor

Dylan McNamara as Oliver

Aubin Wise as Talia

Elizabeth Mitchell as Margot

Will Swenson as Sebastian

Jason Robert Moore as Jack

Dominic Goodman as Apollo

Walnette Marie Santiago as Carmen

Jonas Dylan Allen as Ben Wheeler
And there is always room for new characters. But for now, we can't say anything about the new cast members as that is only for Netflix to confirm. 
First Kill Season 2 Release Date
The show hasn't been confirmed to return for a sequel, but considering its hype over social media, it won't be a surprise if Netflix renews the show for one more season. So, now let's assume the chances of a second season happening. The critics have passed mixed reviews regarding the show. Some believe the story was good only on paper, and on-screen, it looks like a failed attempt. But the ratings of the show speak otherwise because the show has been trending in the top 10 in several countries. This happened despite Netflix not promoting the show much. 
Moreover, the first season's finale ended at a major cliffhanger, so this might be the writers' way of hinting at more seasons to follow. 
Netflix usually takes a few weeks to announce the renewal news. This is because it takes time to analyze the show's ratings and announce the news. Hopefully, the news regarding First Kill Season 2 will be announced soon. So, until then, stay tuned!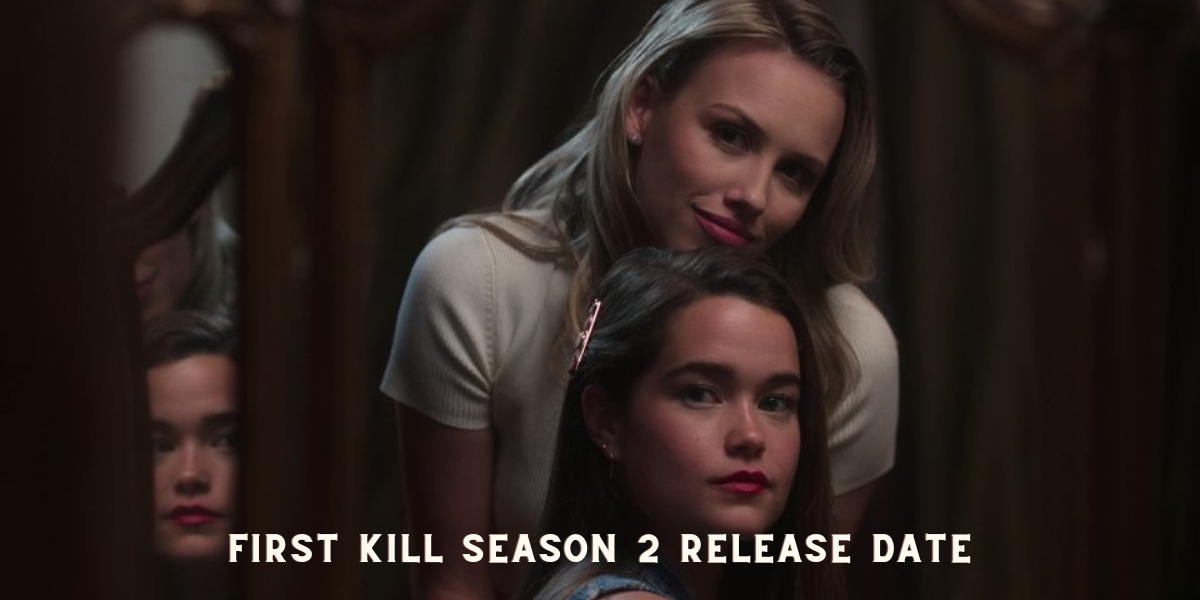 Plot
The official plot synopsis for the second season of First Kill is not out yet. So, there is not much that we can say about its story. However, expect it to follow the intense finale of the first season. So, it is better to wait for Netflix to give the official details first. But of course, it will yet again revolve around our main characters, Juliette and Cal. It will indeed be an exciting story!
Trailer
There is no official trailer for First Kill Season 2 so far. But we might get some promotional footage shortly if the show gets the green light from Netflix. Well, for now, this is all you need to know regarding the second season of First Kill. For more updates, stay tuned! 
Editor's pick on what to watch next:
KinnPorsche Season 2: Release Date & Confirmation!
Tales Season 3 Release Date, Cast, Plot, and Trailer
Love on the Spectrum US Season 2 Will Have Confirmed Release Date Soon
Book Club 2 The Next chapter Release Date, Cast, Plot, Trailer and Spoilers
Babylon Berlin Season 4 Release Date is Confirmed on Netflix