The Dragon Den's star, Hilary Devey, has sadly passed away. Her close acquaintances confirmed the news. She has been ill for quite some time now. The star spent her final moments in Morocco, but where will her final rites take place? What was Hilary Devey Net Worth? To find out, continue reading the article!
Hilary Devey Net worth
Hilary Devey was a self-made millionaire who worked hard for years to gain such a prestigious career. Miss Devey had an estimated net worth of 80 million euros! Most of this wealth comes from the business she began in 1996, which deals with freight distribution.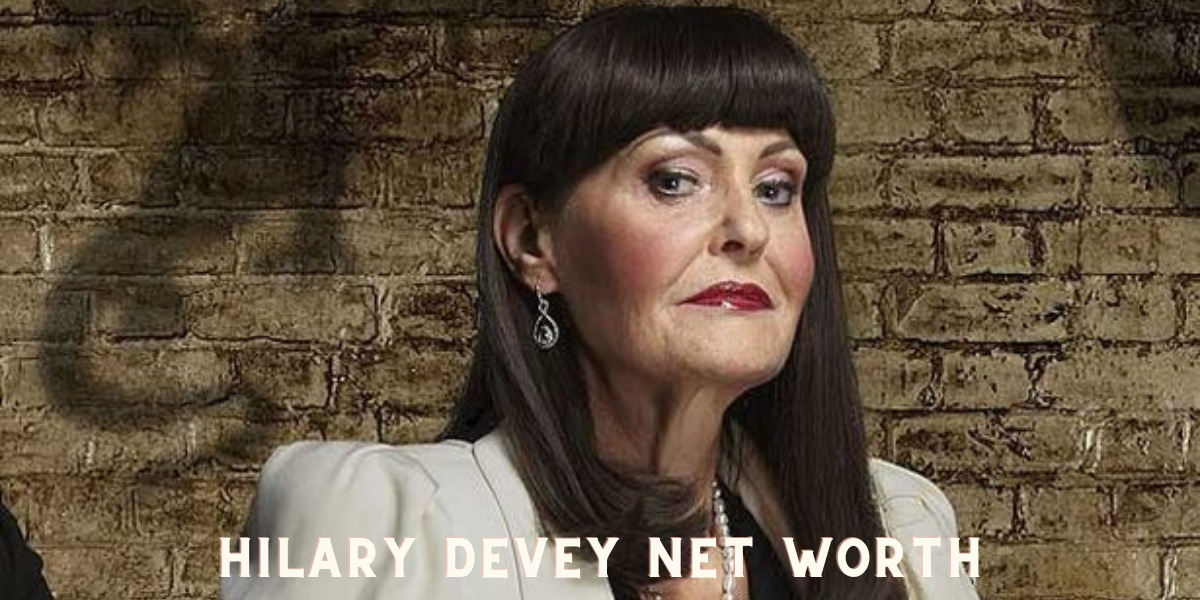 Her life
Since the very beginning, Hilary Devy has worked hard. From a very young age, she used to help her parents by working in pubs. She left her education at 16 to move to London for work. Her rise to fame was when she replaced James Caan on Dragons Den.
In 2017, Devey revealed that she is addicted to cigarettes and is deciding to give up on the habit. But it was not an easy decision because she has been smoking for 40 years and at least 20 a day! 
In 2012 the star released her autobiography, in which she wrote about the secrets behind such a successful life. Her journey began as a young Bolton girl whose dreams were ruined by her father's business failure. But she strived hard to make it out of hard times. Finally, her hard work did pay off, and she went on to become a self-made millionaire! 
Achievements
To start Pall-Ex, Hilary had to sell her car and home. It was a risky start, but luckily it turned out fine. Following the fame in this industry, she then got into Television. In 2011 she was the judge in the BBC show 'Dragon's Den.' it was a big hit! However, she left this job in 2012. A year earlier, she also presented the Business Inspector on Channel 5. In 2008 she also starred in Channel 4's The Secret Millionaire. 
In 2013 because of her honorable work, she was made a CBE. This was because of her praiseworthy charity work and the business empire that she built all by herself. She was the Carers Trust's vice president and a Stroke Association patron. 
In 2013 because of her honorable duties, she was rewarded with the Commander of the Order of the British Empire. Next year she got an honorary degree, a doctorate from the University of Wolverhampton for business administration. 
Hilary Devey Relationships
Hilary was first married to Malcolm Sharples in 1976. At the time of marriage, she was only 18! But only two years later, the couple split up. She later married Ed Devey. From this marriage, she had her first son Mevlit. But this marriage did not last either. Hilary Devey's third husband was Philip Childs, a former pub manager. They married in 2011, but the marriage ended two years later in 2013.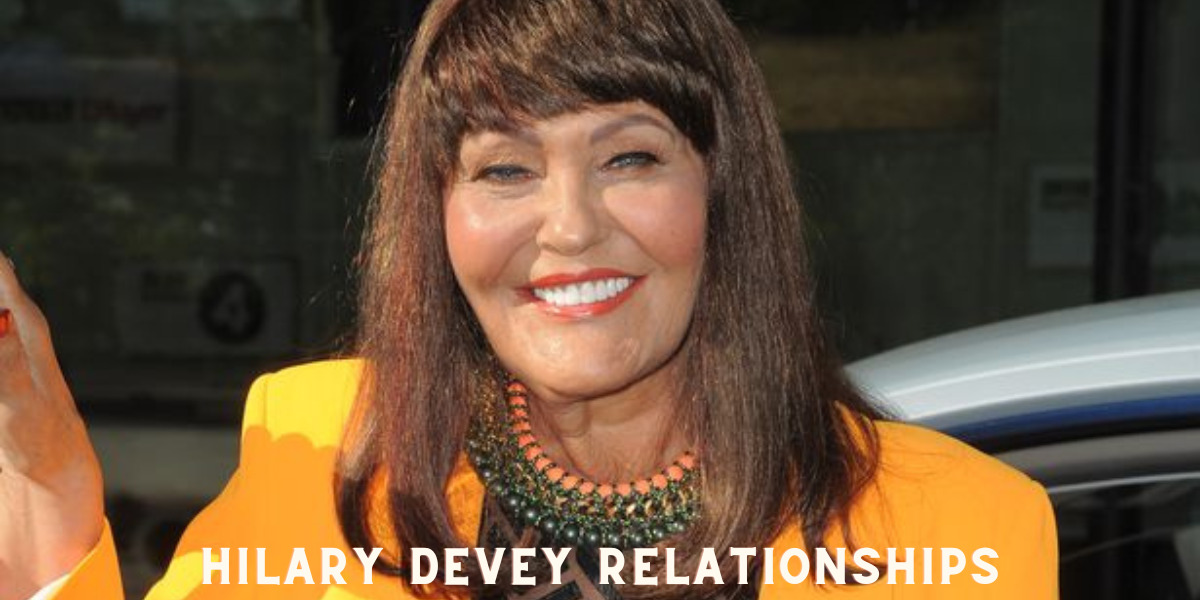 So, that was all about Hilary Devey's net worth and other personal life details. Her fans were left devastated after the news broke out. Many of her colleagues have also paid their tributes. What is your favorite work of hers? Let us know in the comments down below! 
Editor's pick on what to read next:
How did Chet Hanks become famous? How much is his Net Worth?
Who is Jay Cutler? How much is his Net Worth?
Also,
How did Megyn Kelly become famous? How much is her Net Worth?
Who is Ashton Kutcher? How much is his Net Worth?