Even after the shocking news that Sylvester Stallone won't be starring in Creed 3, the film still hasn't lost its hype. And great news for fans because we are very near to the movie's premiere, and one of the fan favorites is also making a comeback in this installment. Who is he? You'll read about him later in the article! 
Creed 3 Cast
Michael B. Jordan, Tessa Thompson, Wood Harris, and Phylicia Rashad will all be starring in Creed 3. And great news for fans because Florian Munteanu will also be returning as Victor Drago! So, according to our speculations, Drago might be the antagonist in this installment. 
But don't expect the Italian Stallion to be a part of Creed 3 because Stallone himself confirmed that he wouldn't be there in the upcoming installment. This was heartbreaking news for fans, so to offer solace, Michael B. Jordan emphasized the fact that there is more to Adonis' story and that the fans should not lose hope as Michael is also the director of the movie. We need to trust him!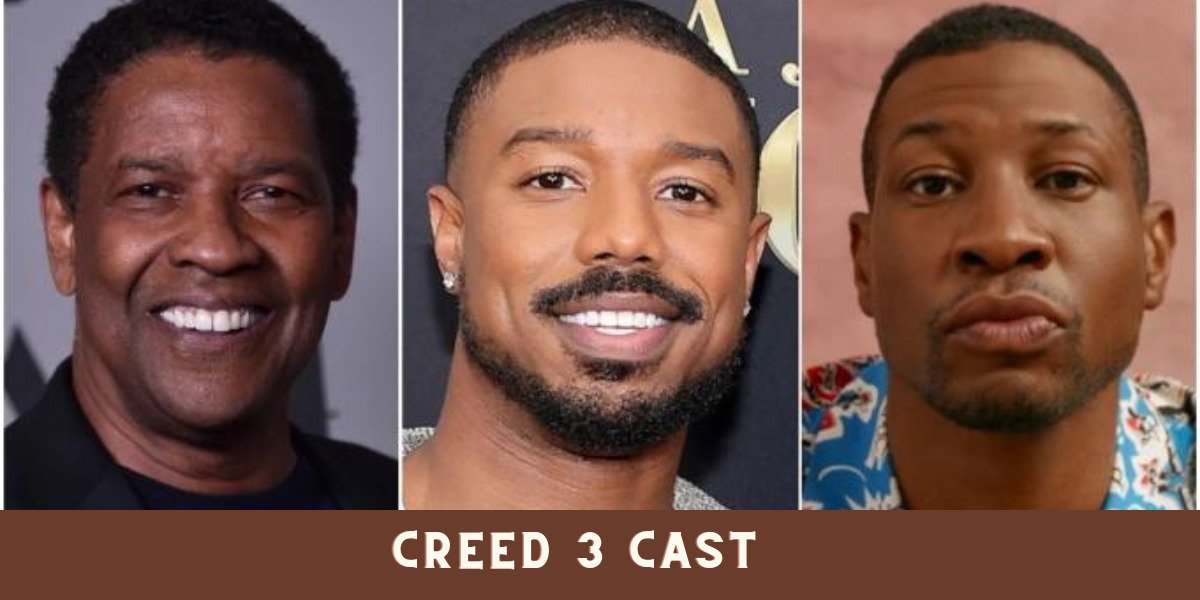 So, without Rocky, what will happen to Adonis? Well, of course, there will be a brand new rival! And he is Jonathon Majors. The whole cast is quite optimistic about the project. Hence we can't wait to watch the movie either. 
Man Vs. Bee Season 1 Release Date on Netflix
KinnPorsche Season 2: Release Date & Confirmation!
Book Club 2 The Next chapter Release Date, Cast, Plot, Trailer and Spoilers
Creed 3 Release Date
According to some official sources, Creed 3 is set to premiere on 23rd November 2022. And the release date has been made official in 2021! Our leading actor Jordan will also be serving as the director. And the movie will be clashing with 'Strange World' and 'The Fabelmans.' As these three movies have a pretty close schedule. So, Creed III will have to fight its way through to achieve its set goals.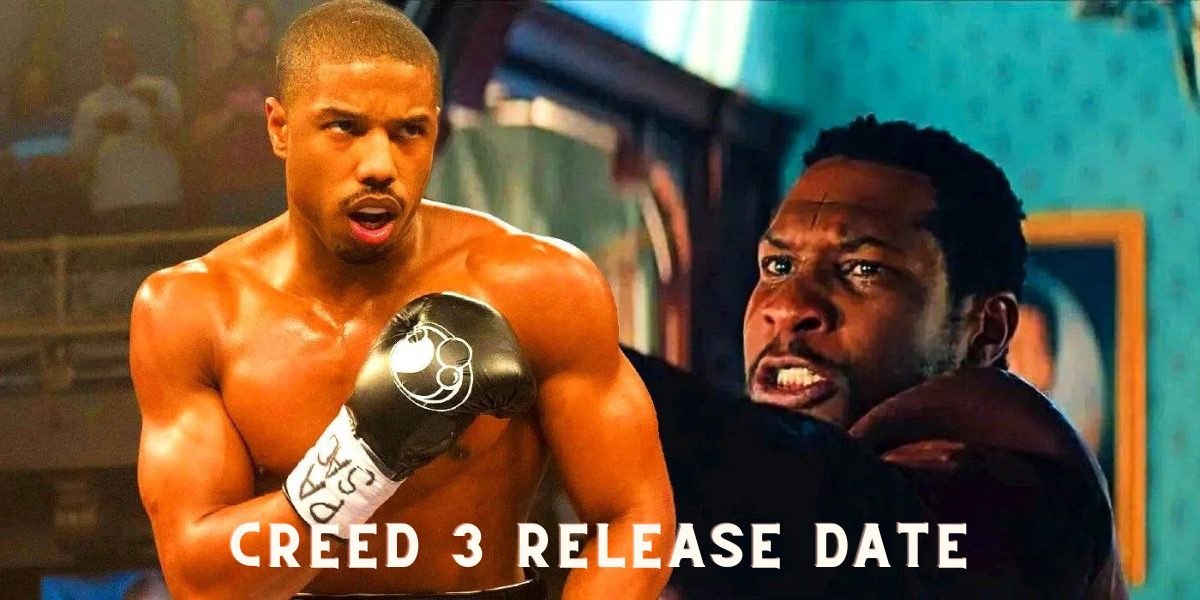 Plot
Unfortunately, we know very little about the plot of Creed 3 for now. This is because the movie is still quite far away from us. But after doing deep research, all that we could find has been summarized below. 
As Victor Drago is back, this could mean that there can be another match between Donnie and the villain's son. And if the story is to continue from here, then the theories about Clubber Lang returning can also be true. But the silver lining is that these are just predictions and mere fan theories; to be sure about the story, we'll have to wait until the official plot synopsis gets released. 
Of course, the setting of Creed 3 will be different from its past installments. As we saw in the final moments of Creed 2, Adonis and Bianca had moved to Los Angeles with their daughter. So, will the story be set in California? Well, only Michael Jordan knows the true answer to this. 
Many fans are also concerned that if Lang's return to the franchise is real news, then that could mean that the movie will not offer much originality as it will seem like a reenactment of Creed 2. But it is too soon to say anything regarding the movie's plot! So, it is better to wait until the official sources release these details. 
Tales Season 3 Release Date, Cast, Plot, and Trailer
Trailer
There is no official trailer for Creed 3 so far. But we last saw the movie being shot in April of 2021. However, that was long ago, so hopefully, the film should be in its post-production phase. Rest assured; we'll keep you updated regarding the details of Creed 3. So, make sure that you bookmark the page for future updates!