Fans are eager to learn about Resident Evil Infinite Darkness Season 2 updates, and so are we! So, we researched to dig out all the available information regarding the sequel and Netflix's stance on it. And the news can be heartbreaking for some. Why? The following article will give you your desired answer! 
Resident Evil Infinite Darkness Season 2 Cast
Although the renewal news regarding Season 2 is not out yet, we are still expecting most of the cast members to return in the sequel. According to our speculations, expect the following voice cast (and their characters):
Leon S. Kennedy

Claire Redfield

Jason

Shen May

Patrick

Wilson

Graham

Ryan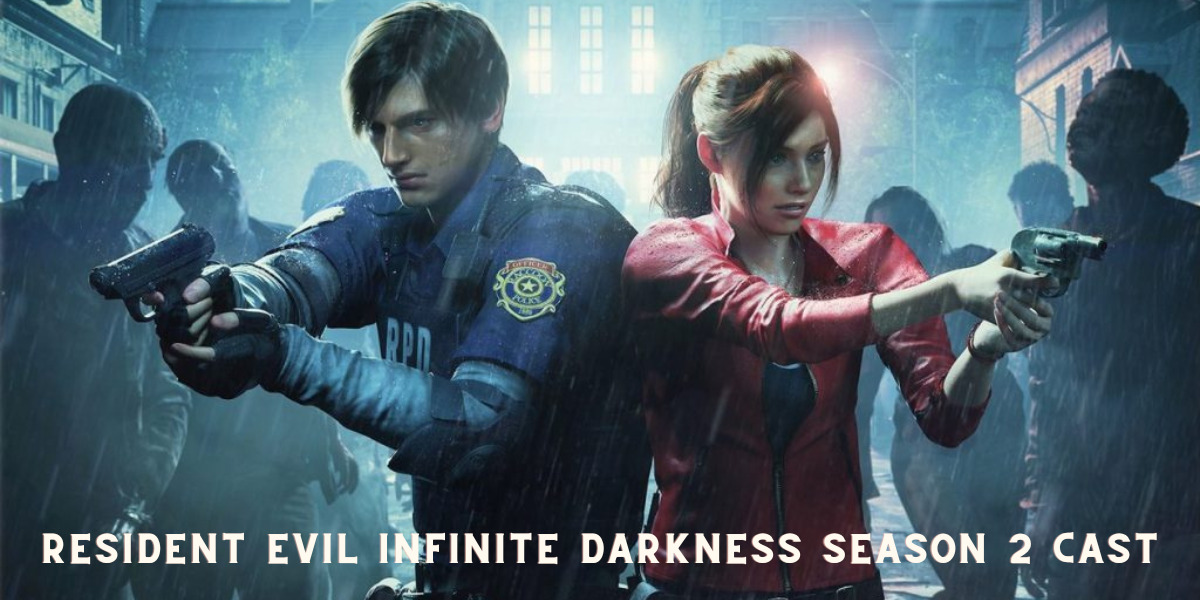 And if the characters mentioned above return, their voice actors will get featured. Nick Apostolides and Toshiyuki Morikawa as Leon S Kennedy, Stephanie Panisello and Yūko Kaida as Claire Redfield, Ray Chase and Fumihiko Tachiki as Jason, Jona Xiao, and Megumi Han as Shen May, Billy Kametz and Kenji Nojima as Patrick, Doug Stone and Aruno Tahara as Wilson, Joe J. Thomas, and Kazuhiko Inoue as Graham, Brad Venable and Mitsuru Ogata as Ryan. This included both the Japanese and English voice cast. 
Man Vs. Bee Season 1 Release Date on Netflix
KinnPorsche Season 2: Release Date & Confirmation!
Resident Evil Infinite Darkness Season 2 Release Date
Season 2 does not have a release date yet because Netflix never renewed it after the first season's release. But some shows get renewed instantly, and some take time. But it has almost been a year. When will they announce the release date? Well, we are as clueless as you are!
Without renewal news, we can't predict the release date for the show either. But the good news is that the show is not canceled either! So, we still have high hopes.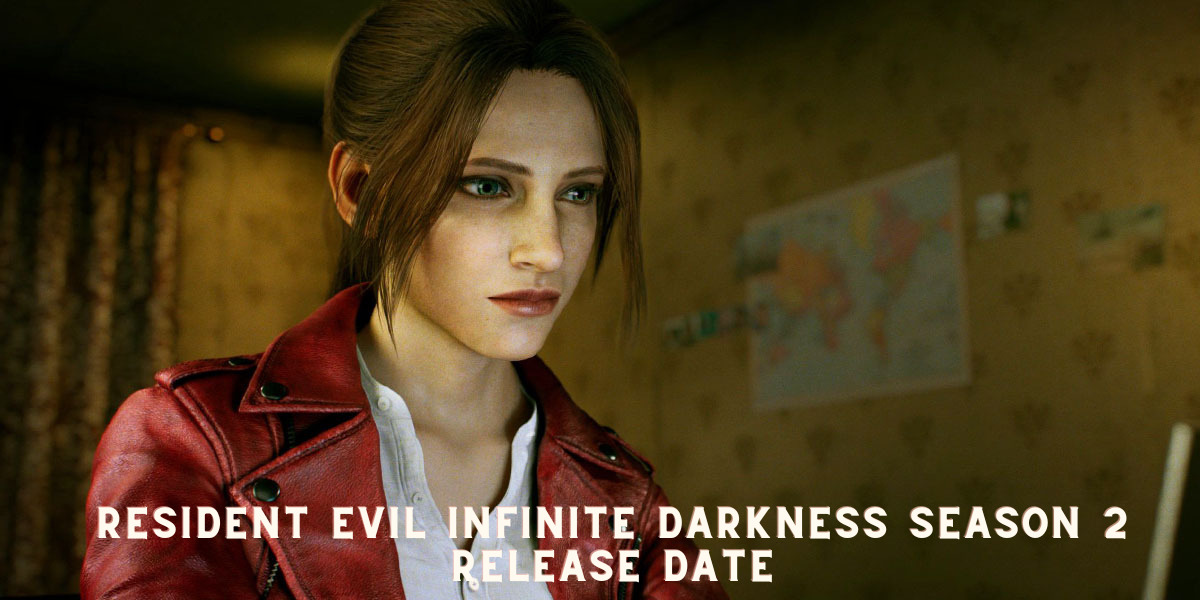 Plot
Resident Evil Infinite Darkness Season 2 could go in many directions because multiple plot lines need to be addressed. 
The first season ended without telling us whether Leon and Claire found the actual truth behind Tricell. If the second season is to come, it will most likely focus on Leon and Claire working together to discover the sinister truths about Tricell. Their mutual efforts would help them in uncovering the truth. Infinite Darkness was set in 2006, which was approximately three years before the events of Resident Evil 5. So this means that plenty of contentcan be developed into a proper storyline but only if the writers are willing to. 
However, the first season was released as a four-part series, which pretty much wrapped up the story, so this might be a red flag. Who knows, Capcom or Netflix might wake up any moment to give the fans good news.
Book Club 2 The Next chapter Release Date, Cast, Plot, Trailer and Spoilers
Tales Season 3 Release Date, Cast, Plot, and Trailer
Trailer
There is no official trailer for Season 2 yet. Naturally, because it never got renewed. But if you still haven't streamed the first season, watch it on Netflix! 
For now, this is all you need to know regarding the second season of Resident Evil Infinite Darkness. For more updates, stay tuned! 
Love on the Spectrum US Season 2 Will Have Confirmed Release Date Soon