The Australian teen series, Surviving Summer, is blowing away charts on Netflix and making its way to the top as viewers from around the world tune in to watch it. And so, by the end of the first season, the question on everyone's mind is whether there will be a Surviving Summer season 2 or not.
Set in the picturesque town of ShoreHaven, a Brooklyn teenager Summer Torres is forced to shift there to live with her aunt as her mom tries to juggle her life and bring it together. While she struggles to adjust to her new life, she realizes what a beautiful town she is in now and how amazing the people here are. And hence, her journey begins!
Produced by Werner Film Productions, the tv show's great cinematography takes viewers to a whole other world of surfing and summer, so viewers want more of it. Moreover, the first season ended on a massive cliffhanger, making viewers even more impatient for Surviving Summer season 2. Hence, here are all the latest updates about it.
Creed 3 Release Date, Cast, Plot, Trailer, and Production status (Official Updates)
Man Vs. Bee Season 1 Release Date on Netflix
Surviving Summer Season 2 Cast
Five prominent cast members will be indeed returning for Surviving Summer season 2. It includes Disney star Sky Katz as the main lead Summer Torres. Next, Wild Boys actor Kai Lewins will also return to reprise his Ari Gibson role. Additionally, Lilliana Bowrey and Savannah La Rain will be playing the role of Poppy Tetanui and Bodhi Johnson, respectively. Joao Gabriel Marinho will also hopefully return to play the role of Marlon Sousa.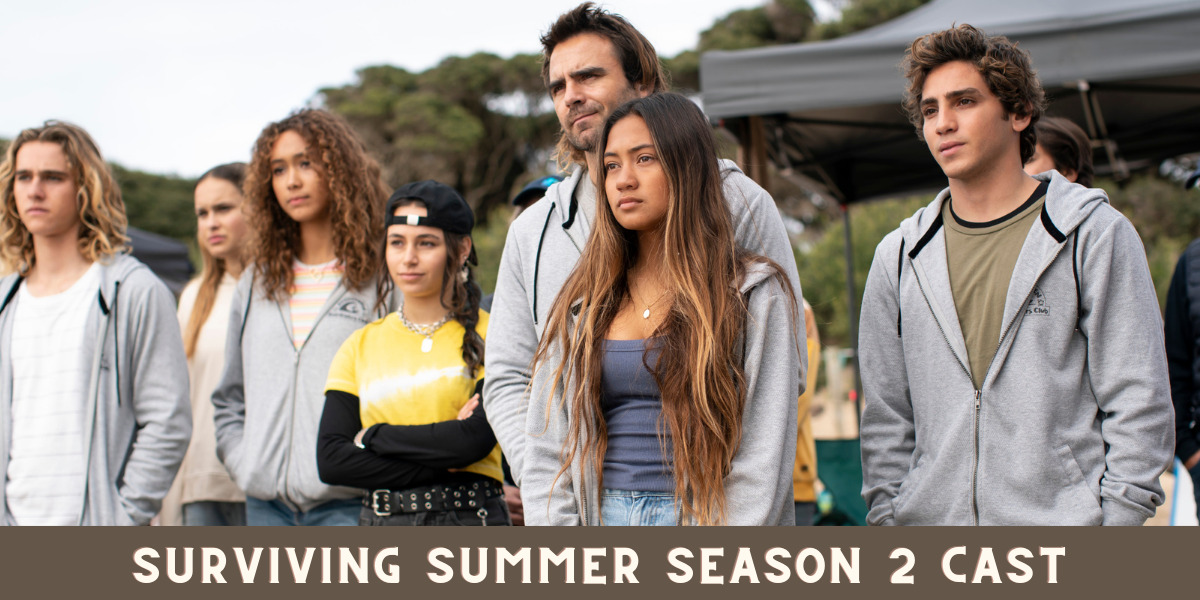 Besides these five prominent cast members, viewers can expect Chris Alessio and Mitchell Hardaker as Manu and Griff Temple, respectively. Then there are Ari's parents, played by Dustin Clare and Adrienne Pickering. Finally, some new cast members will probably be added to add more plot twists and make the second season of the Australian series stand out more. As soon as we get our hands on the name of these cast members and their roles, we'll let you know.
Surviving Summer Season 2 Release Date
Even though Netflix hasn't officially renewed the Australian YA drama for a season 2, we have our hopes high and fingers crossed. As the first season has just recently aired on June 10, and Netflix usually takes some time before they green-lit a new series. This is because Netflix is a streaming platform that decides the fate of a series based on its popularity and future progress. So, for the time being, the streaming giant is analyzing the success of season 1 and after some time, if they think that season 2 will also be a huge hit, they will renew it.
According to us and the charts that we have seen up till now, there is a high chance that Surviving Summer season 2 will be renewed and released by the summer of 2023.
KinnPorsche Season 2: Release Date & Confirmation!
Book Club 2 The Next chapter Release Date, Cast, Plot, Trailer and Spoilers
Regarding this matter, this is what Sky told The Express:
"Listen, I hope so. It'll be a bit before that's determined, but we're all crossing our fingers."
Lilliana Bowrey also shared her thoughts on a second season in her Instagram post on June 8, 2022. She said:
"This still hasn't sunk in yet. If you told 5yr old me that my learning to surf would lead me to become an actress in a TV series shown around the world and I would meet my second family and best friends for life, I would have never believed it! Thank you so much for all the love and support. I don't know if there will be a second Season as yet (it's only been six days since release), but if the world keeps watching and loving the show, surely there's a high chance there will be one, right?!."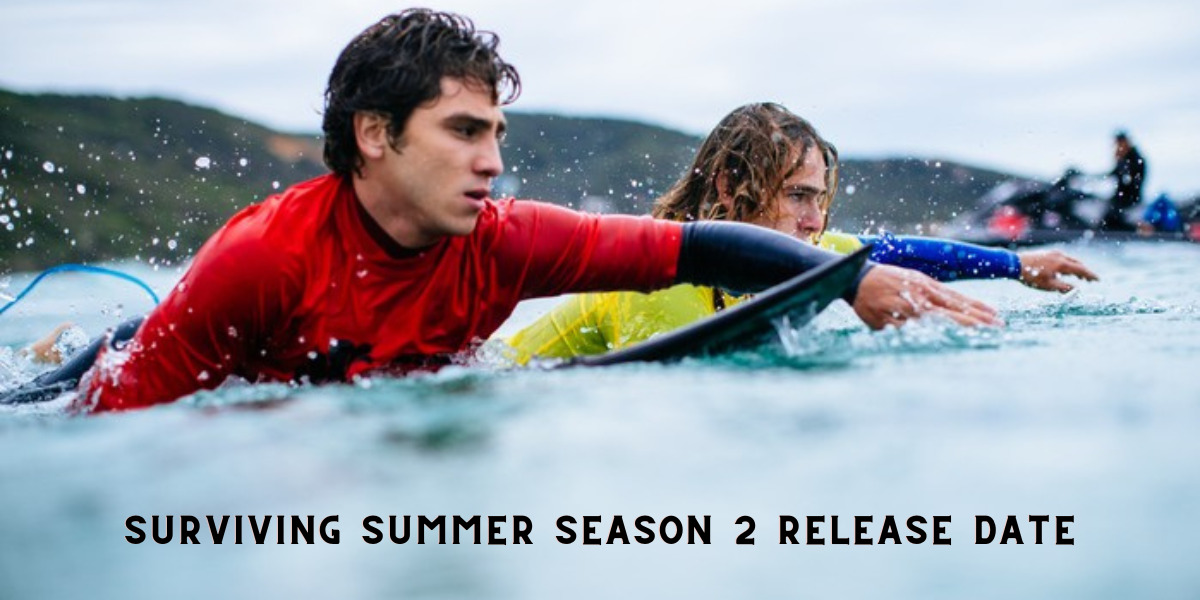 Plot
The first season ended on a cliffhanger with Summer seen at the airport, ready to go back to New York. However, there's just one problem. She doesn't want to! 
After being initially reluctant about shifting to Australia with her new family, Summer Torres realizes over time the chance of an extraordinary life in ShoreHaven. She looks around her and lets all of her surroundings sink in. And just then, Shore haven begins to feel like home. She makes new friends and even ends up dating Ari.
But now, she must return to New York, her old life. And that's where Surviving Summer season 1 ended. So, we will probably get to see a reunion in the series' second season. To spice things up, maybe this time, Summer's friends will visit her in New York, or perhaps she'll return to ShoreHaven. After all, she did love her life back there.
The Good Fight Season 6 Release Date, Cast, Trailer, Spoiler and Storyline
Spoilers
Besides Torres reuniting with her friends and new family, the second season will also probably feature Sky's songs. As she mentioned, The Express is working on some songs that would go perfectly with the second season, and she would love it if they were featured in it.
The Disney Star spoke about her plans for Surviving Summer 2, saying:
"but hopefully [in] season two, there will be more from me, both on the music and the acting. I think many of the songs I'm working on would have a role in Surviving Summer."
Trailer
Since the verdict isn't out on the series, there is no official teaser or trailer for it. And it probably won't be released anytime soon as Netflix releases official trailers only a few weeks before the actual season premieres. 
Nevertheless, fans can re-watch season 1 or watch other YA dramas on the streaming giant, such as A Second Chance, The Babysitter's Club, and Stranger Things. And if we get any more updates on Surviving Summer season 2.