ABC has revealed the future for its longest-running primetime medical drama "Grey's Anatomy Season 19" and it is going to make everyone happy. Yes, that's right! Grey's Anatomy season 19 will be released and we have all the latest updates about it.
The hospital drama series has had 400 episodes and the new season will be adding more to the list. The series has been a huge hit and in every season, viewers get to see the series reinvent and become better. The writer, the producers, and everyone behind the infamous series always manage to make fans excited and keep them coming back for more. Krista Vernoff, the executive producer as well aa the showrunner, spoke about the series with such a passion while announcing season 19. She said:
"Grey's touches, and sometimes changes, hearts and minds worldwide through the depth of connection people feel with these characters. I'm excited to work with our extraordinary writers to dream up where we go from here, and I'm always grateful to our partners at Disney and ABC for letting us tell bold stories with real impact."
With the show's future being cleared out, lots of other details from cast members to the official release date have been shared below.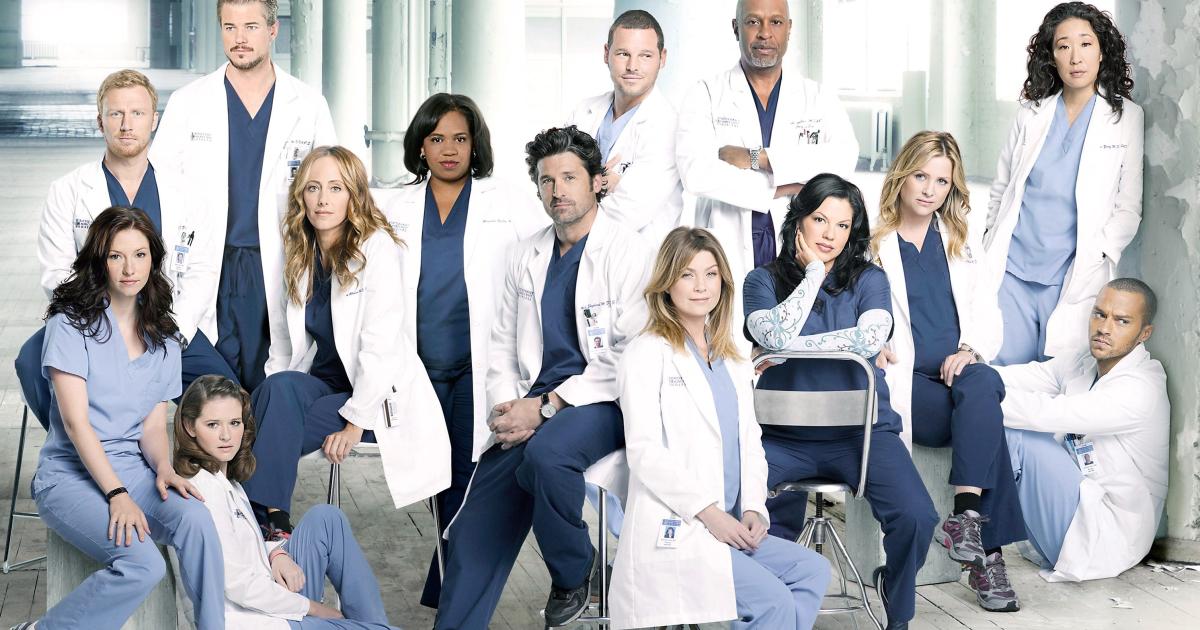 Grey's Anatomy Season 19 Cast
Looking at the finale of season 18, viewers can expect most of the main cast to return to ABC for the upcoming season. Ellen Pompeo will for sure be returning as Meredith Grey. After all, the last season made it quite clear that her character has lots of unfinished business. Joining her will be Chandra Wilson and James Pickens Jr as Miranda Bailey and Richard Webber. The trio has been a part of Grey Sloan Memorial for all 18 seasons and it seems like viewers just can't get enough of them and the writers have a lot in store for them.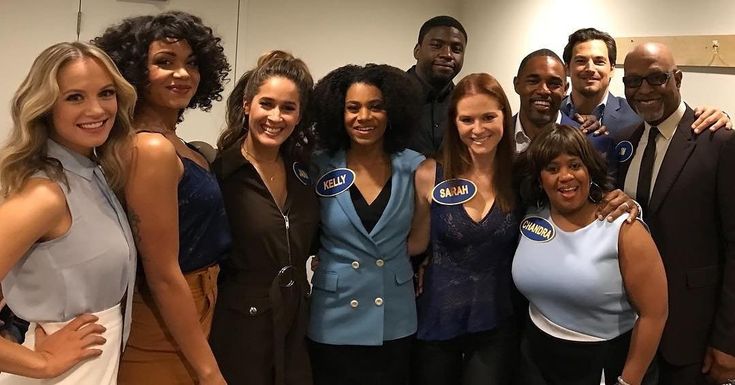 After running away on a flight, it seems like Kevin McKidd as Owen Hunt and Kim Raver as Teddy Altman will also probably return for the nineteenth season. Because let's face it! Their stories cant be just left at that junction. There is clearly more to share and viewers want to watch all of it.
Additionally, Caterina Scorsone as Amelia Shepherd and Kelly McCreary as Maggie Pierce will also return as Grey's Anatomy season 19 cast members. There might even be some new additions. However their names still have to be shared and as soon as we get an update on that, we'll let you know.
Grey's Anatomy Season 19 Release Date
Fortunately for fans, even before season 18 came to an end, ABC renewed the series for a new season in January 2022. While making this announcement, Shonda Rhimes said:
"I couldn't be more excited that we get to keep telling the stories of Meredith, Bailey, Richard, and all of the other doctors at Grey Sloan Memorial for another season."
Now, we even have an official release date for Grey's Anatomy season 19. It will be premiering its first episode of the upcoming season on Thursday, October 6, 2022. After that, weekly episodes will be released at 9:00 P.M every Thursday after Station 19 airs its season 6 episodes.
Read More:
Expedition Bigfoot season 4: What We Know So Far
Dragon's Dogma 2 Confirmed by Capcom Officially
Grey's Anatomy Season 19 Plot
Even though the official plot isn't here, we know a few details here and there. So continue reading if you are prepared for some spoilers!
Meredith Grey will not be leaving Seattle's Grey Sloan hospital any time soon as she has a lot on her hands. With the teaching hospital being closed and the future of many doctors being uncertain, Meredith Grey surely has her work cut out for her. She will have to work hard to save the hospital which was seen basically going down the drain in the previous season. Moreover, staying in Seattle would also mean staying without Nick. So, this would be another interesting aspect that will be a part of Grey's Anatomy season 19.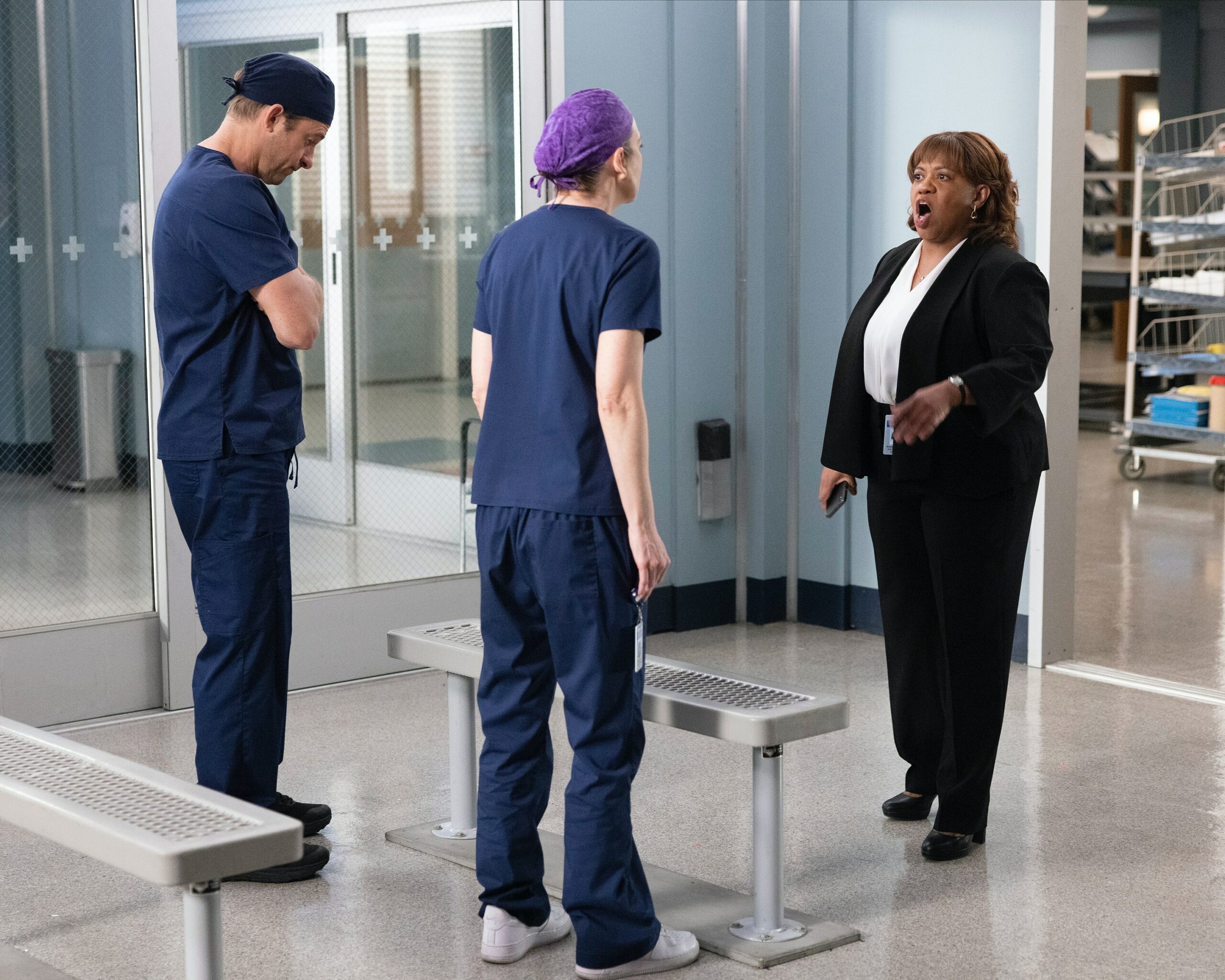 Besides Grey Sloan's Residency program being shut down, there's a lot more drama that happened in season 18 which needs explanation. Teddy and Owen will surely return but what new problems will they be facing? After all, Owen did give pills illegally.
There will be lots of relationships that will be explored and lots of relationships that will be ending. Overall the season will be spectacular and full of drama or in Kim Raver's words, "Season 19 is going to be insane."
Read More:
Prodigal Son Season 3 Expected Release Date
Duck Family Treasure: Release Date, Cast, Plot, Trailer, and Expectations
Is Season 19 the last season for Grey's Anatomy?
Moreover, this renewal and release date news was quite unexpected as fans thought that season 18 would bring an end to Grey's Anatomy. It's not that they didn't want more of the medical series. It's just that Ellen Pompeo, the lead star as well as the co-executive producer of the series, mentioned a couple of times how she was now okay with the series coming to an end. While speaking to Insider in an interview in December 2021, Pompeo said:
"I've been trying to focus on convincing everybody that it should end."
However, it doesn't seem like everyone is on board with her on this decision. And want the longest medical series in America to continue, especially since the show is still a huge hit and earning gazillions of dollars. Kevin McKidd spoke to Hollywood recently and it seems like he would be clearly down for a season 20 as well. He said:
"I don't know how this show ends at this point," he said. "We all thought this season was going to be the end. I felt we were all building towards it, this season. But the audience just seems to want more still."
In addition to this, he said:
"The thing is with a medical show … most TV shows struggle because their narrative or the construct of how they're telling stories, it starts to become convoluted to keep it going," he explained. "With medical shows, there's an endless amount of stories because there's new people coming into hospitals every single day. So that's why it's hard to really see what the end can be. All I can tell you is it's bigger than all of us at this point."
Grey's Anatomy Season 19 Trailer
There is no trailer for the nineteenth season of the show yet. And it probably won't release until the release date is close.
Nevertheless, there are 18 seasons for fans to binge-watch in the time being as everyone else works hard on producing Grey's Anatomy season 19. Stay tuned for more updates!